Greetings world,
Let us apologize for not updating for quite a long time.
We had a pause of the Developing but now we're back on track and we're Hot.
In these News, we'll explain your our thought process behind each Update and feature.We hope you find our ideas and changes on the game interesting.

We're really proud of our new member, Mike Jasinski.He helped us a lot by coding us most of our scripts and assuring a great quality.
Because of this,
The AI of the Midnight Man is now done and it will perfected as our Teastersgive us reviews about what should be changed.

We also made it possible that when the Midnight Man is around you the Candle's Flame will blow outlike the Myth's says it does!


Of course a nice UI displaying the Inventory could not be missed!Now you can pick up the items which are erased and of course pick up matchsticksduring the game so you won't run out and eventually let the Midnight Man find you.
(UI is not final)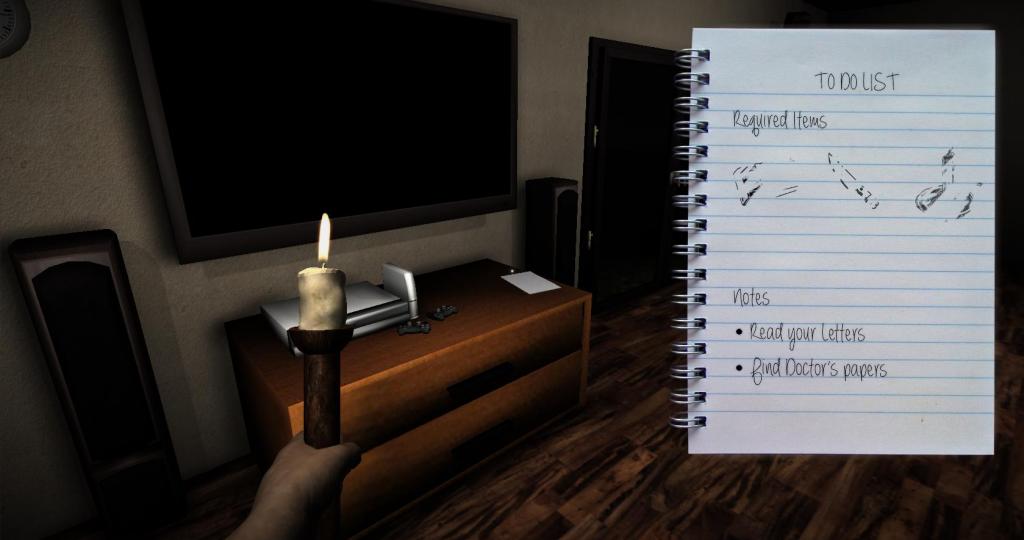 Another step of the Ritual says that you must write your Name on a piece of Paper right?This is easy by just interacting with the Paper in the house,zooming on it and write your name and use your bloodrop on it!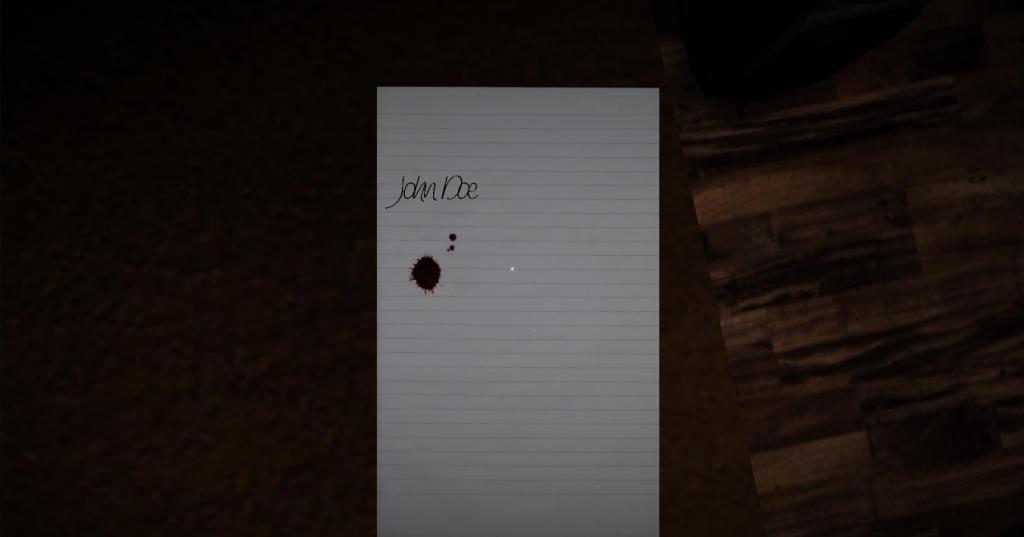 Finally a few small but important stuff are made, for example Hearing your Footsteps, the Clock system,knocking the Door for the Ritual and Interact (Pick, Drag, Pull, Lift) any object in the House.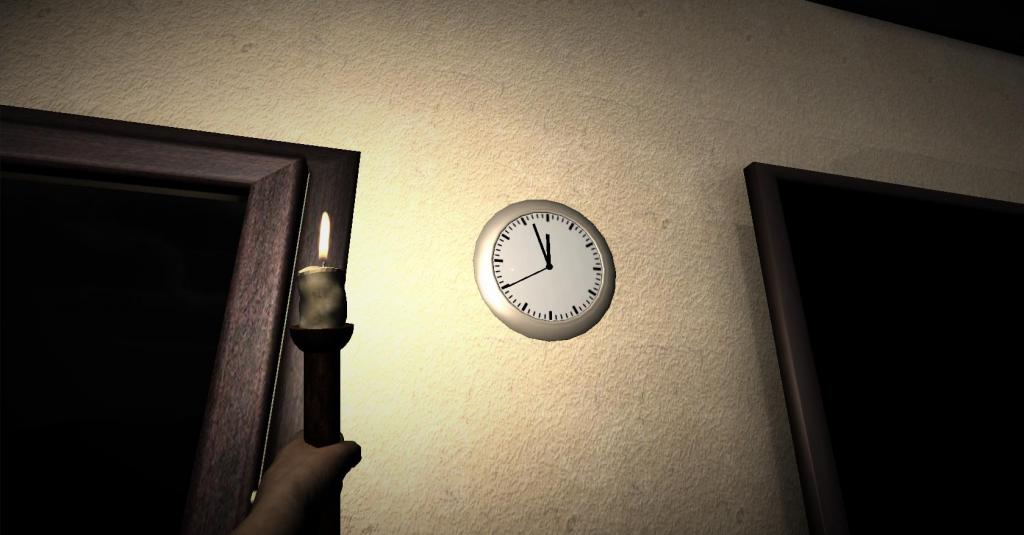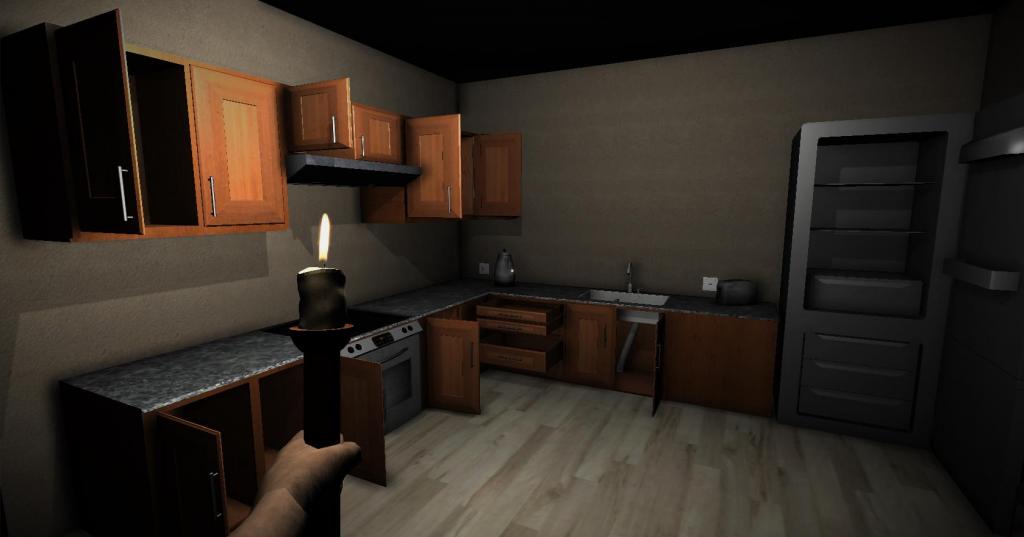 In the 3D Art section we lack a few things and because of this we need people to help us. (See
"Other Updates" section)
The first floor of the house is done and you can see some screenshots at the "Screenshots" section.

The following Images are the rest of the Rooms that we need to finish.Once again, thanks to Evi for making these to help the Modelling.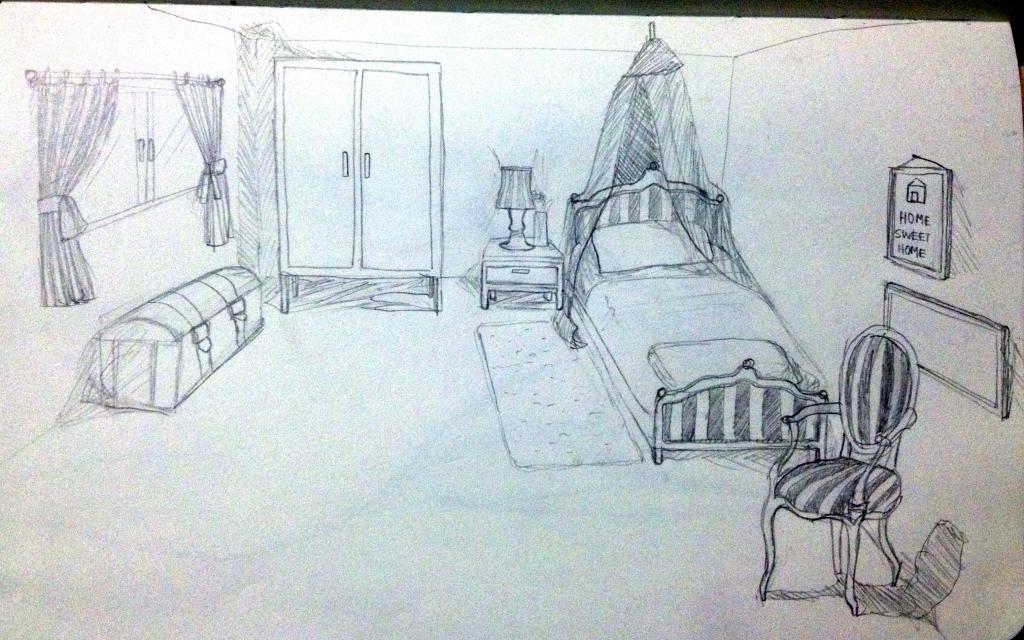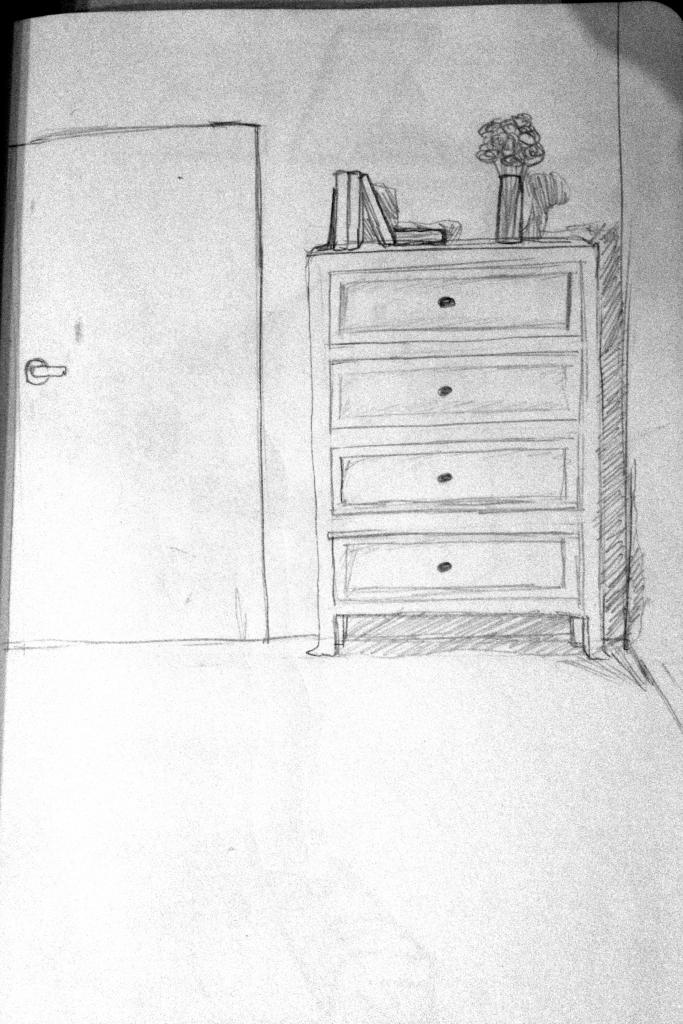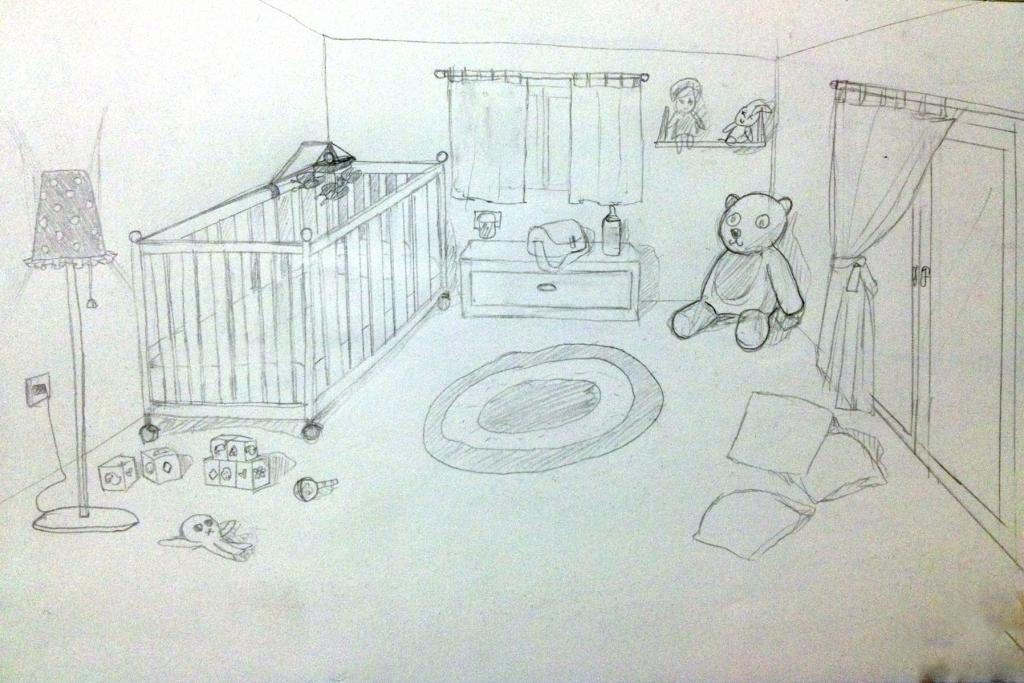 Enjoy some in-game screenshots from the First floor of the House and the Basement.Bare in mind that nothing is final yet but it'll be enough to ease your thirst :)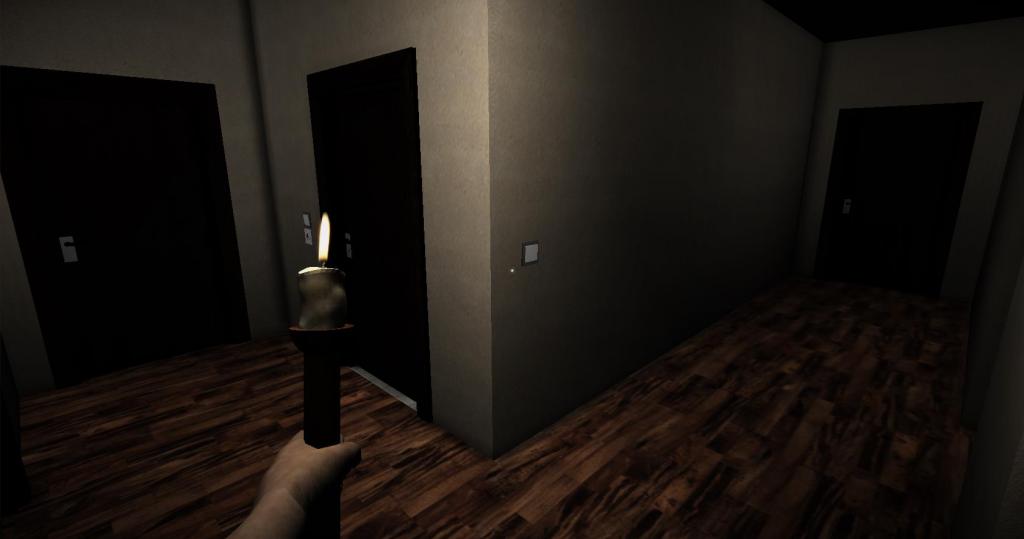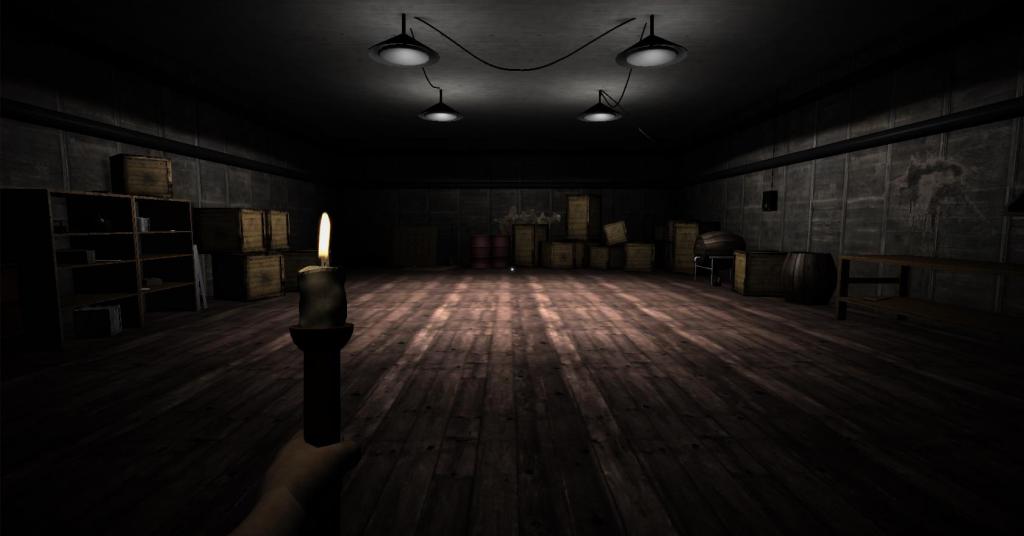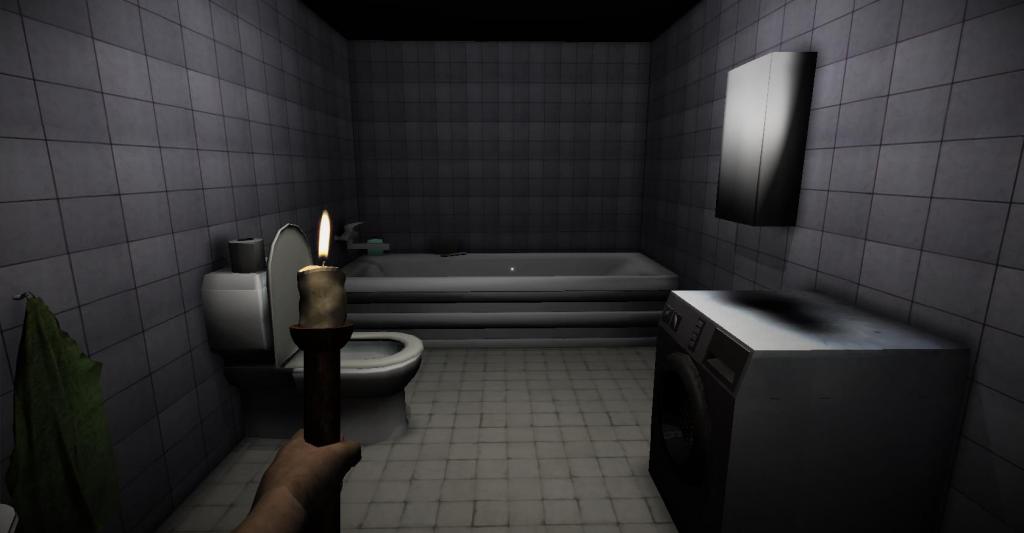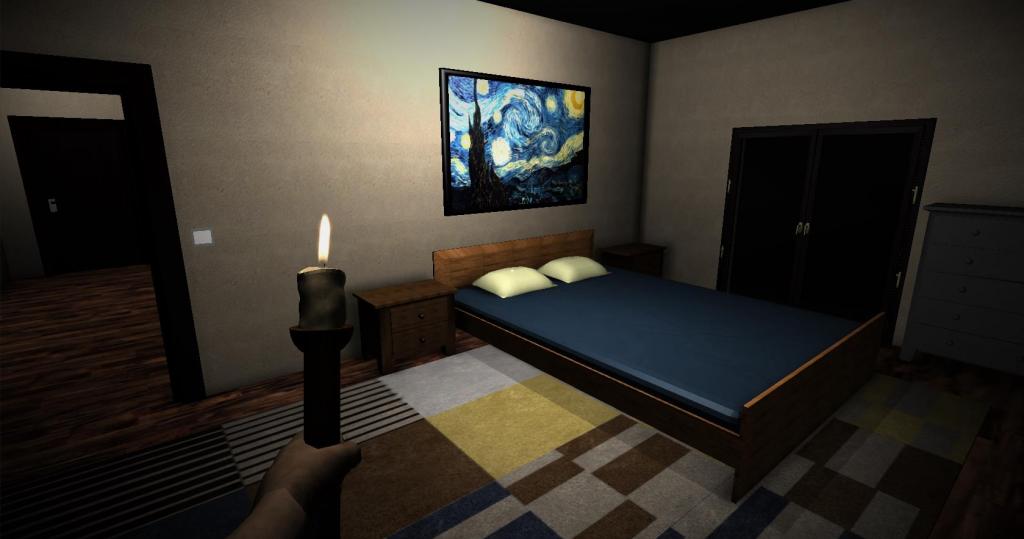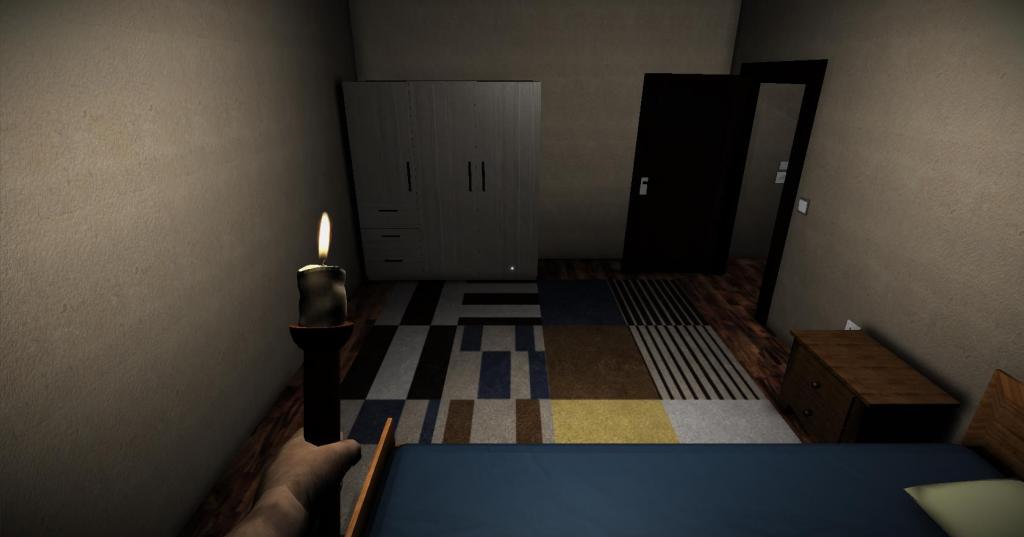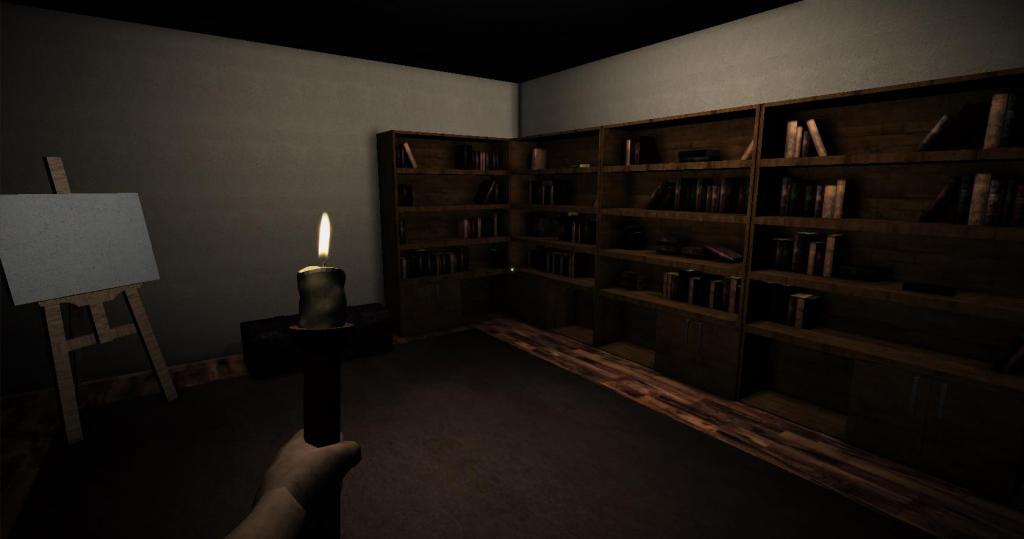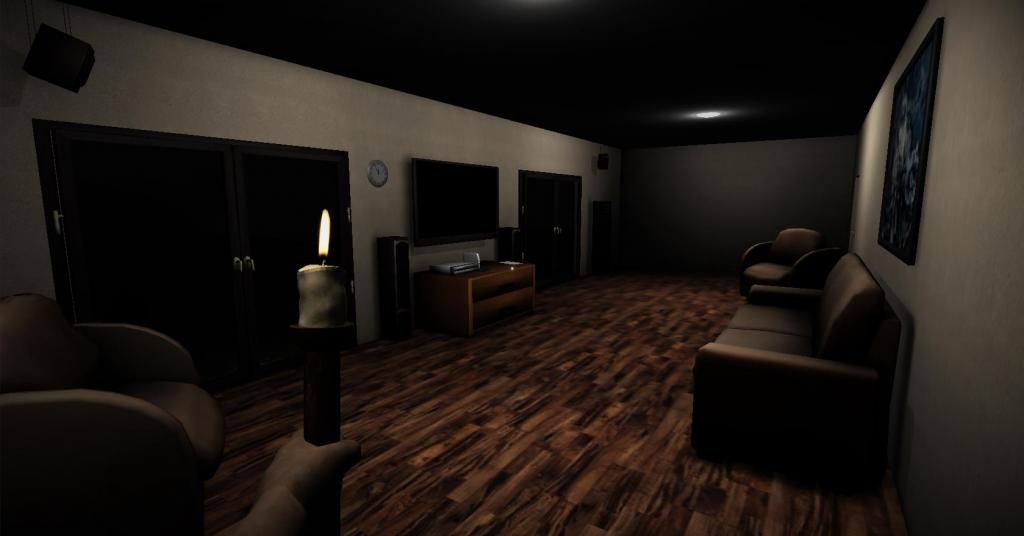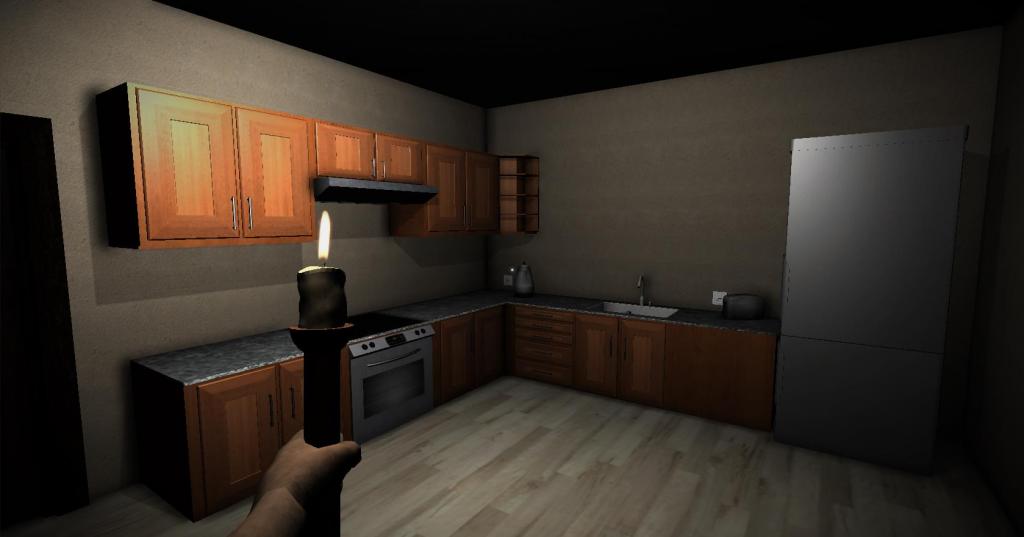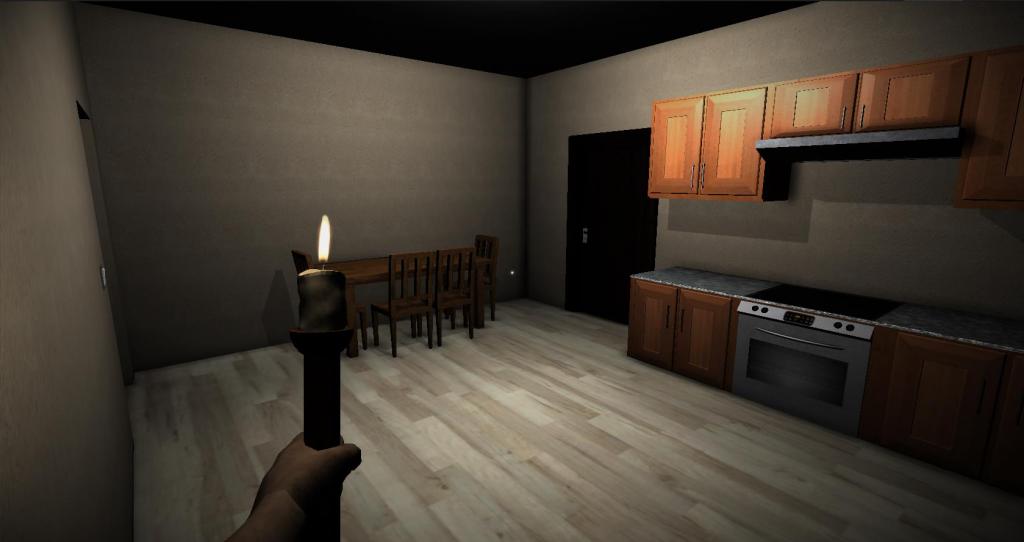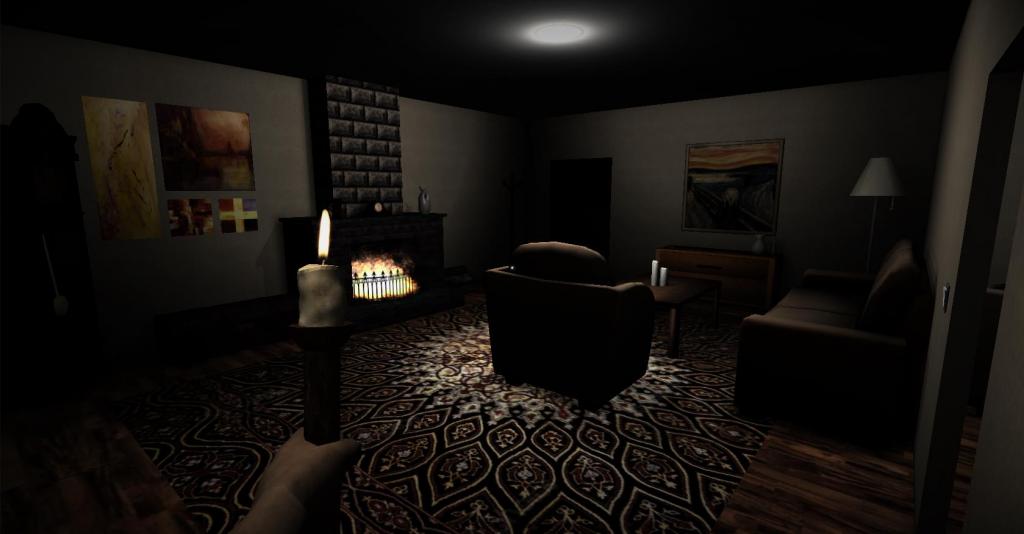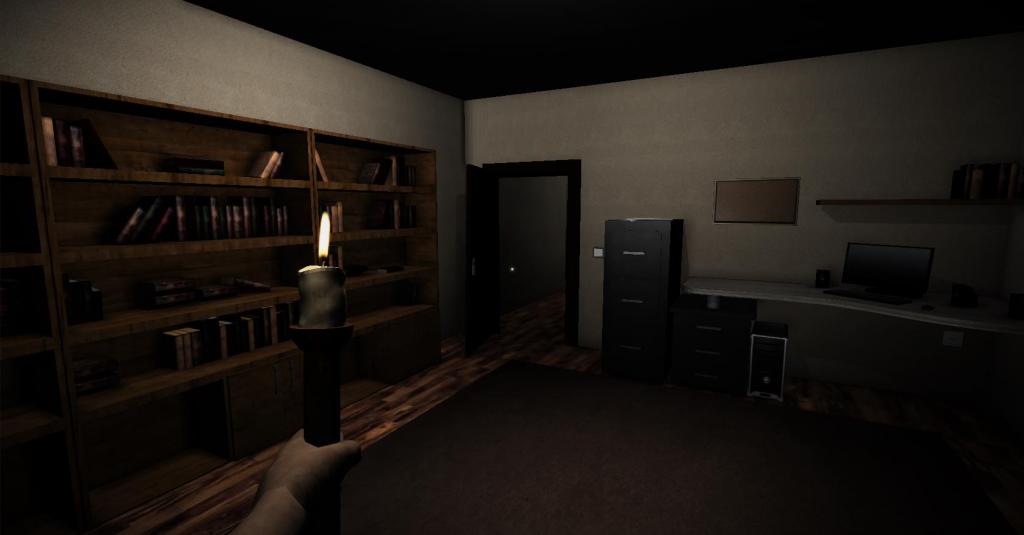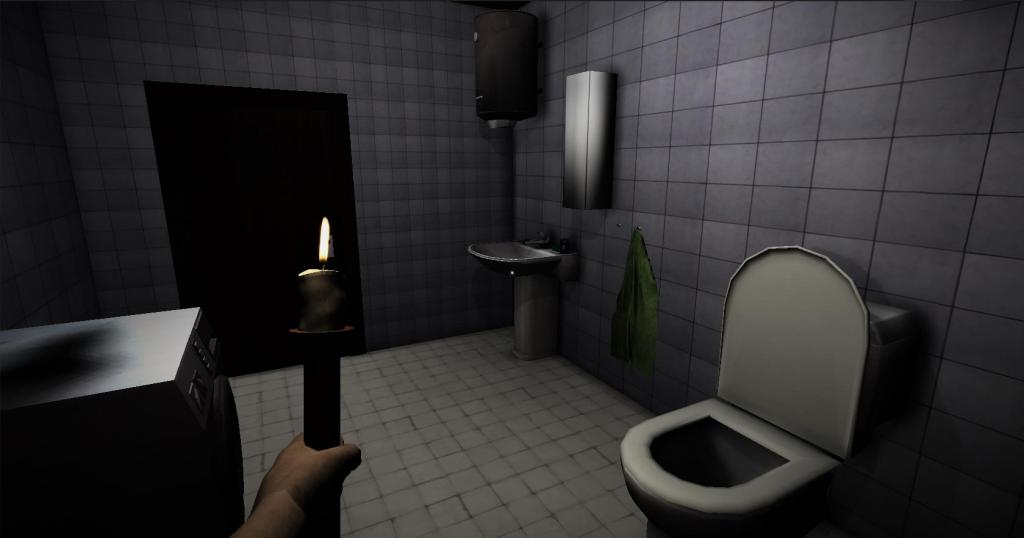 Assuming you've read our older News, I'll skip the previous updates.
We removed the Salt rule as it is useless for a real-time game.


Also you'll have to search for documents and letters who will help you understand the story of the

Character and the Game itself.

Finally we estimate that a stable and playable release will be at the end of the summer.

Now moving on,We're in a need of Active and Skilled Programmers AND 3D Modellers who can help us finish the game.If you're interested, please e-mail us at Unicornstd.info@gmail.com so we can discuss further about this.A few stuff that you should know.
Programmers:
Must be fluent in C# or Java and be familiar with Unity.Must be active and be able to communicate in English with the team. (We mostly use Skype).
3D Modellers:
Must be able to model Body parts (Specifically Arms) and Props.Must be able to texture his own models.
UNICORN STUDIOS
We really want to thank everyone for their support as this gives us power to continue!We hope we gave you a heads up about what's going on and you should expect more soon!
Please follow us on Twitter and like us on Facebook!
As always, have a wonderful day!
- Unicorn Studios.