New year, new adventures, new video!
Hurray, we've made it to 2021. Cheers to all those developers who are still sane and in good spirits :)
Dear friends, hope you are all staying safe and that this new year will bring more joy and optimism. We all need it. We are moving forward despite the raging pandemic. We are bringing you a video which maps what we've accomplished since the Kickstarter campaign.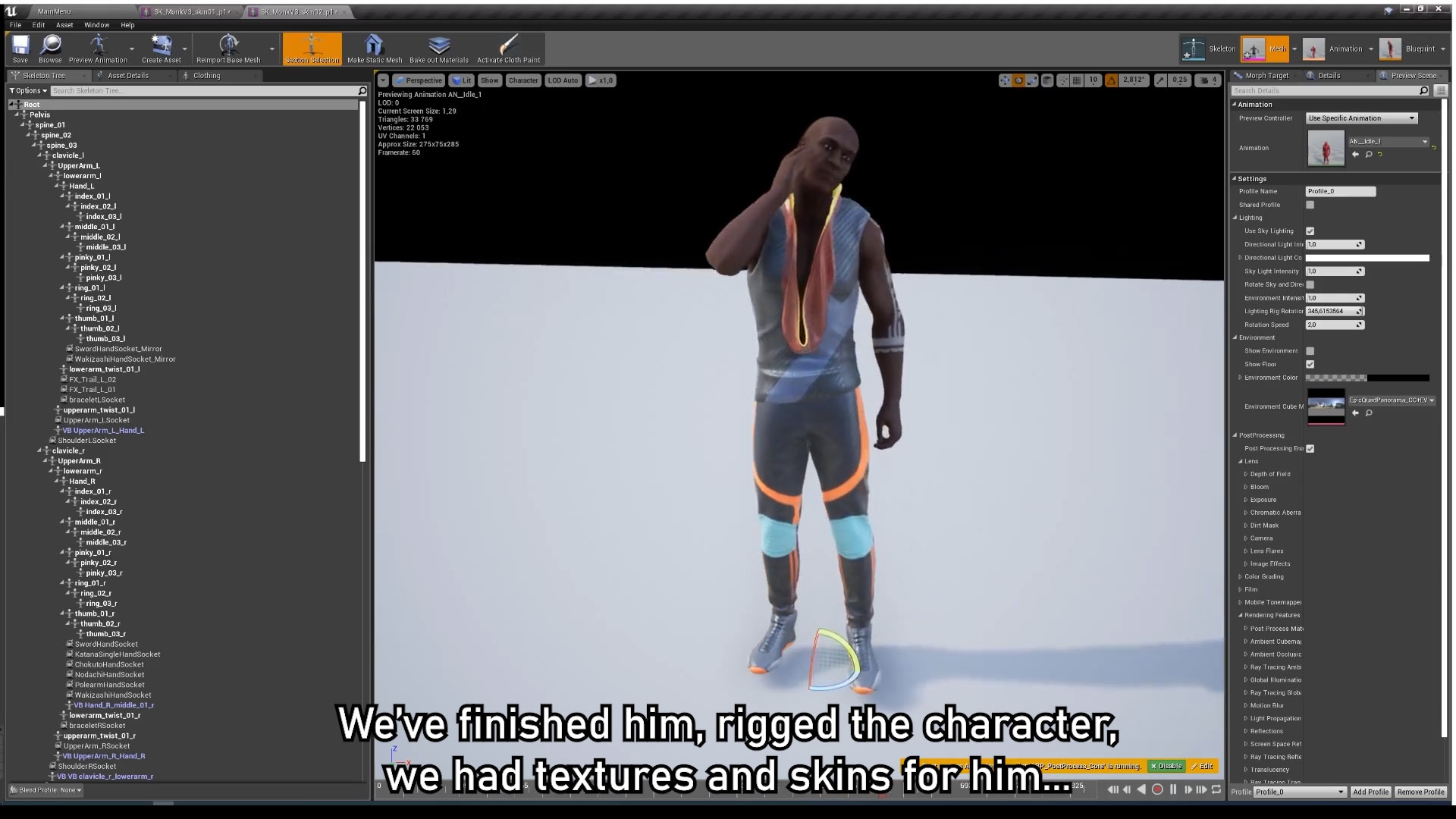 A new character, improving locomotion system and...well see it for yourself :) !!
TO WATCH THE VIDEO CLICK ON THE PIC BELOW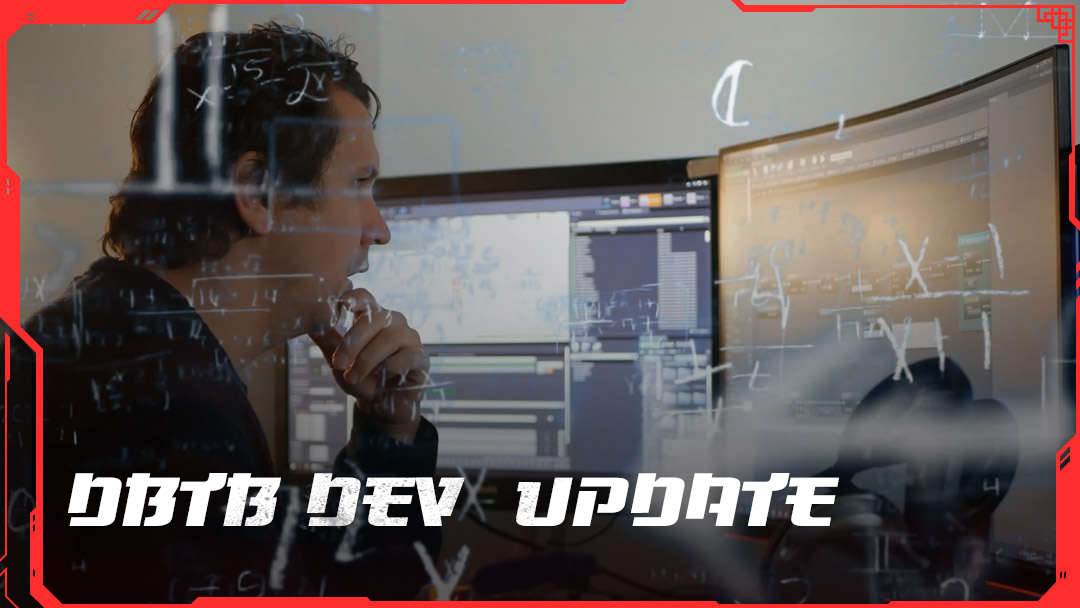 We hope that you will continue following us and this project during the upcoming months! As always, feedback and comments are highly appreciated!
#dbtbgame #indiegame #samuraipunk #devblog #madewithunreal #triplehillinteractive #Grindstone #fightinggame