By the end of 9/6/2020, the new weapon pack was released in Last Mortem! The new content arrived after the week of the epic summer sale and may be able to attract both our long-time and new players!
Armory of Last Mortem has been expanded again. 4 new shiny weapons are now available in the Store. Let us show you the M1 Carbine, M1 Garand, Enfield, and Khishchnik!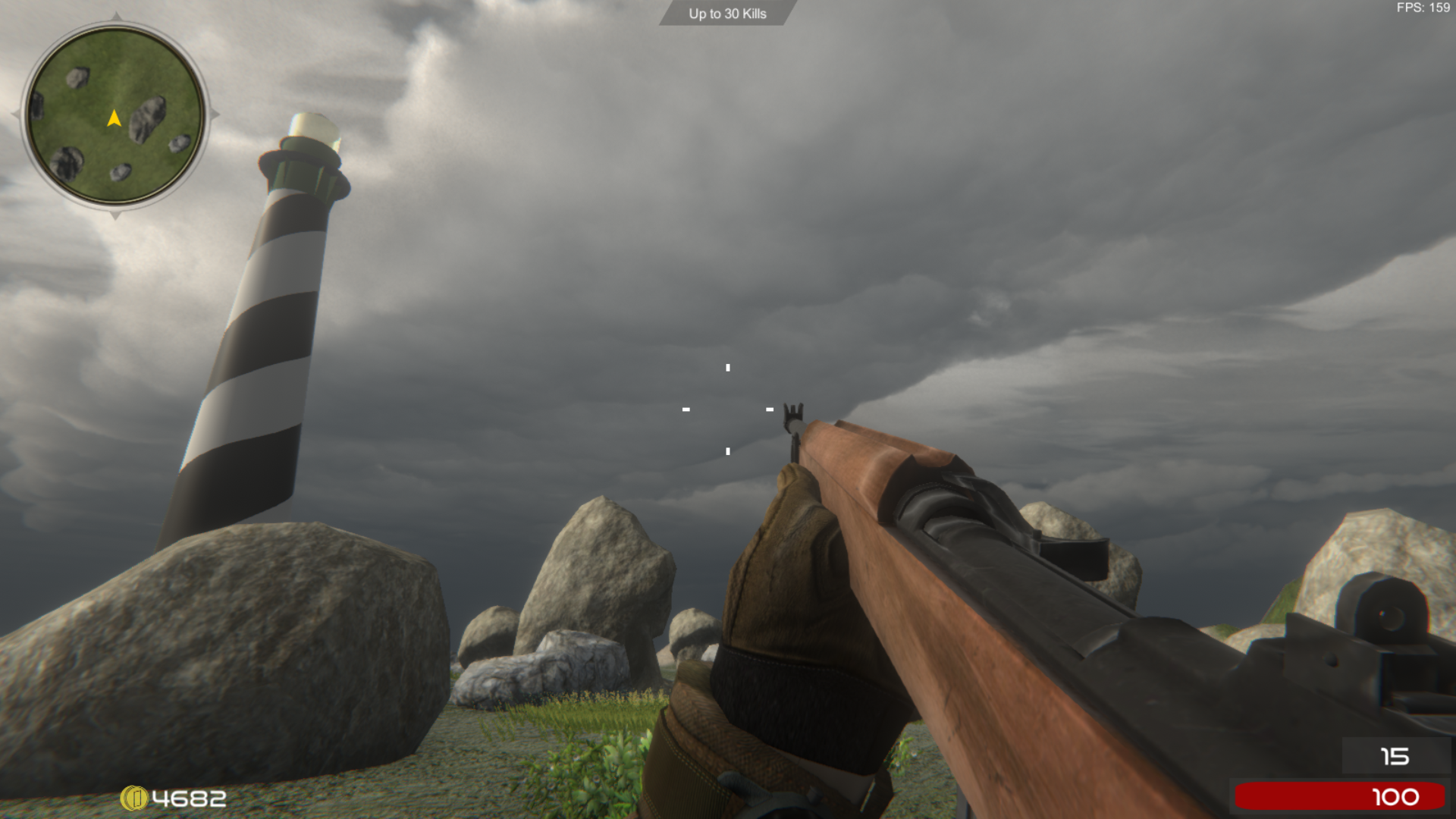 M1 Carbine was one of the most suggested weapons for Last Mortem. We added it in the full strength, the powerful semi-automatic assault rifle has 15 rounds per magazine and good damage. The Carbine comes with new sounds and also animations. The weapon is available in the Store only for 600 Credits as it is a bronze edition gun.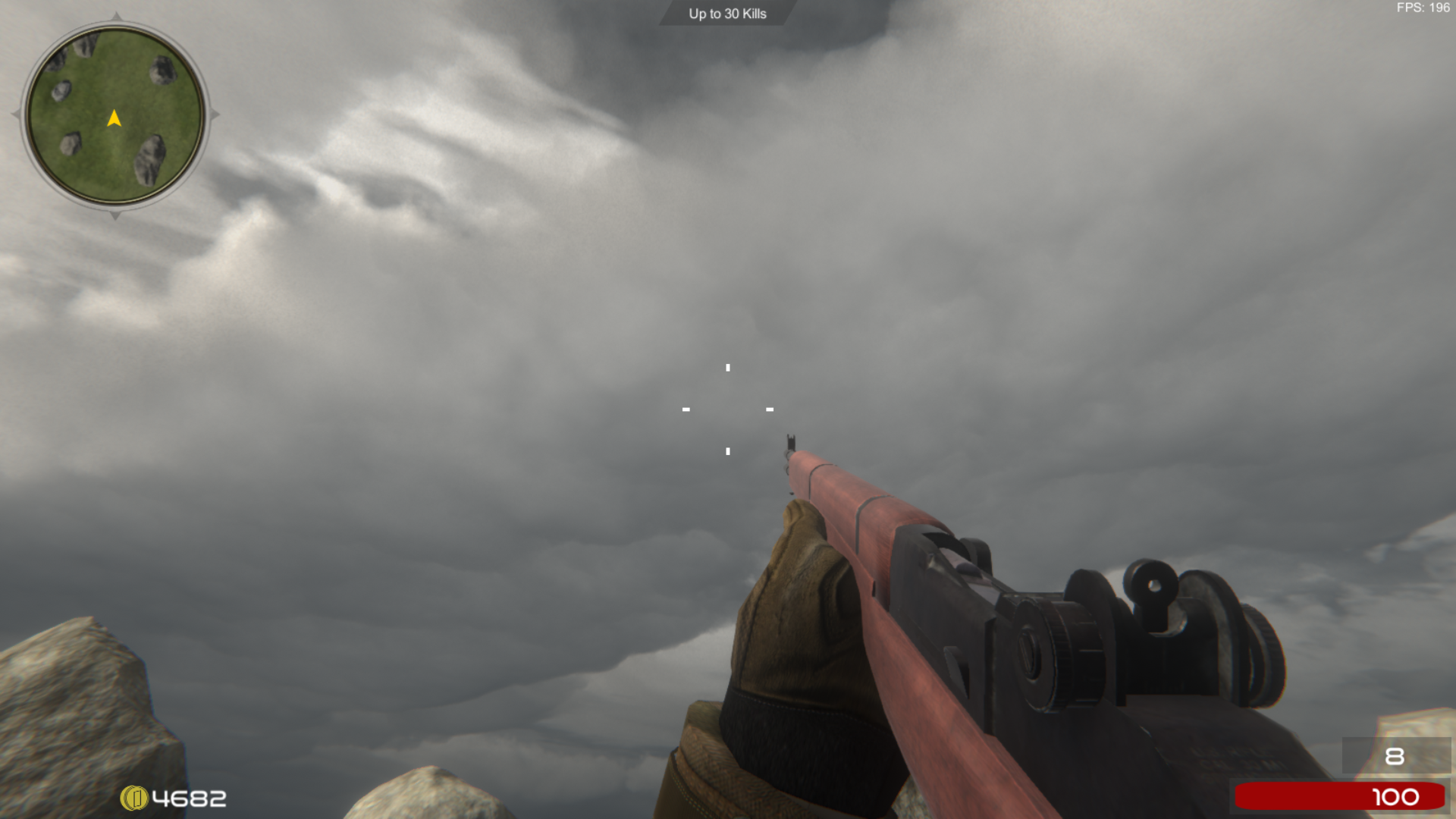 Another community-popular weapon is M1 Garand. This silver edition semi-automatic weapon comes with 8 rounds per clip and very powerful damage stats. The weapon is available in the Store for 1600 Credits.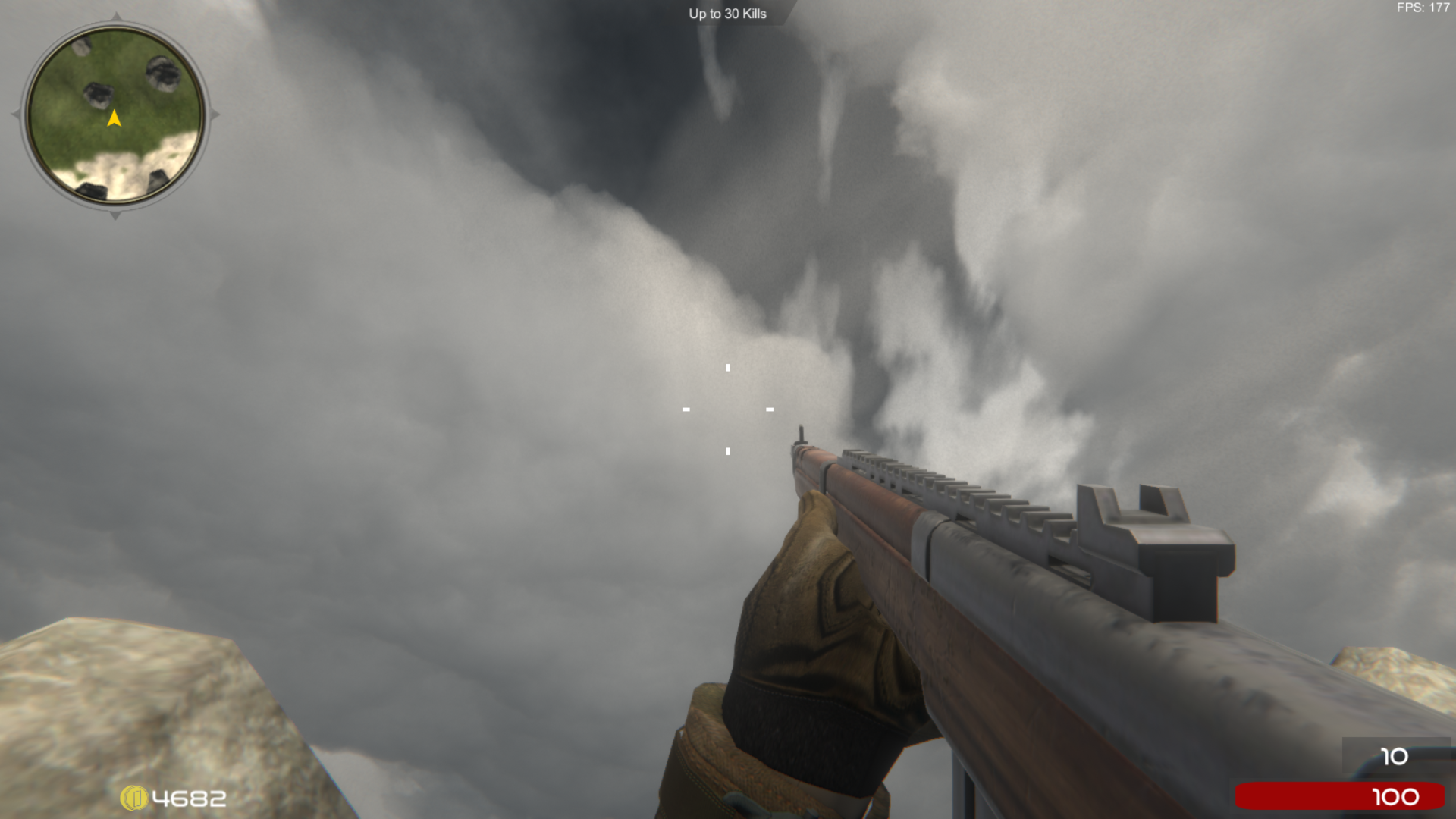 Who would say that WW1 weapon will be added to Last Mortem? Here we go with Enfield - a popular bolt action rifle with 10 rounds per magazine and damage similar to short-range sniper rifles. Users of this weapon will enjoy epic actions and trick shots. Enfield is the Premium weapon but is now for a discount only for 1800 Credits!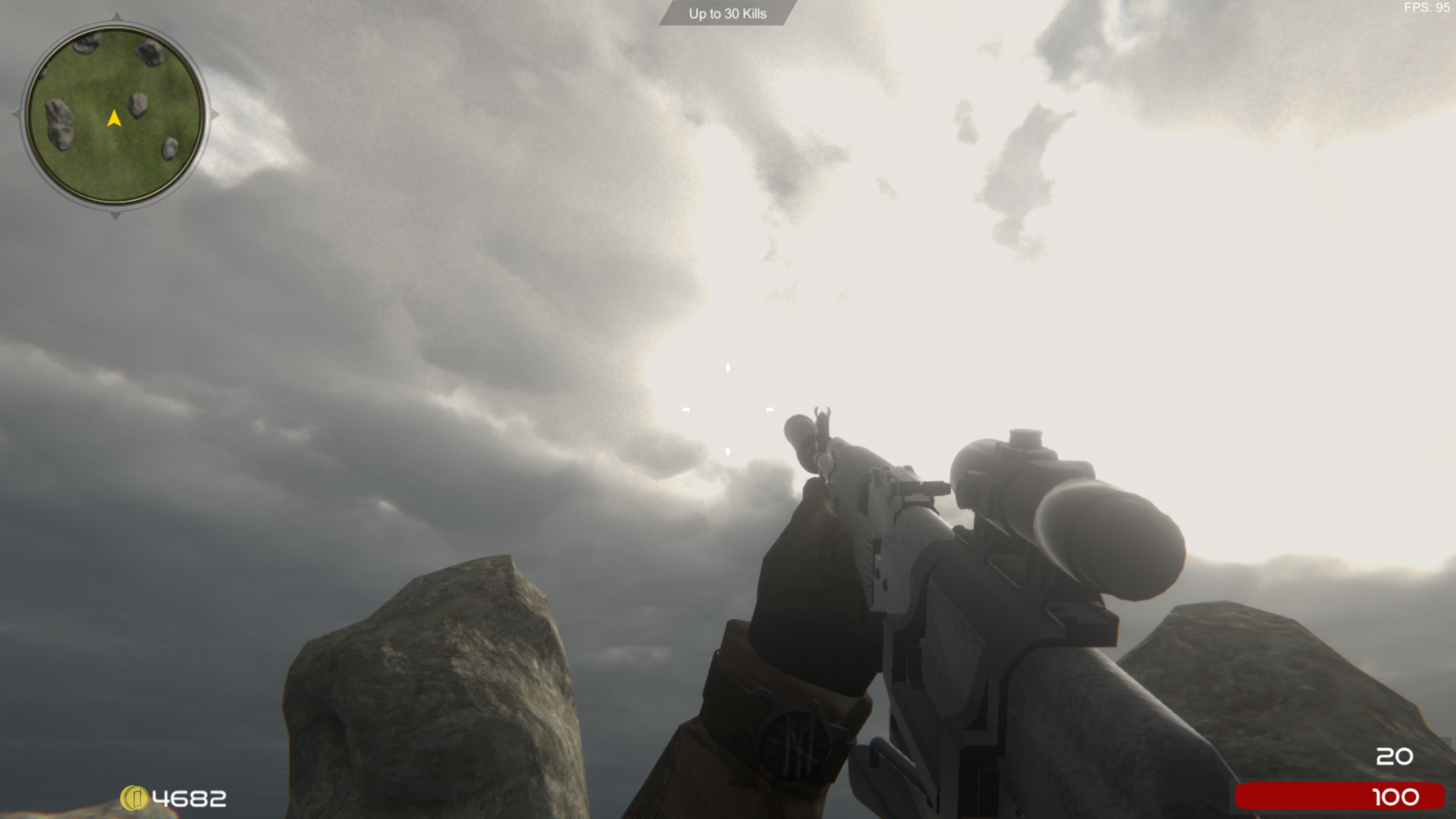 We added also something for modern-weapons fans. The customized Russian assault rifle from AK class is here with the interesting name - Khishchnik! Khishchnik is a Premium assault rifle with a scope, silencer, and amazing stats. The weapon has a capacity of 20 bullets per magazine, low recoil, and a great look. Khishchnik is now available for 3000 Credits in the Store!
That's for the new content update, we hope that you will like it. Feel free to join our Discord server to suggest more weapons that you would like to see in Last Mortem! Of course, new content is coming the next week! Stay updated and have a nice time!