Hi all, a quick message about an important decision I made. I'm going to the visual style completely in the next update. My thought process:
1. Olvand looks retro.
2. Retro is cool.
3. If Olvand would be even more retro, Olvand would be cooler.
And what looks even more retro? Right! The look of GameBoy games before the GameBoy Color! A quick snapshot of how Olvand looks at the moment: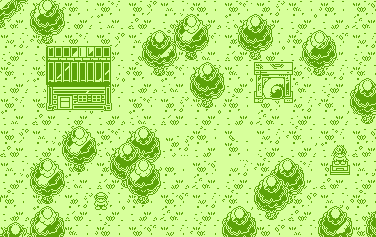 Let me know if you like it!