We've been working hard on getting Verdant Skies ready for 2DCon, but the IndieDB article posting fell behind a little bit. One big reason for that is because we got a new team member!
Check out this cute little guy!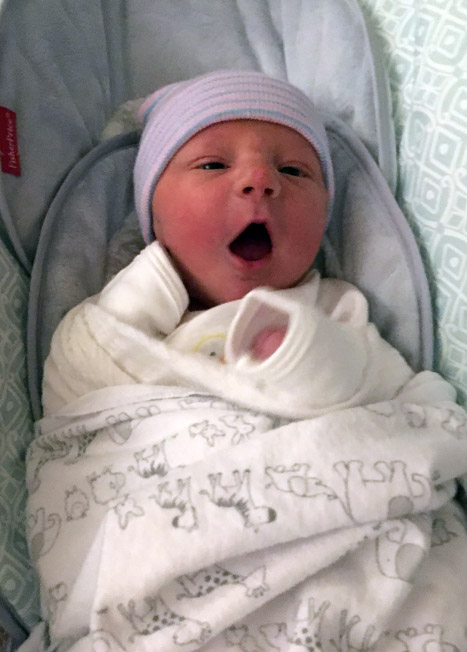 He's about 4 weeks old now, but this picture was taken in the first week or so. Things have calmed down and I've been back at work on Verdant Skies. There's been a lot of fixes to all sorts of areas, improving playability and getting things ready for our first public showing.
We also just held our first private playtesting with three brave volunteers at Glitch HQ's Playtest event. The playtest went great, I was expecting about 5-20 minutes of content, but each person played between 25-30 minutes before I had to kick them off! I got about 8 pages of notes, so there will be a lot of usability improvements made by 2DCon.