Hello everyone,
first, we added a simple animation for the grass that appears at the beginning of the game level. The grass just flows with the breeze of the wind;

---
Next, we present you two skins that can be obtainable in the game:
- We have the "Spider-Spider", a simple spider who one day was bitten by another spider and gained amazing superpowers! What powers are those? Uhhhh, she's red and blue now! Making her a very flashy spider with great responsibility!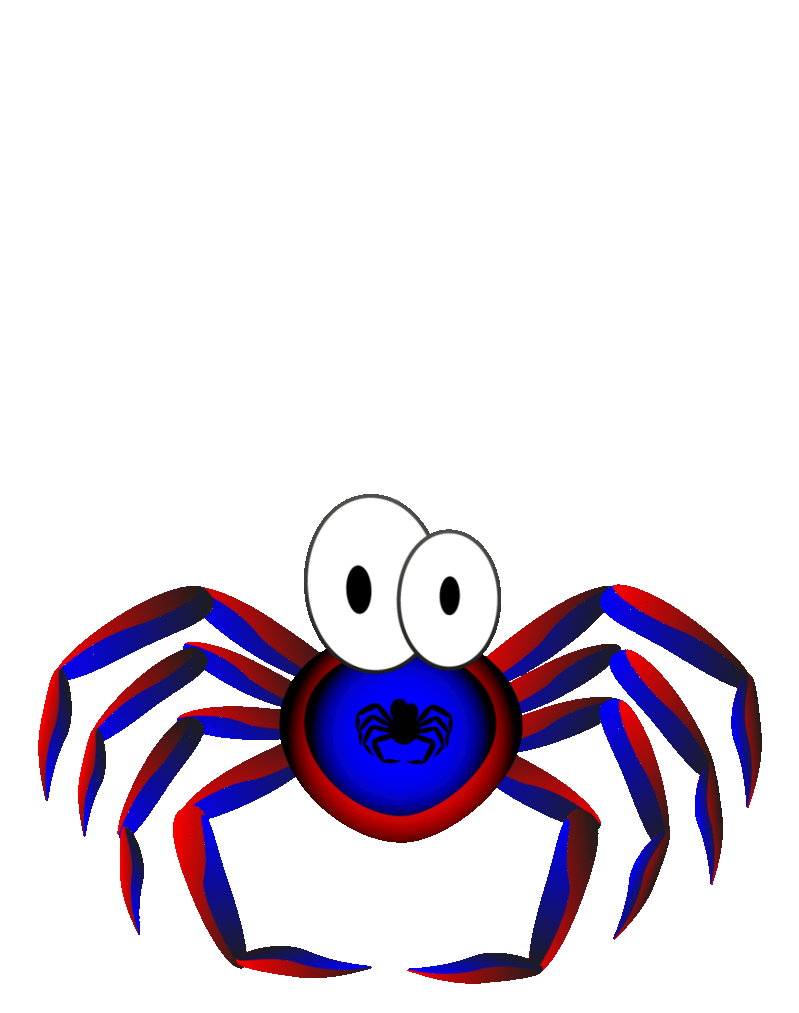 ---
- And we also have the "Desert Spider", do be careful, it is said that spiders that come from the desert are tremendously dangerous. Well, maybe not this one, she just got a sunburn that is all.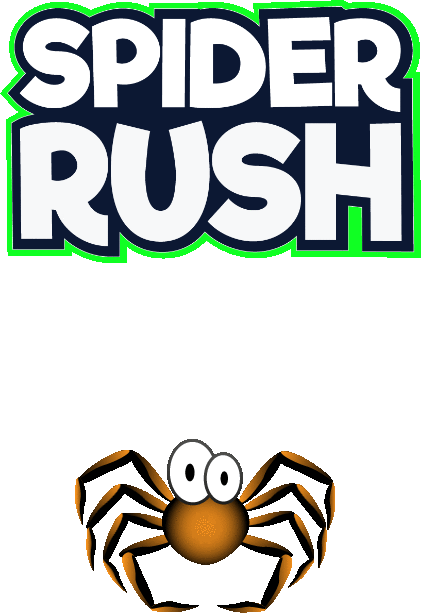 ---
The last animation we'll show you is a smoke animation, it represents the smoke generated by the rocketship when its about to take-off;

---
Besides these animations, we also made a few design changes in the obstacles that will appear during the game. Specifically, we added some shadows in the rocketship parts that are falling and may collide against the spider.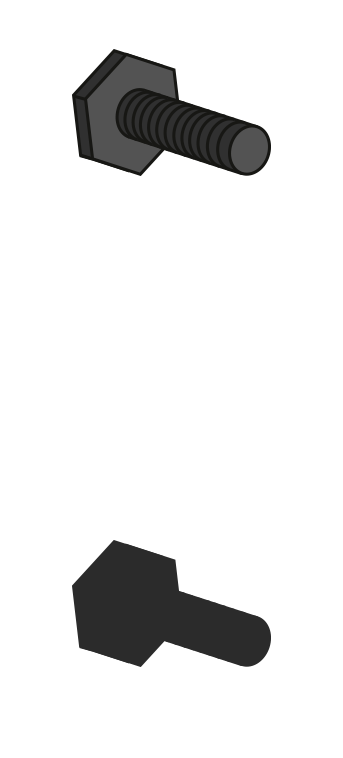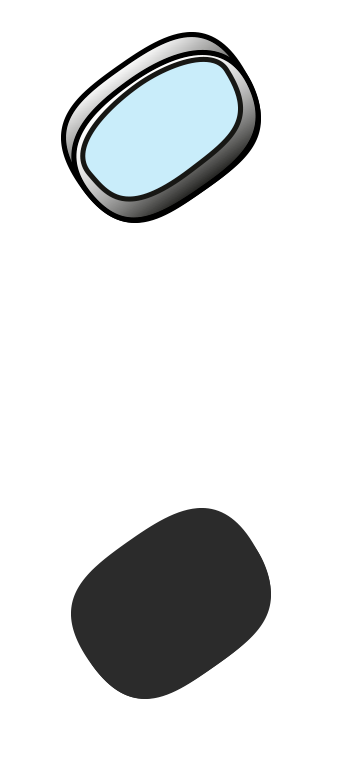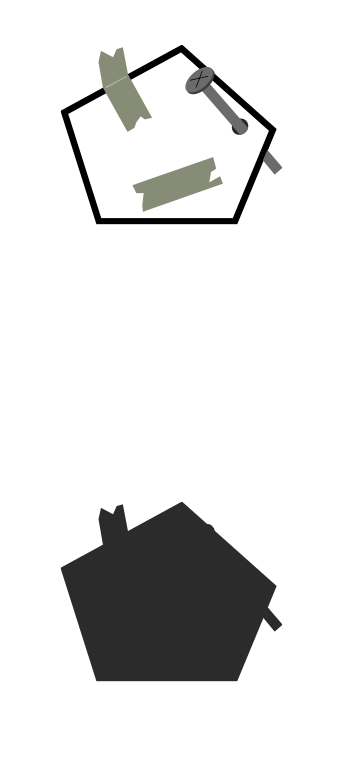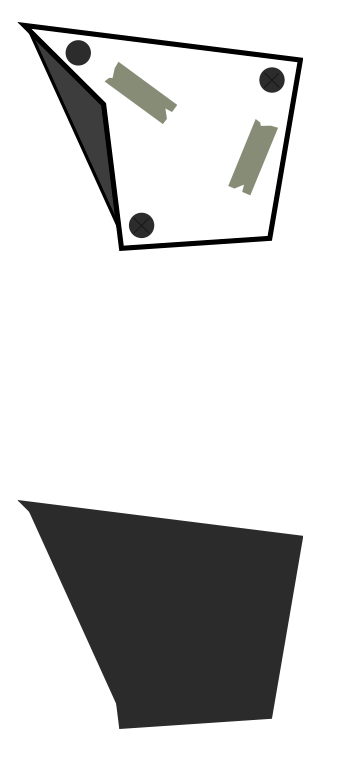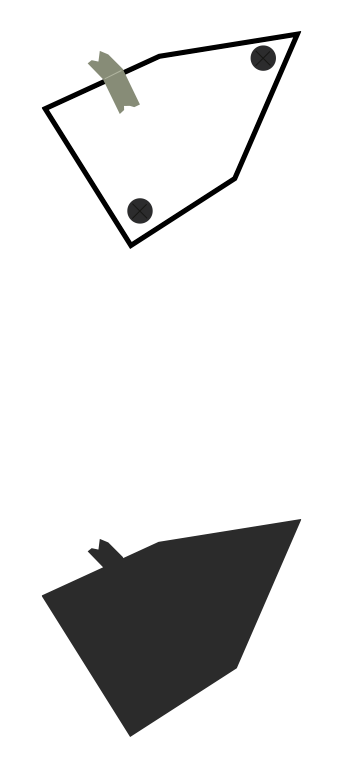 This will serve as a warning for the player to know that a certain part is falling and to help them react in time to avoid the obstacle. Because remember, if the obstacle hits the spider, it's Game Over.

This is all we can show you at the moment. Any comments or constructive critics about our project are always welcome so feel free to share!

Until next time,
-Ivan Areia from DeltaBot Games.