Now that the first of April has passed and all the foolery is done with we resume our normally scheduled show...or text. There are times during this process that I become fixated on an idea. For the last week or week and a half I have been thinking almost non-stop about this new Ritualist unit.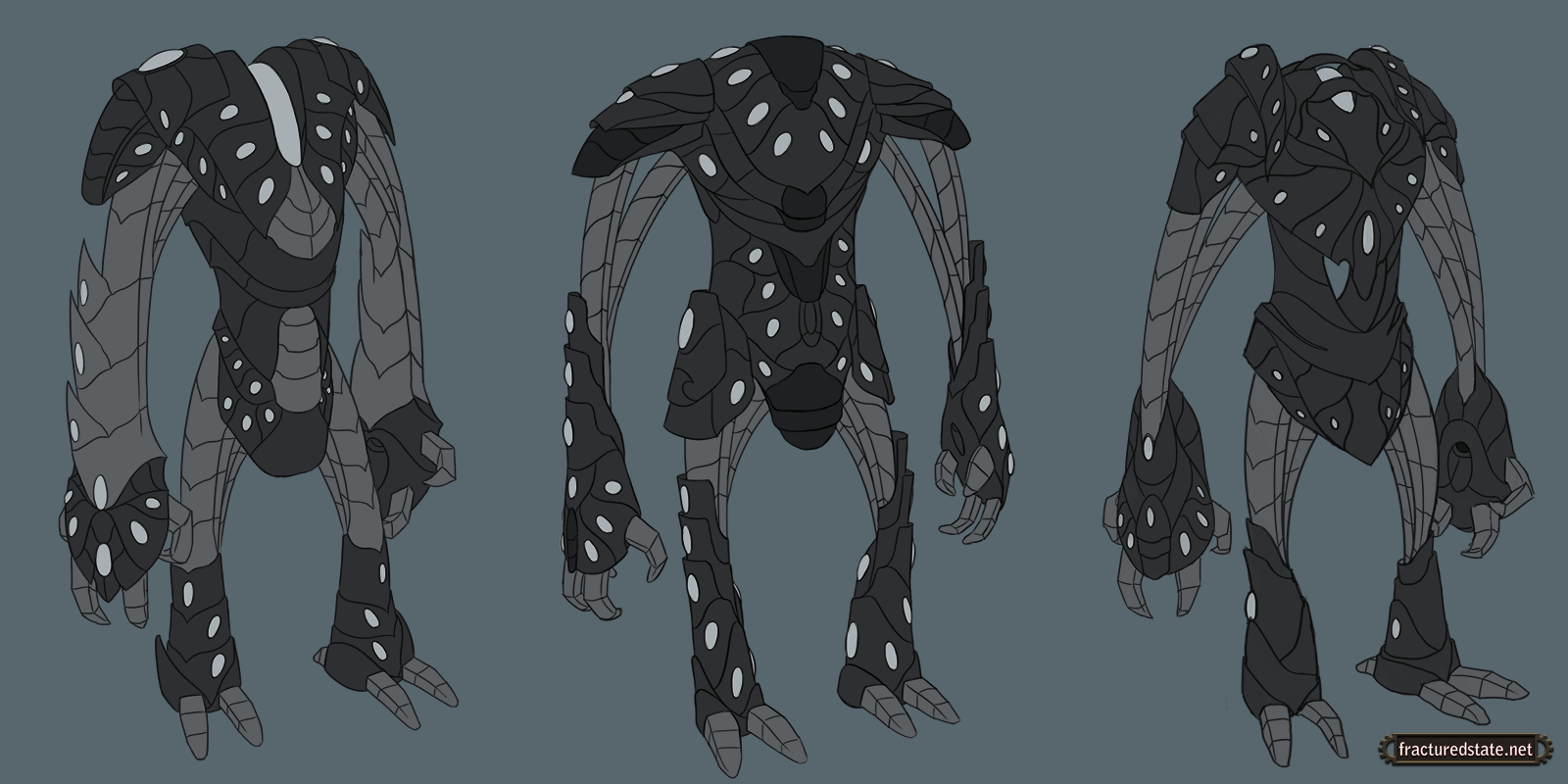 The scale of these lumbering automatons would be roughly equal to two stories of an average building. I still have many more sketches to go before I reach the final version, but this gives you an idea of my general direction.
There is one additional piece to this unit besides the golem itself - the controller.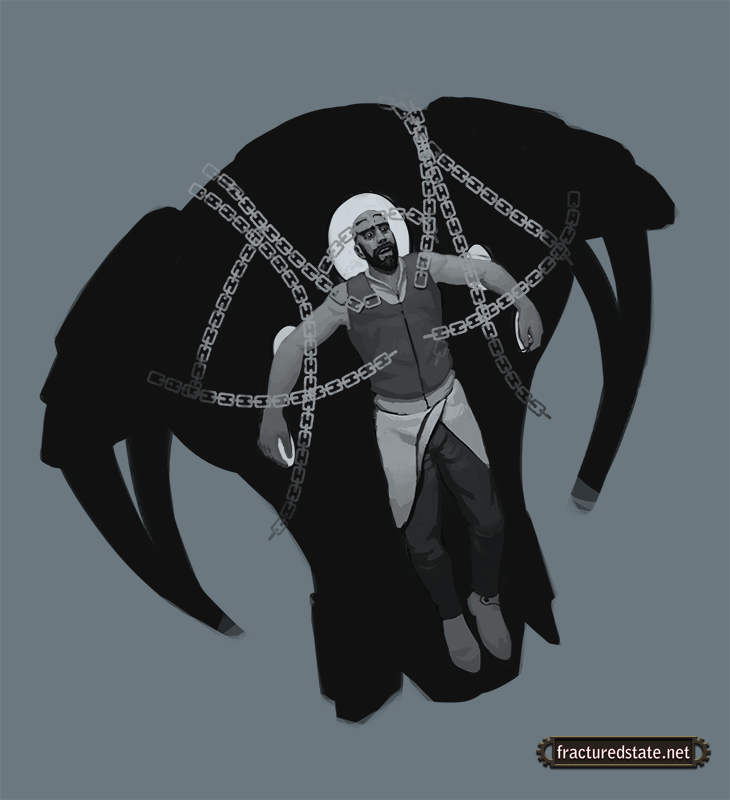 Only those who have proven their devotion to the cause are given the honor of controlling such a refined expression of ancient technology. There is however a price. The process involved in controlling the Golem robs the conroller of their ability to operate their own body or feel it in any way. They merge consciousness with the Golem in essence. This leads to the necessity that their body be firmly attached to the Golem. The sketch above shows just one possibility. As with the rest of this unit I have many sketches yet to go.
The last two images I have for this week are of props. The first shows Laperian automotive technology at its finest. These vehicles are relatively rare within Laperian society, generally only owned by the wealthy upper class (and driven by their servants).
The second image shows a few more ideas for benches. Why I have spent so much time on bench design is impossible for me to say…