We're interrupting your daily scrolling to bring you the disturbing footage recovered from the local "body farm" research facility.
What you just saw is just a teaser of what awaits you at Feardemic's Fear Fest 2022...
The completely new, terrifying Dark Fracture trailer is coming!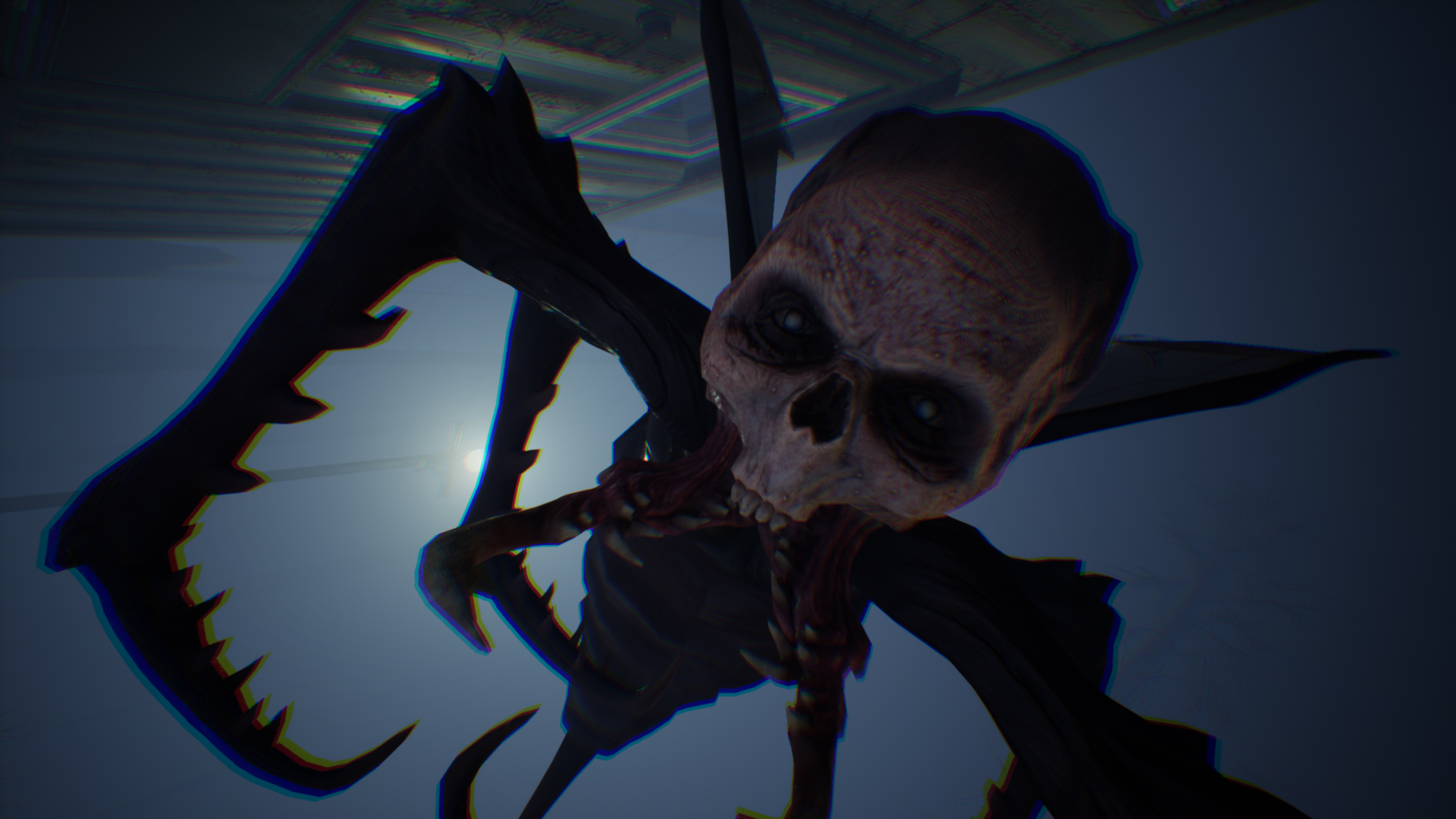 Stay tuned and don't forget to save the date - March 15th.
Cheers,
Twisted II Studio & Feardemic