So I've added some monorails. We all love monorails right?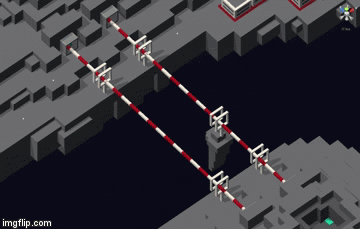 These are purely for background interest, and won't affect the player apart from the occasional strut on an asteroid that the player has to avoid. But mostly you'll be able to sail underneath them.
The spaceship tunnels on the otherhand are a hazard the player has to avoid: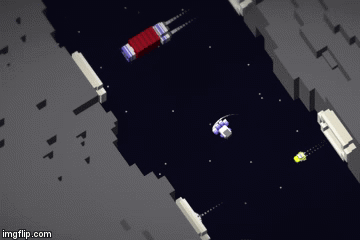 Spaceships fly out of tunnels, into adjacent tunnels. I created this to randomise the ships that are spawned, based on an array of possible types. So far the ships spawned are either a very small space taxi, a fighter designed by Dave Bisseg, or a larger spacetruck (which is on Sketchfab here).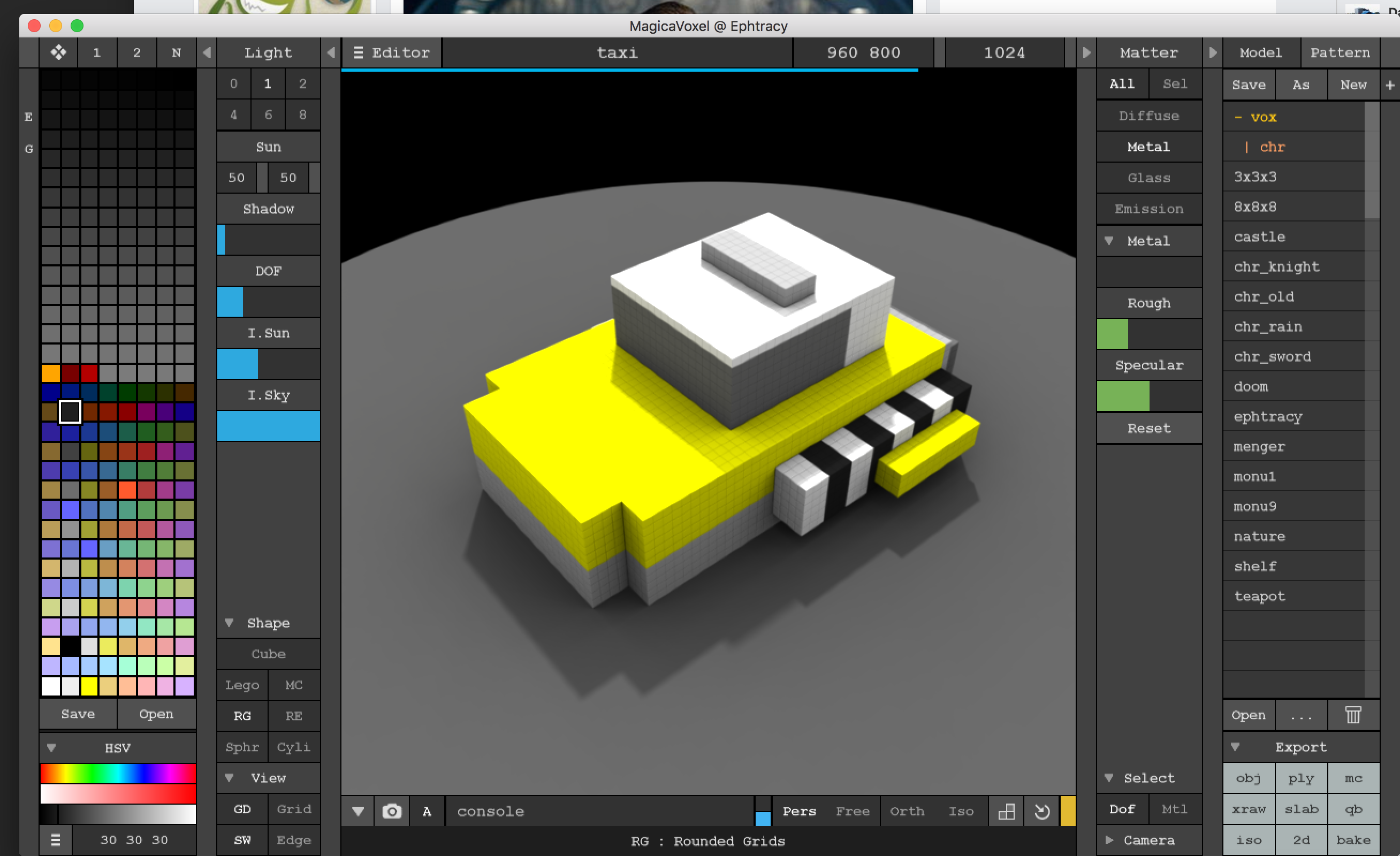 You might also notice this is a different colour scheme to what I've posted before. I was trying with a more "moon grey" theme rather than the dark red.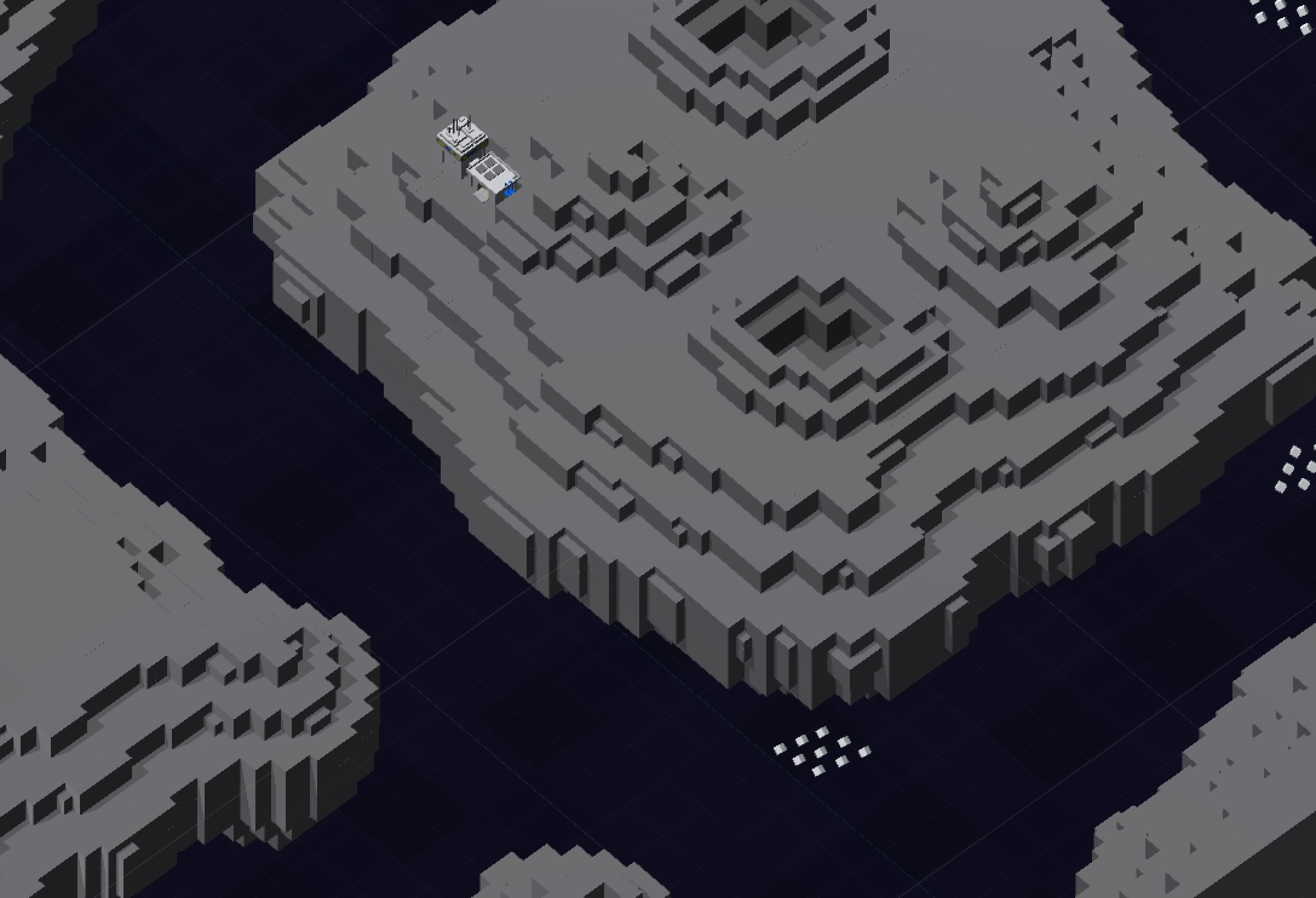 Something I haven't yet figured out is what the buildings should look like in this new grey theme. Here's some options: