Faction of robots "Executor" has adding in the fleet! Now the frontier of the system "Barnard's Star" is guarded by a large, fearful and deadly ship (corvette class).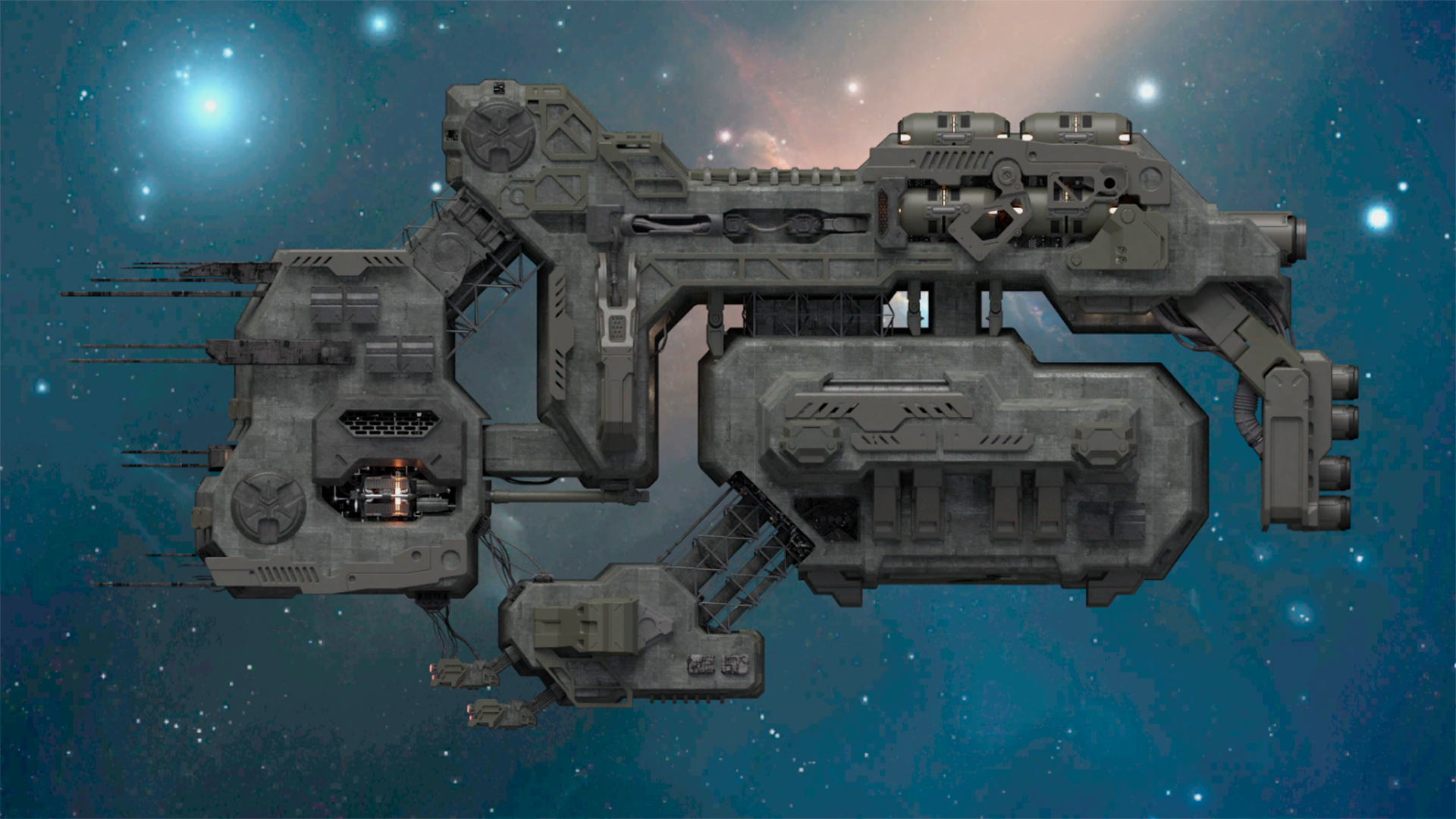 Also is add a new quest "Destroy of the Executor's Beacon", during which you will make a real combat raid on the planet "Djadar", controlled by the "Executor". This task is extremely dangerous and therefore you will need a ship of at least a corvette class, as well a squad of heavy armed crew, able to go on airless planets. It's gonna be a hard fight, Commander. Be ready!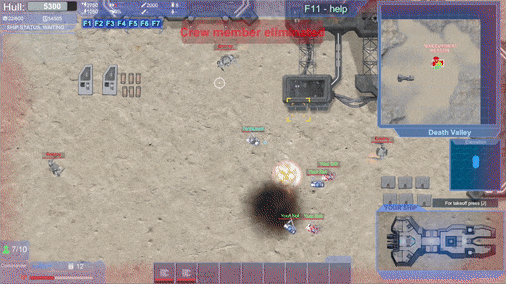 You can take the quest at the "Commander in chief" in spaceport in "Afla City" or at the" Military Outpost" location.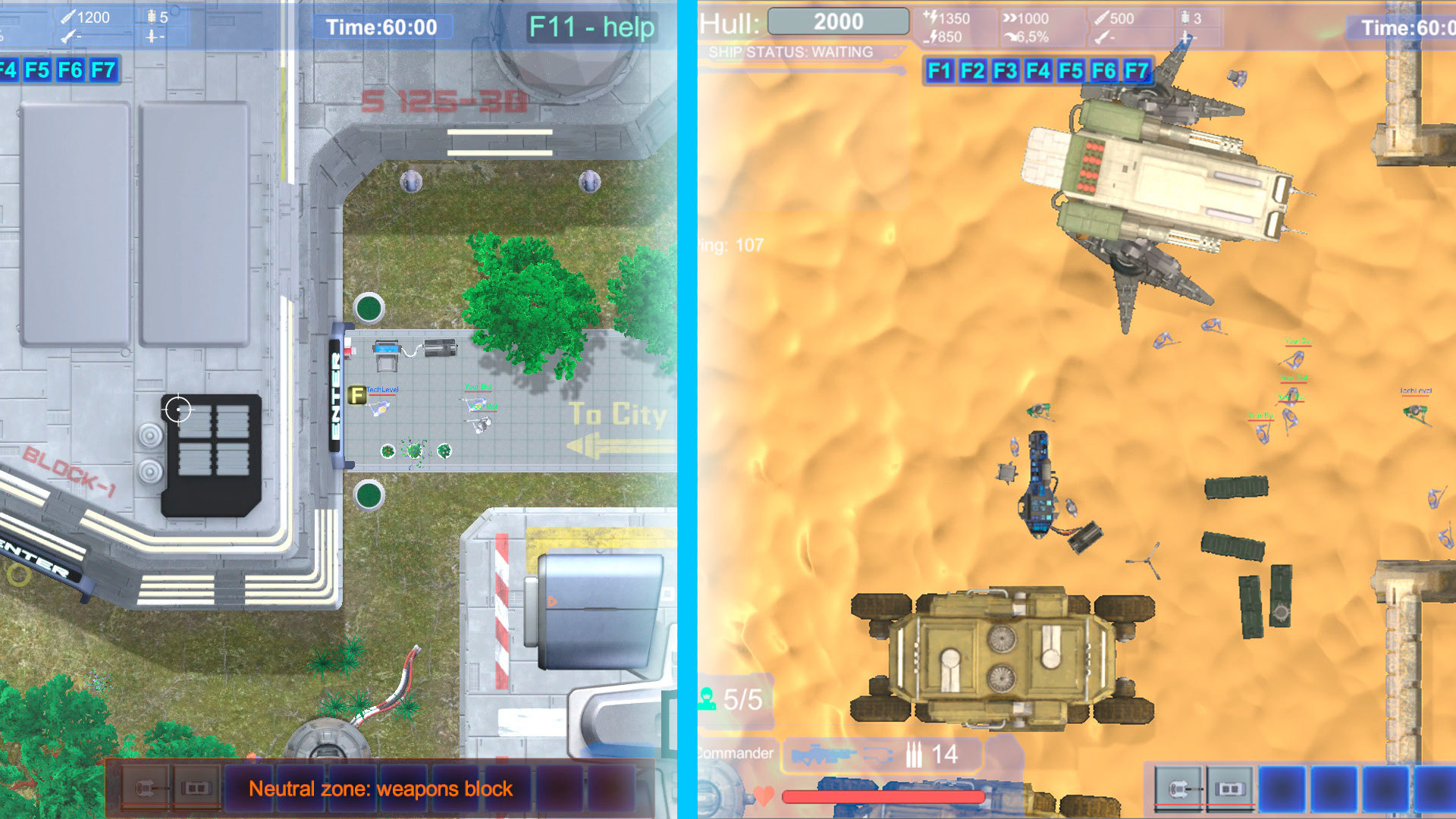 Also were made some corrections:
- The balance of the weapon modules of the "Executor" has been changed a bit
- Fixed falling hatch in the boarding animation.
- The "Spacemarine Mk2" crew member can now be in an airless space and is resistant to low temperatures.
- Fixed the inside of a pirate ship "Scout".
- Fixed text in Tutorial

Write what you think about this update in the comments!