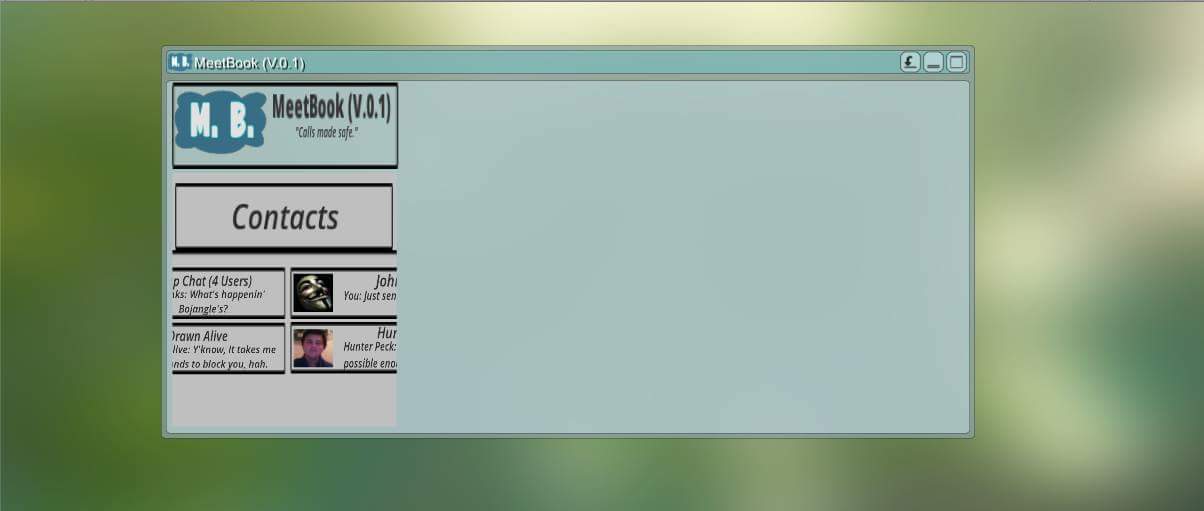 Hi there, Cyber Stalk is still in major development, and definitely has a lot going on for it. But in the game has a calling function, which leads to starting Cyber Stalk.
The game will need beta testers, definitely. So if you are up fot that, let me know right away. :)
But, if you have any questions.. Please ask me right away, thank you for contributing to Cyber Stalk.