Excited to announce a February 2021 release along with a new trailer!
Great to be here to update you all on Rogue Invader! Let's not dwell on the time passed since we last posted, shall we :) Like most indie developers, we also have had setbacks and hurdles. Not withstanding, we are excited to be here now to announce our February 2021 release window and show off our new trailer!
We've been hard at work preparing awesome features
24 weapon types, including customizable guns and airstrikes
1-bit graphics throughout, created at 720p resolution
Rogue-lite: static and procedural levels
Persistent damage: destroyed objects are rebuilt over time
Multiple enemy classes, mini bosses, and side quests
And much more!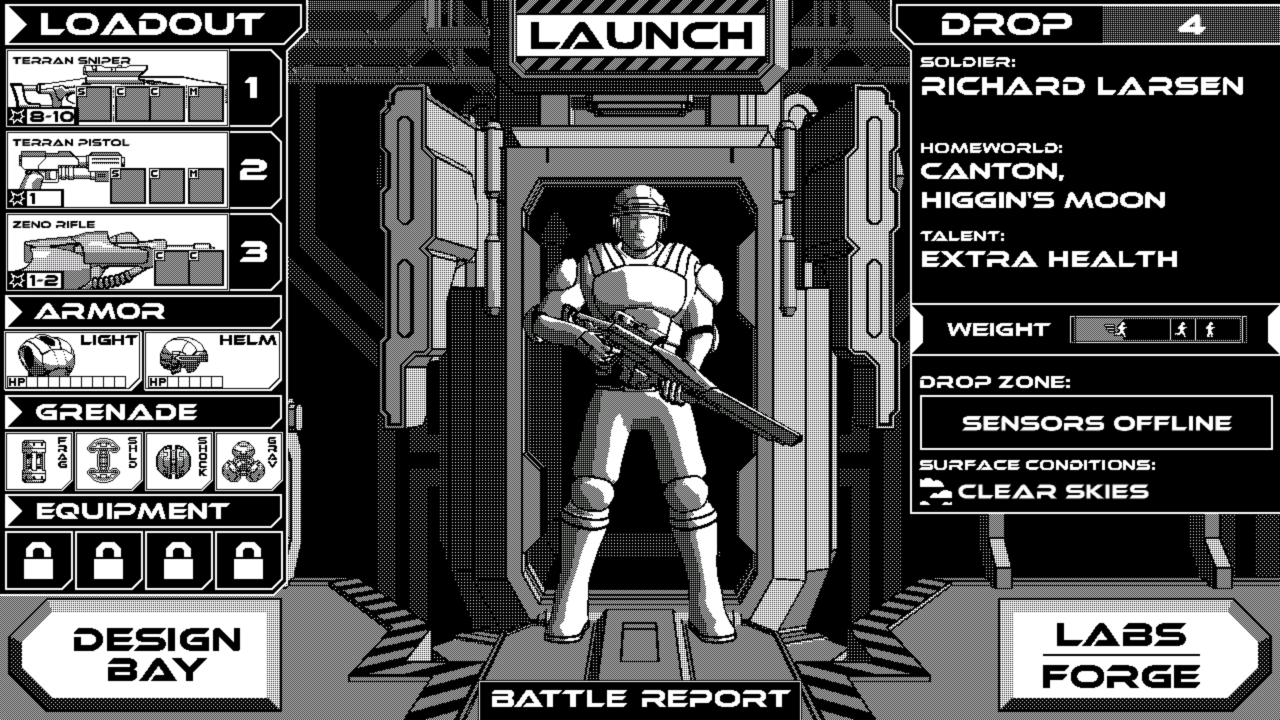 Steam store page and new website
We invite you to check out our steam store page here:
Also, check out our new Rogue Invader website:
We appreciate all type of feedback, please feel free to drop us a comment.
Thank you for all your support!
Prepare to invade, Feb 2021!