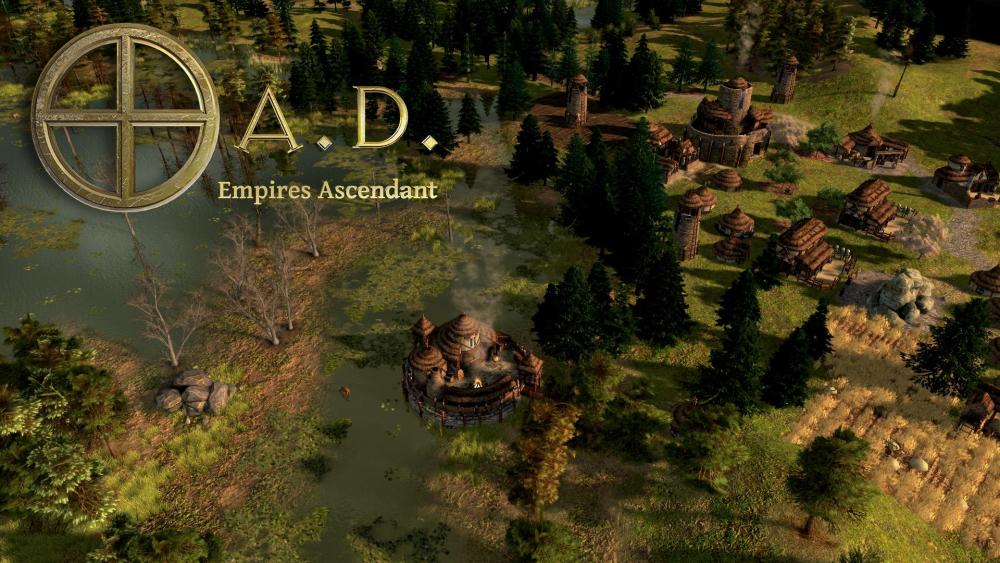 Wildfire Games proudly announces the release of 0AD Alpha 25: "Yaunã," the twenty-fifth alpha version of 0 A.D., a free, open-source real-time strategy game of ancient warfare. Yaunã is an old Persian word for Ionians (Greeks).
Trailers
YouTube:
PeerTube:
New Features in Alpha 25
Pathfinding And Netcode Improvements - Improved Pathfinding, Performance And Reduced Game Lag
Order Restructuring - Players Can Now Push New Orders To The Front Of Their Production Queues
Improved Unit AI
New Biomes Incorporating New 2k Textures And Normal/Specular Maps
Initial Implementation Of Single Player Campaigns
GUI Improvements
Extended Graphics Options
Improved Mod Support And Game Filtering In The Multiplayer Lobby
Ongoing Civilization Balancing
Various Other Game Stability Bug Fixes And Speedups
Easy download and install
Download and installation instructions are available for Windows, Linux and macOS.
0 A.D. is free software. This means you are free to download, redistribute, modify and contribute to the application under the same licences: GNU Public Licence version 2 (GPL v2) for code and Creative Commons Attribution Share-Alike 3.0 (CC-BY-SA 3.0) for artwork.
Although you might find some people selling copies of 0 A.D., either over the internet or on physical media, you will always have the option to download 0 A.D. completely gratis, directly from the developers. No "freemium" model, no in-game advertising, no catch.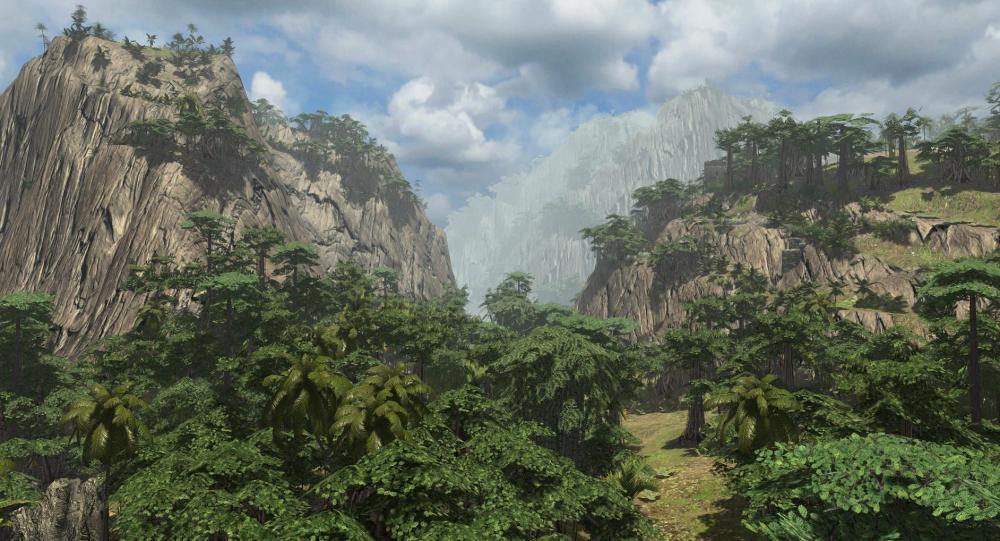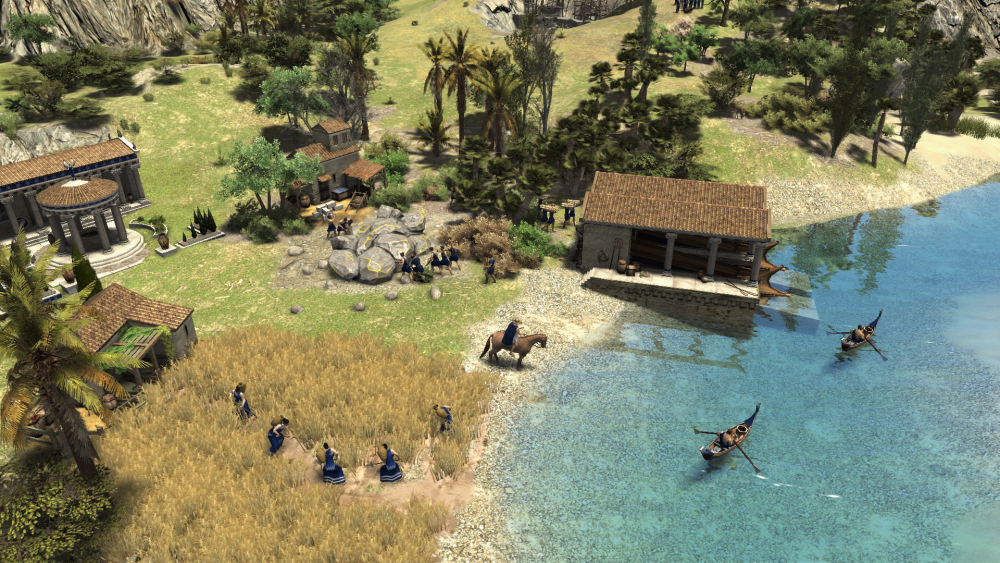 For press/media inquiries, please DM @play0ad on Twitter.