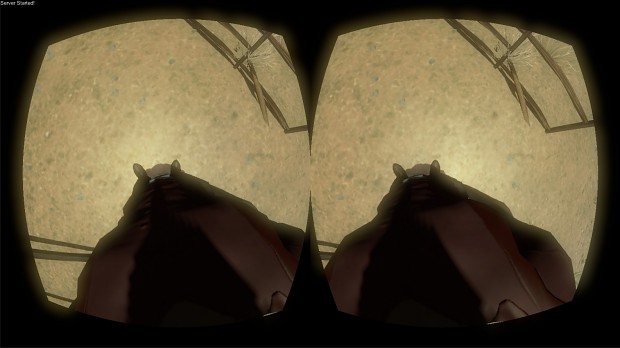 We have just made a substantial update to the functionality of Grave! The game now fully supports the Oculus Rift, as you can see from some of the new screenshots added to the Images section of the page. There is now a full character model for you as well, so you can look down and actually see your feet as you run. This helps substantially with immersion. This experience has been carefully tuned, and I can say that it is one of the most unsettling things I have ever experienced.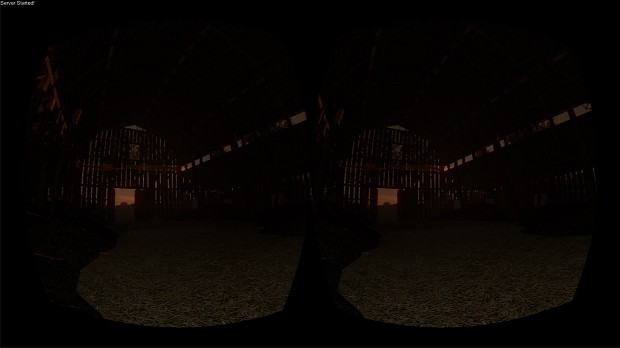 Multiplayer is simple but really interesting. Players who are engaged in online play are dropped into each other's games and will have their own experiences that can be shared with each other. There's no need to browse for servers or type in IPs, it is handled behind the scenes and the process is pretty smooth. It's an eerie feeling to come across another player out in the dark, but safety in numbers isn't always the case... The game still fully supports single player, so if you do not have an internet connection the game is still fully playable.
Although we're very excited about these updates, be on the lookout for our entirely new environment integrated in the next week. This environment has a slew of new objectives, more directed pacing and even some cool "ghostly" encounters thrown into the mix. Definitely keep watch for this update! Here's a sample screen that might give an idea of some of the new things to expect.