We have been working hard on v0.0.4 and I am happy to announce that it is NOW Available for Free!
We have added the First of the Leaderboards and players can now compete for High Scores with other players across the world!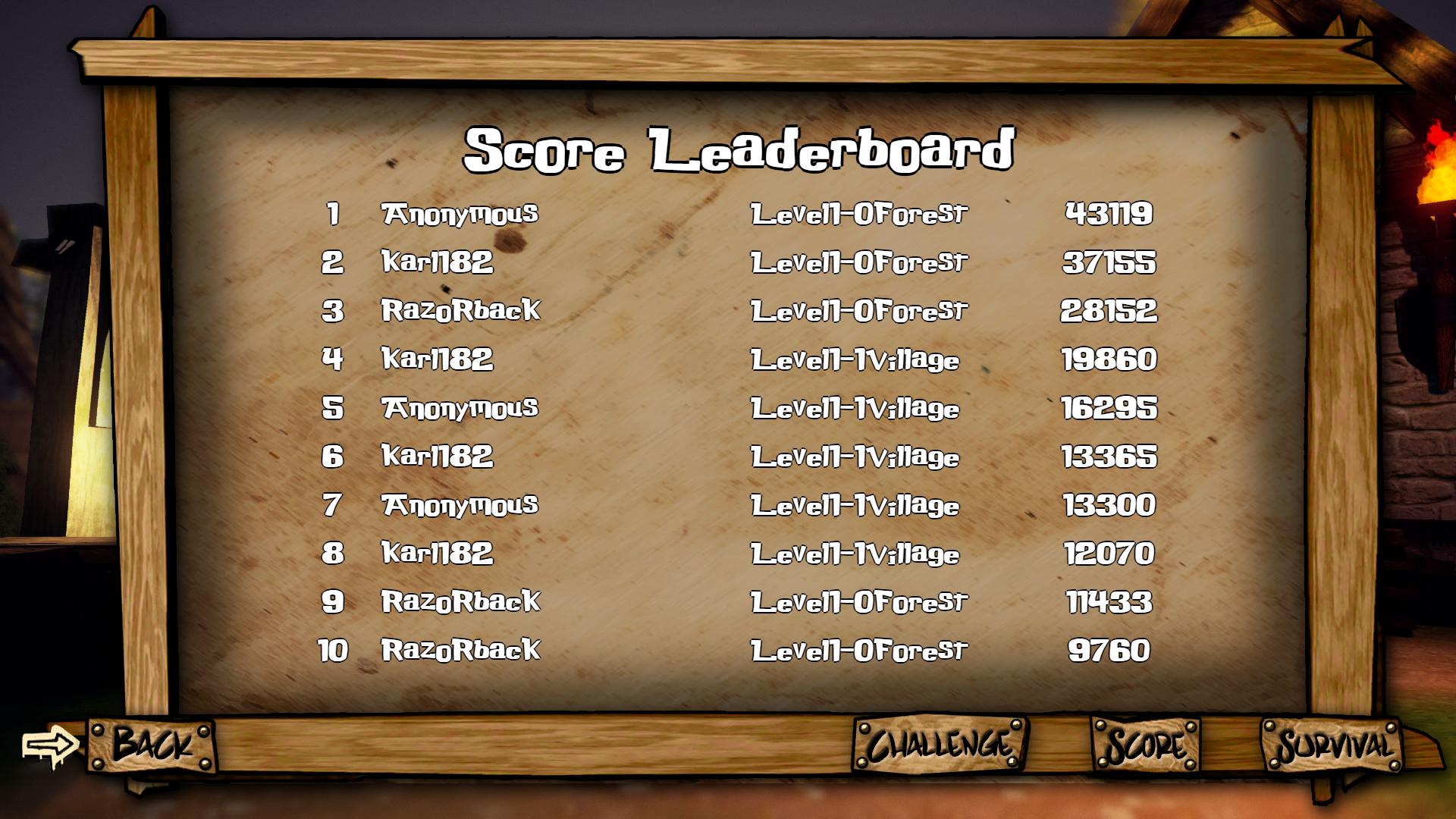 Just be sure to finish your run or else your score won't count!
The leaderboards add a lot of replayability to the game and we are excited to see the scores the players can achieve.
We have also added a new character to the game.
Meet Ula.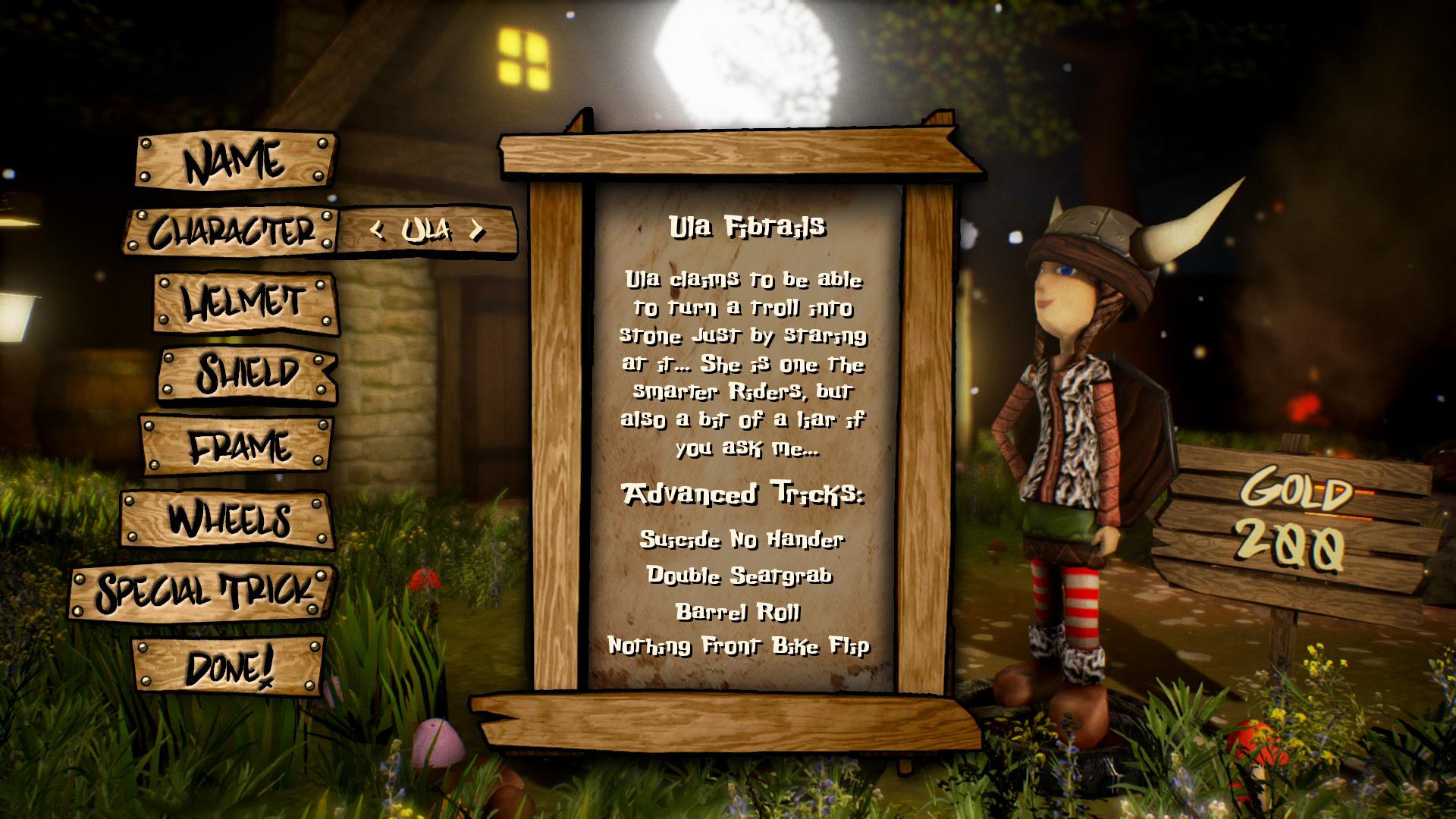 The first Girl Viking in Riders of Asgard, but she is as tough at as they come!
You can now also select different Characters in the Splitscreen Multiplayer modes, and customize your Character and Bike to make them your own.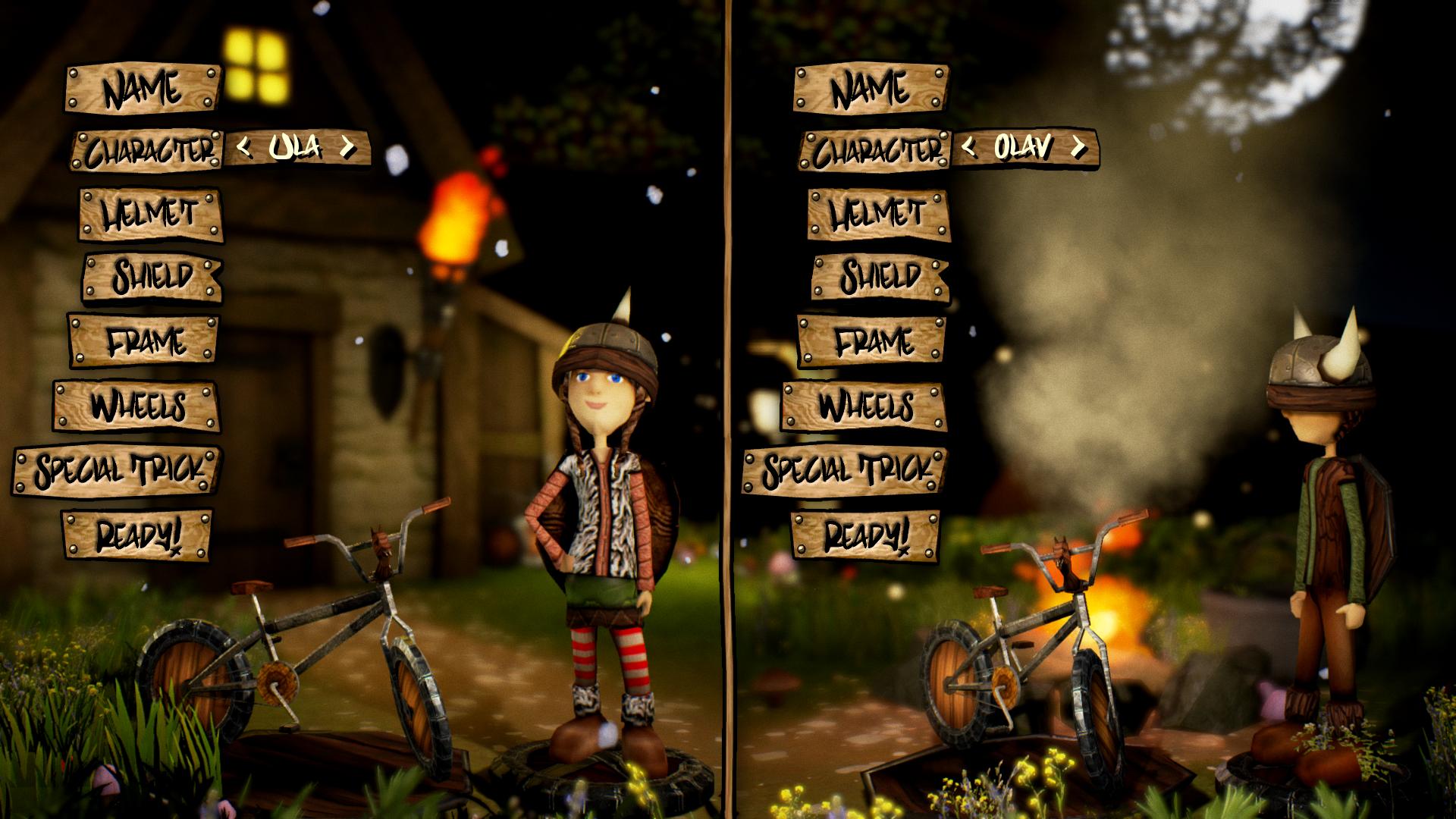 With the new Character we have added 4 new tricks as well, that players can use to achieve eternal fame on the Leaderboards.(That is, until someone else gets a higher score…)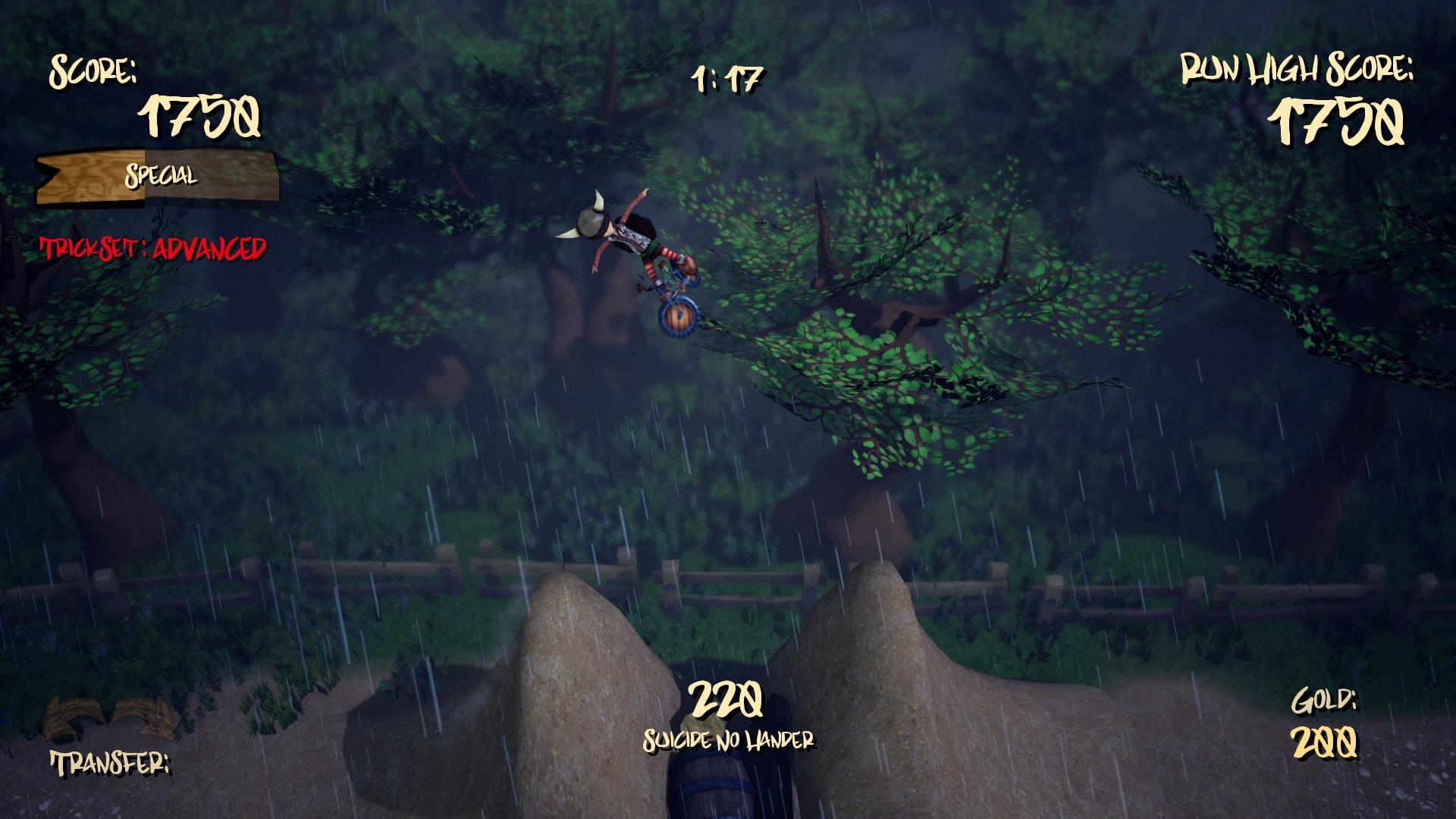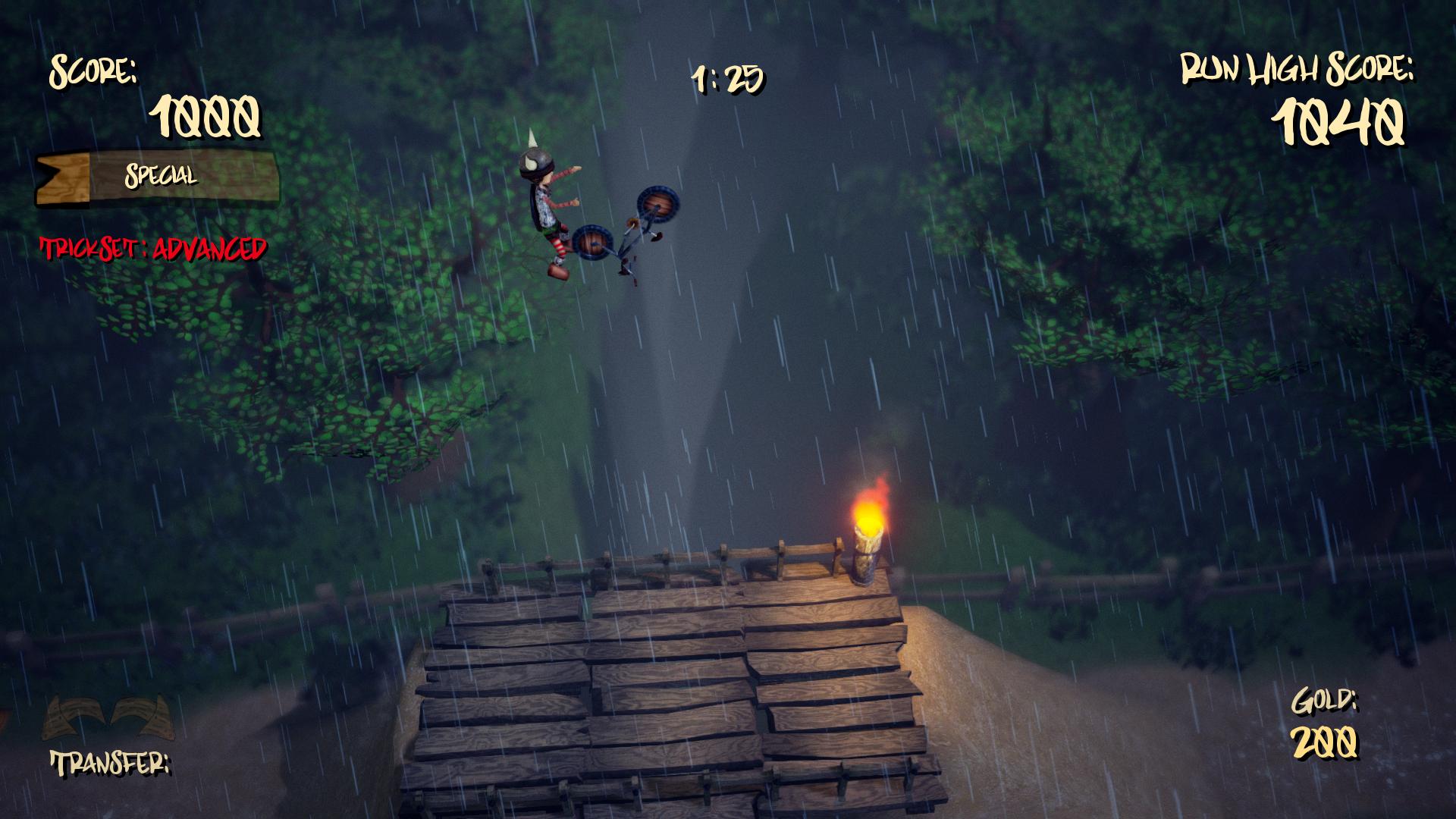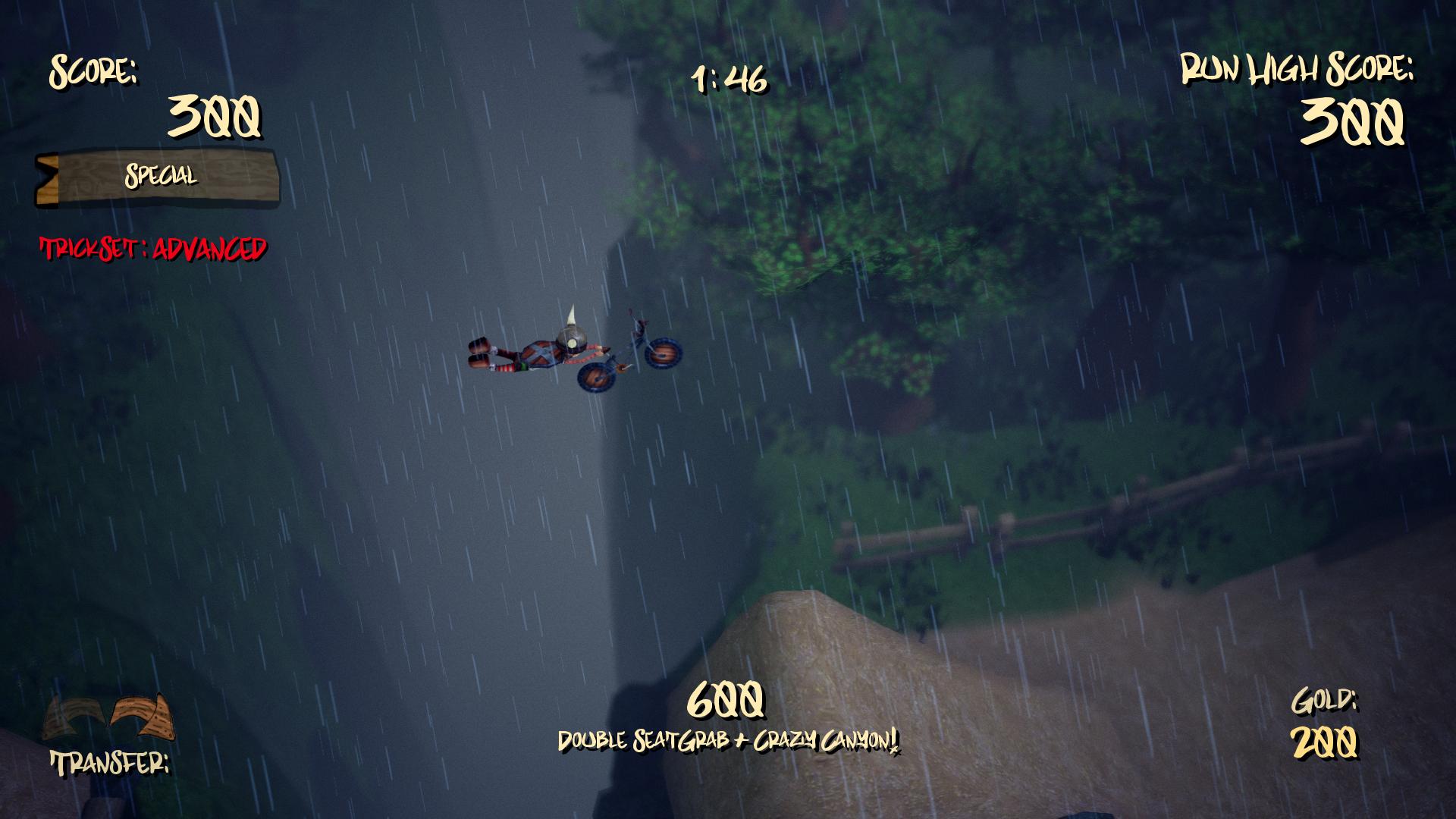 The Wheels you can buy in the Profile menu now also give you a Spin Boost to help you do 720's, 900's and even a 1080, so go grab them as soon as you have enough Gold!
Download version 0.0.4 of Riders of Asgard right now for your shot at glory!
New Linux and Mac build are also coming Soon!
We will be adding more Character, levels and tricks as we get closer to release, as well as more leaderboards and online multiplayer.
Thank you very much for taking the time to read this, and for your continued support!
We would love to hear from you, so if you have any feedback, comments, ideas of suggestions please leave us a comment or contact us at support@gobbogames.co.za
Karl