We've been working on some new levels these past couple weeks
One thing we have always known we wanted in Gurgamoth Lives was more variety. We got greenlit on Steam with only one map, but we were prototyping some alternative levels in the mean time. We have three new levels to introduce, but they aren't just aesthetically different; they also introduce different playstyles.
The Arctic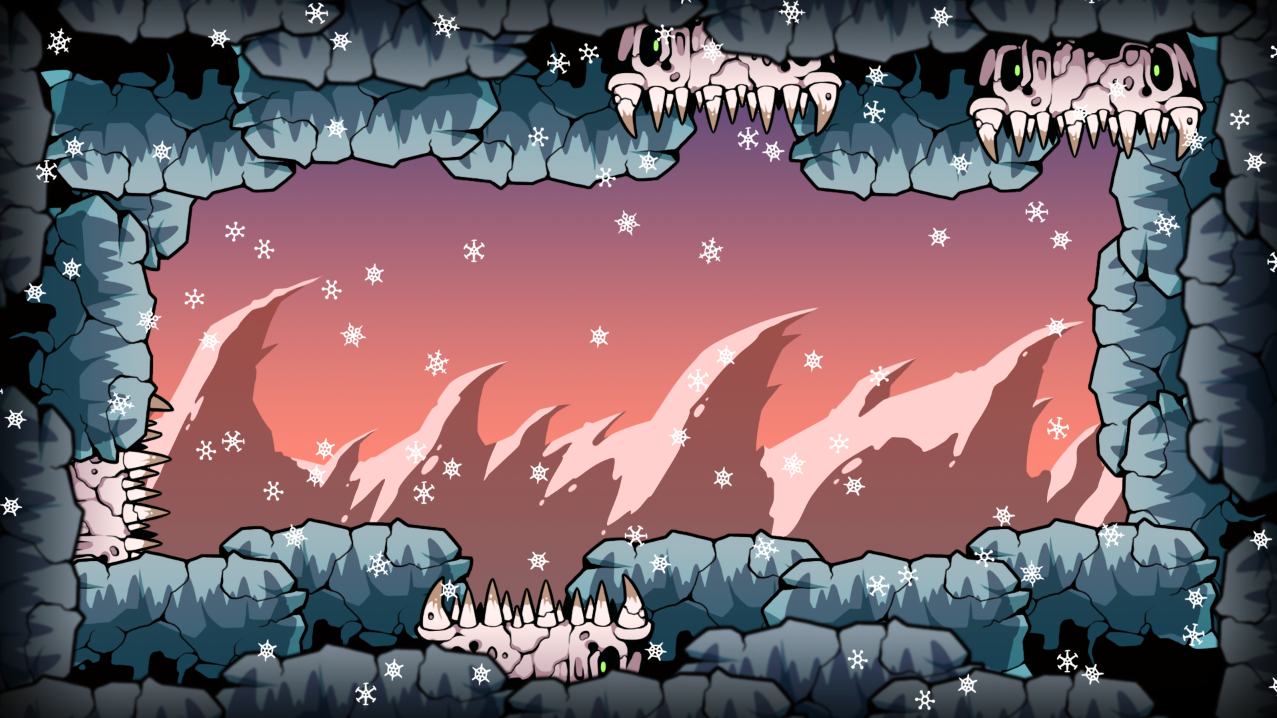 Set in in the deep wilds of the frozen tundra, four cultists vie for the summoning of the elder god Gurgamoth. The arctic level introduces a new variation on the bumpers and spikes from the original level - the entire level beings lined with ice-clad bumpers, but when dashed into they shatter to reveal the spiked sacrificial altars beneath. We've seen some different strategies evolve with this level. Some players are more reserved and safe, waiting for spikes to open up during the course of the normal gameplay, and others like dash through the level breaking as many ice blocks as they can to create a real threat for the rest of the players.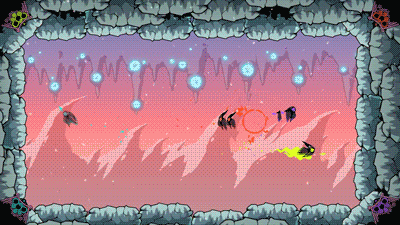 The Forest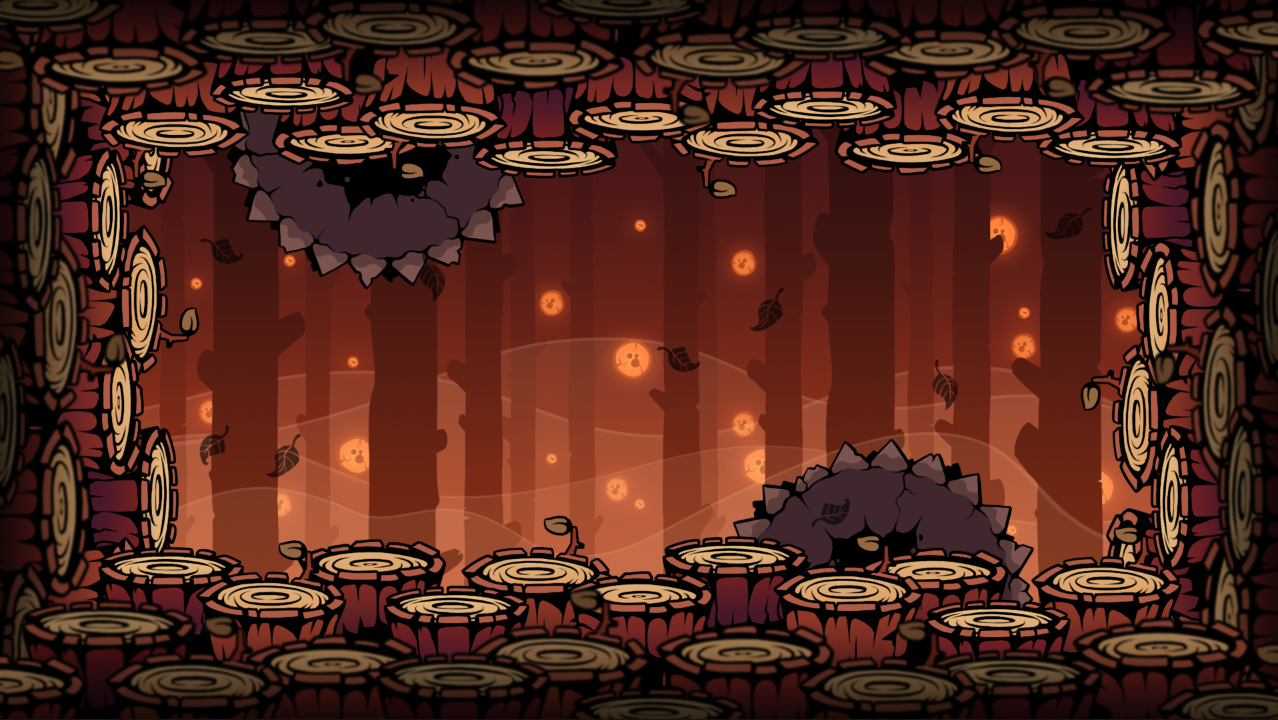 A quiet, peaceful locale turned violent in the mists of the far reaching woods. The perimeter of stumps will bounce players back to the center of the map, but unlike the Arctic, the bumpers stay. This level's threat comes from the oscillating sawblades looking to grind cultists to pulp. Unlike some the original level, the walls don't close in on the player, reducing some of the tension that comes with rounds that go a little long.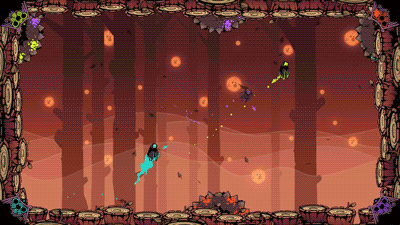 Space Station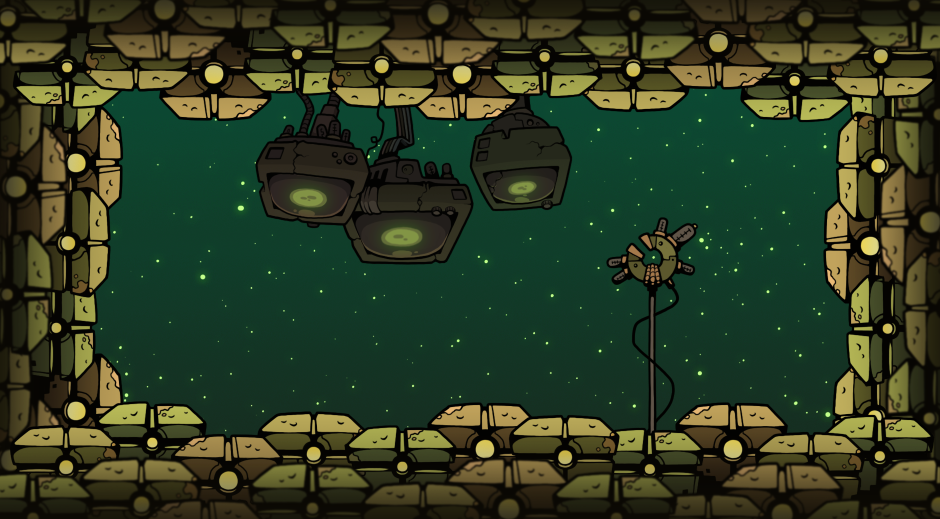 The reach of the elder god Gurgamoth's tentacles have no worldly bounds, and he seeks blood sacrifice even in low earth orbit. In a derelict space station the cultists try to stay in the safe zones while dashing their enemies into the plasma arrays. They flicker before coming on, giving the player a bit of a warning.