A new update is available for Lethal Judgment EX. It adds the following:
Bug fixes and optimizations 1 : Error when loading Level variants on Windows 10 (load the normal level) fixed.
Bug fixes and optimizations 2 : Impossible to quit the level selection on some hardware fixed.
Gameplay tweak: Added support of Dpad on Xbox One/Windows 10 Controller.
Gameplay tweak: Added a easy/normal mode selection.
Gameplay tweak: Added a "how to play" screen tutorial.
Content update: "Episode mode" added with one episode by month (I hope) to download (by update) for a total of 5.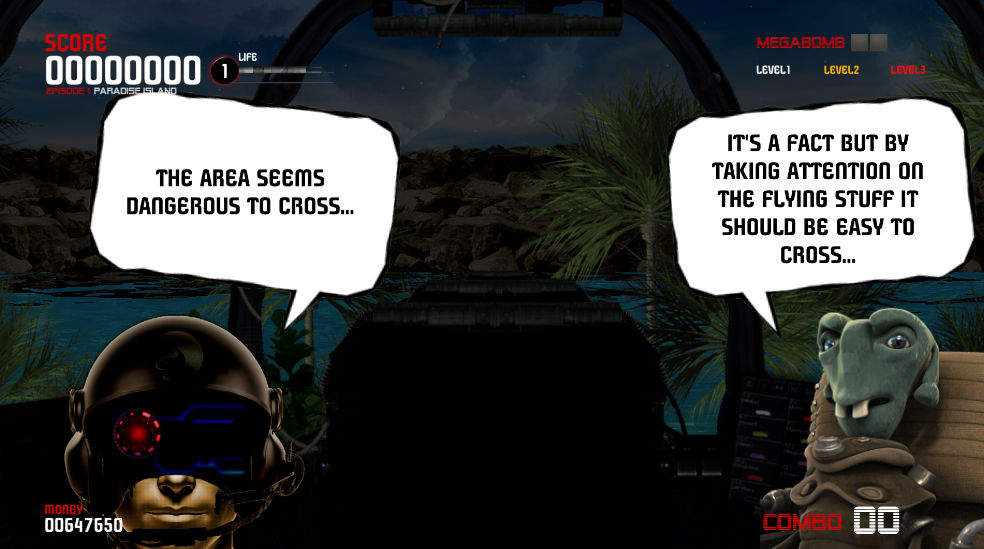 You can purchase the game directly on the Xbox One store or on this link for Windows 10:
Microsoft Store
it's at a low price now for a limited time.
You can also download for free the Android version of the game on the Google Play Store (the mobile version is smaller and doesn't represent the gameplay/graphics of the desktop/console version).