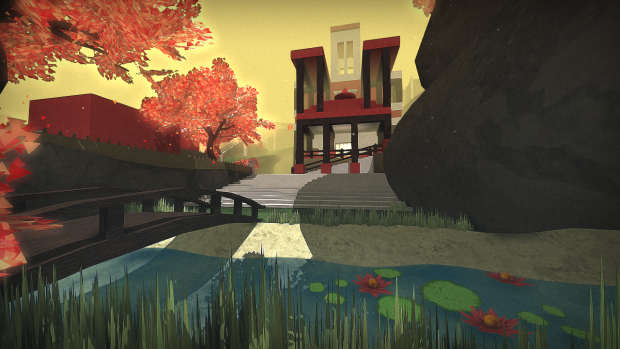 Friedrich captured a new trailer of TRI with a lot of unseen gameplay footage scenes. We did this trailer for the German Developer Award, where we are nominated for best Learning Game 2013! Learning game? Well, you don't get dumber, right? ;-)
Wednesday night we are in Düsseldorf to be part of the festivities! I think we have a 100% chance to not win the award, but we look forward to meet some friends there and eat splendid dinner with other game devs.

And what else happens around TRI? We still climb the steep mountain of the Greenlight process. At the moment we rise and fall between 80 and 81 % up and down. Everytime Valve greenlits a batch of 100 games this lifts us ~10% towards the Top100. This might mean you can get TRI via Steam in March 2014 (estimated only, of course), if you guys help pushing the Yes votes a bit. :-) Or not - something might change regarding the process - such things always happens when you count on something.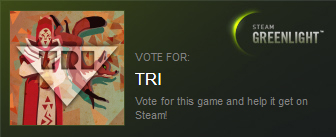 Oh, and by the way - it would be awesomely awesome if you could help us to become Indie Of The Year by voting for TRI on IndieDB! Thanks!