New video footage
I uploaded a new unofficial trailer video with in-game footage from Lockdown Protocol alpha 0.15.0:
Progress report
Lately I have not been very productive with actual development. I took a short break from game development altogether after 0.15.0 release was wrapped up. Also, instead of writing code I have been updating the website and trying to push the game to indie sites and youtube channels for preview. No luck so far.
Now that I got back to working on the game itself I begun creating an alternative aiming animation for use with heavier weapons: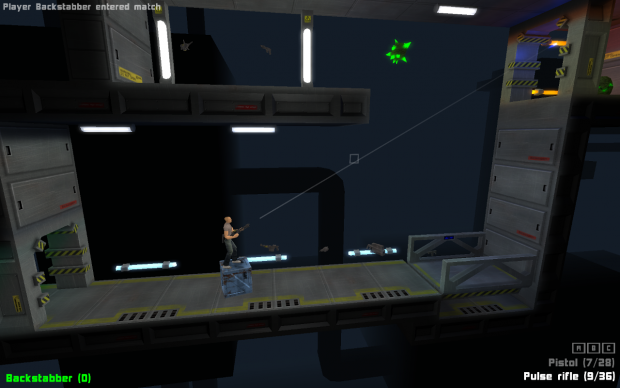 Finally the guy stops shooting rocket launcher like a pistol!
Oh, and please vote Lockdown Protocol in 2013 IOTY awards, it would be really cool to make it to top 100 :D