A new desert environment to explore has been added to the game in this update!

This new desert environment takes place in dunes through ancient buildings, road and temples.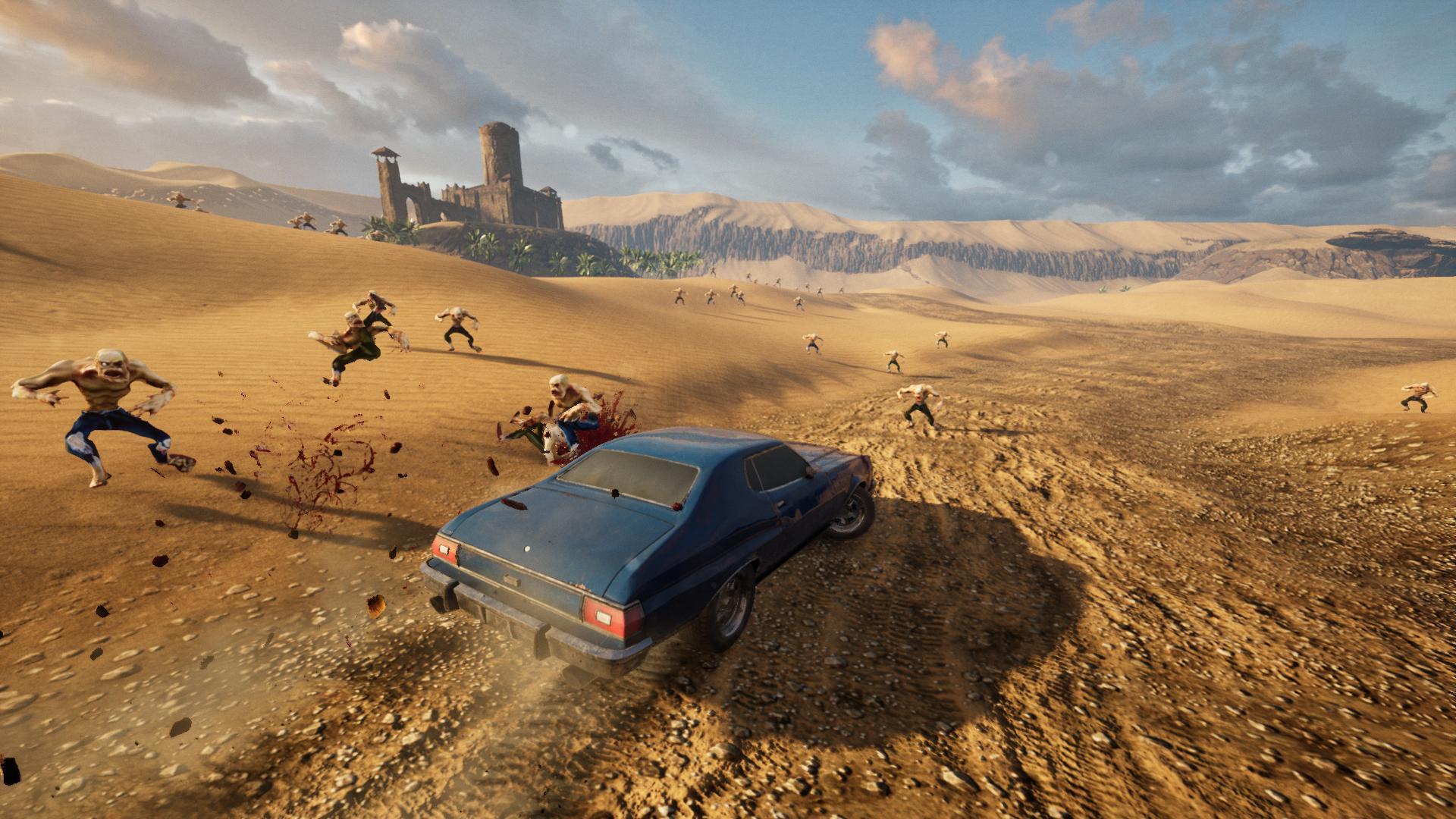 It is quite as large as the forest environment and lets do a free riding with zombies, with kills counting to unlock the rest of vehicles of the game!

The desert environment is for now playable just as a free ride mode without timer, racing or survivors to rescue, but this may change later!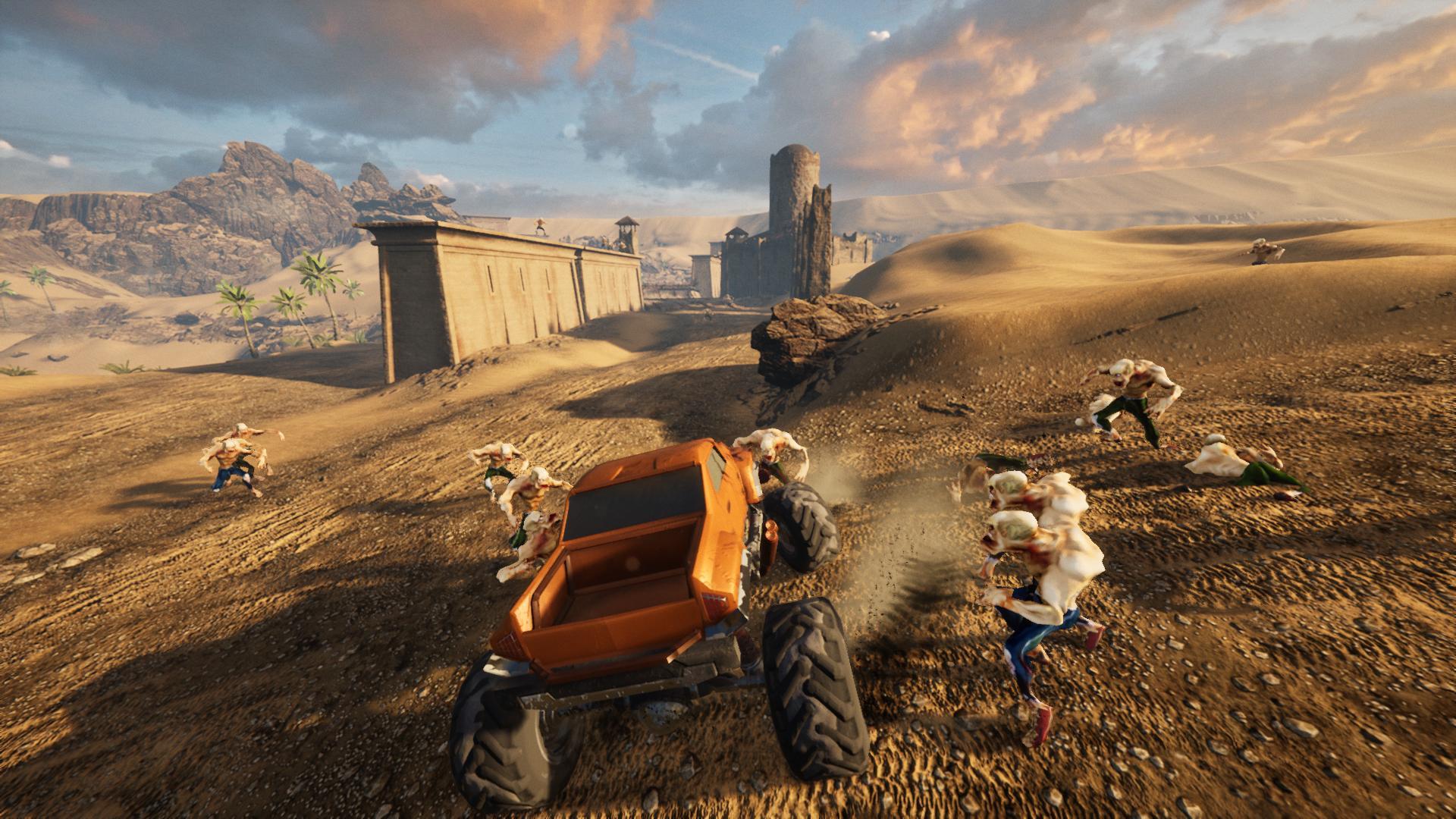 The game is now consisting in terms of playable environment, of the forest with rescue mode, racing mode and free ride mode, and the desert environment as a plus !

Among this new map, more musics were added and the menu was redesigned to better showcase the new content.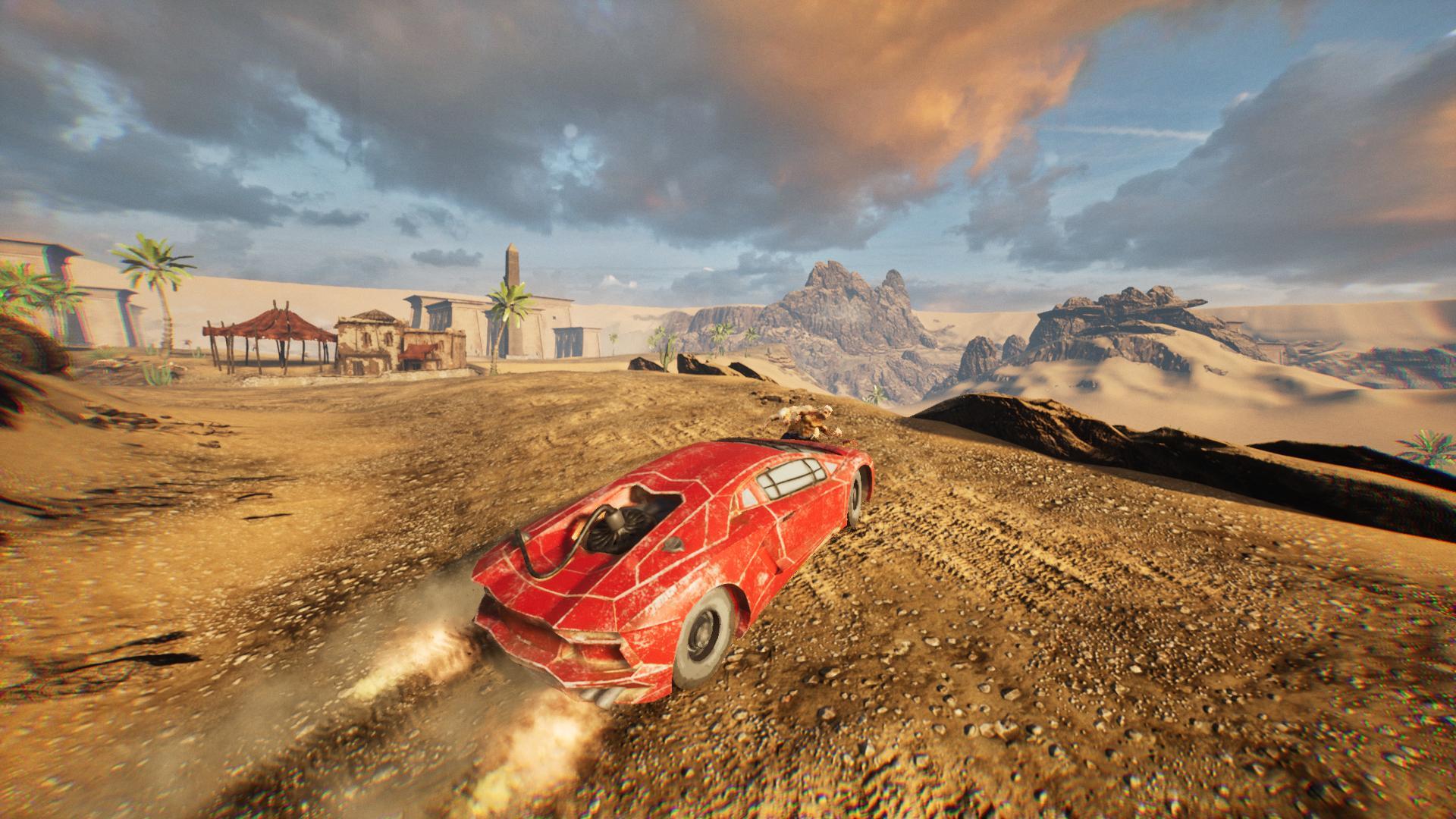 The amount of score to unlock the vehicles is now higher to give more life time to the game !

Fix was also done for the physics of the Lamborghini sport car which sometimes had crazed reactions when doing barrel rows.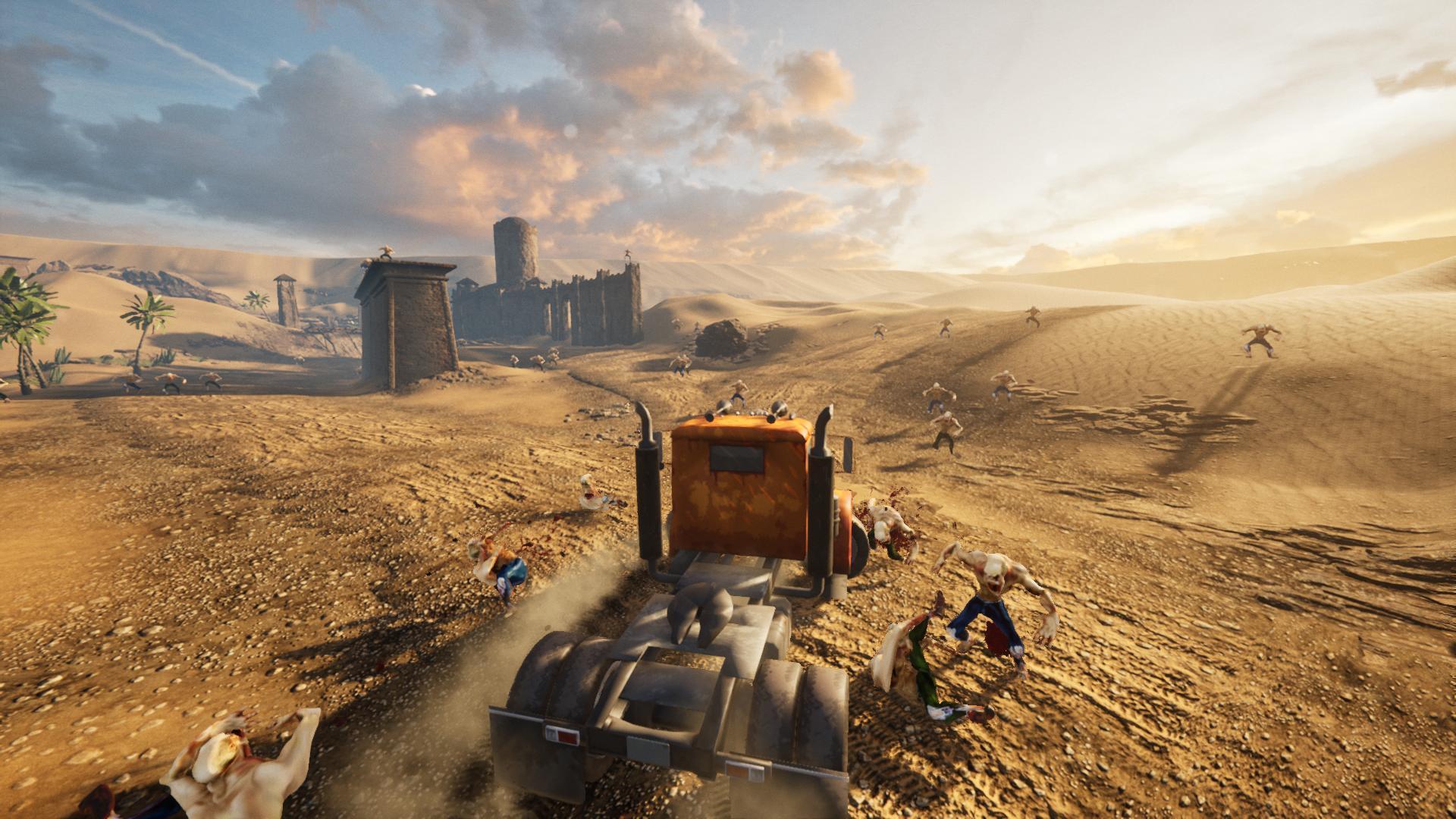 Hopefully more updates and game mode will be added for the game in the future !