Sephy made a bitey old mountain monster for the new Levelhead-Gifs discord channel
This week we've got flamethrowers, tiny levels, and general astonishment from our dev team at what the community is whipping up. As always, click a level name to bookmark it for later! LET'S GOOOO!
Egomouse makes a Ripcord Raceway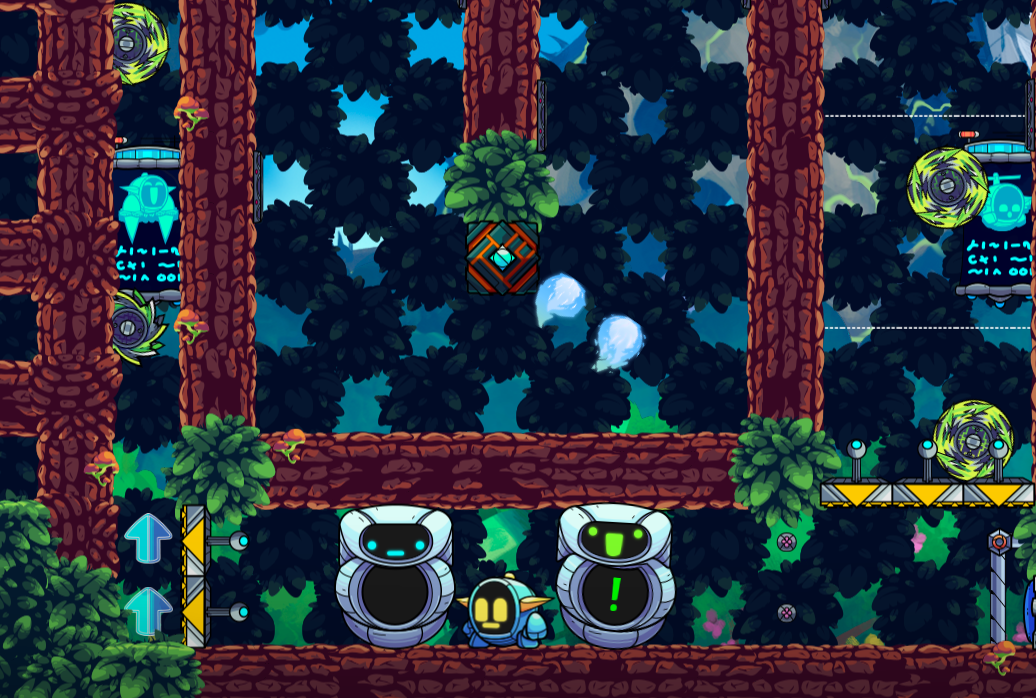 In Ripcord the Bird Trial, Egomouse sets up a single screen looper that has you launching off missiles and dodging saws like a maniac while the level gets increasingly dangerous. Tons of fun and jam-packed with good design.
Now y'all done it
Bmiclock took inspiration from the lava flows of last week's spotlight and created a new hellacious flamethrower in Fire Beam Canyon! WHY!? WHY MUST YOU DO THIS?!
Jornker creates a trial for CHAMPIONS!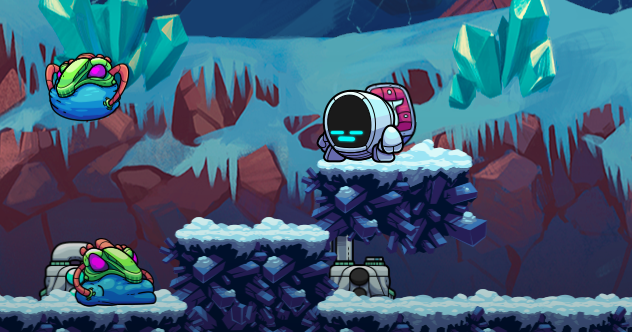 In Trial of the Champion, Jornker pushes you to become your best self. The level moves through increasingly intense challenges that take advantage of many of each of the playstyles that Levelhead supports. Prepare to bop enemies, sprint over exploding spikes, and do some precise Clood jumps!
Design so dense it's like a neutron star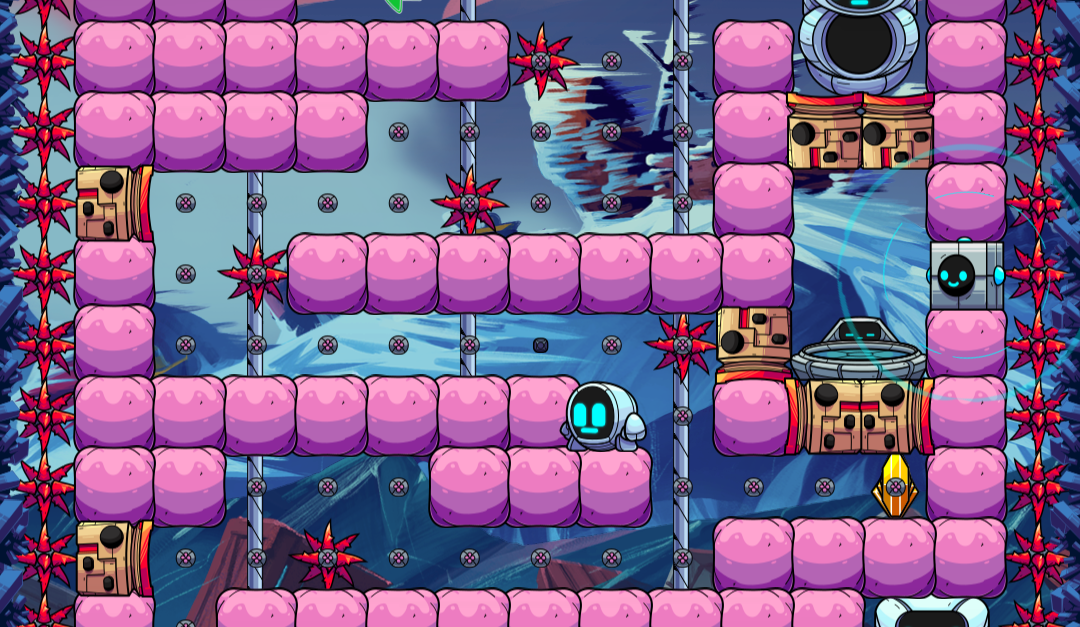 Spekio created Wonder Chamber for the Levelcup (vote on your favorite contest levels here) and dare we say got carried away. The restricted 13x13 tile space is intricately packed with switches, balloogs, and traps that turn off and on as the player progresses, creating a tiny level that's gigantic fun.
Catch a ride with Sephy
Sephy's newest creation,Flyblock Gulch, takes GR-18 for a winding, snakey ride. Be careful not to fall behind or you will be stabbed.
Highlights
That's it for this week - be sure to share your creations in the Levelhead Discord so we have the chance of including them in the spotlight.
Grab Levelhead over on Steam and make some levels if you haven't already!