Now that the holidays are over we wanna show you all what we've been working on since the last update. We've been pushing hard to tighten up the feel of Gurgamoth, and we've been putting some new content into the game also. First up - new characters
Lilith was granted a vision of Gurgamoth in his fathomless entirety, and her mind was broken. Now all she thinks of is his awakening, and the oblivion that follows.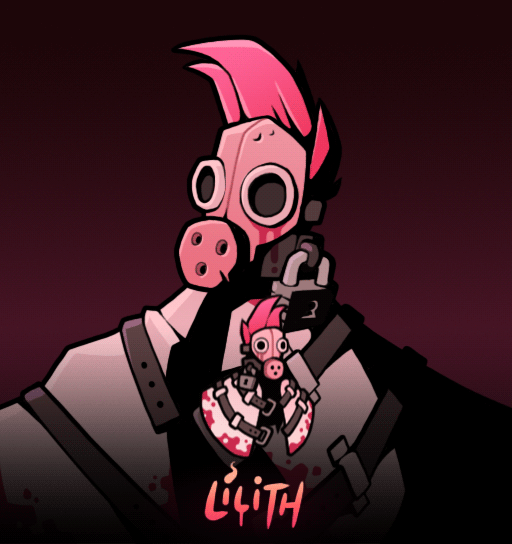 Xiatat, priest of blood and death, seeks to please the Old Ones through sacrifice. Blessed are those who earn Gurgamoth's favor.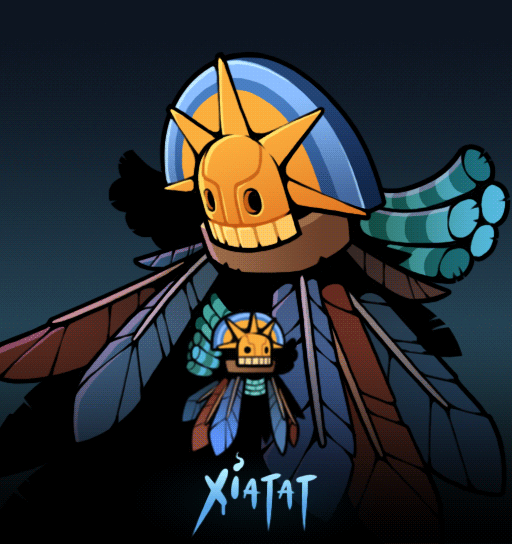 Cavendish is a secret harbinger of the Old Ones, and a worker of unspeakable ritual and raisings. He has seen the Eye in the Void, and has vowed eternal service to Gurgamoth.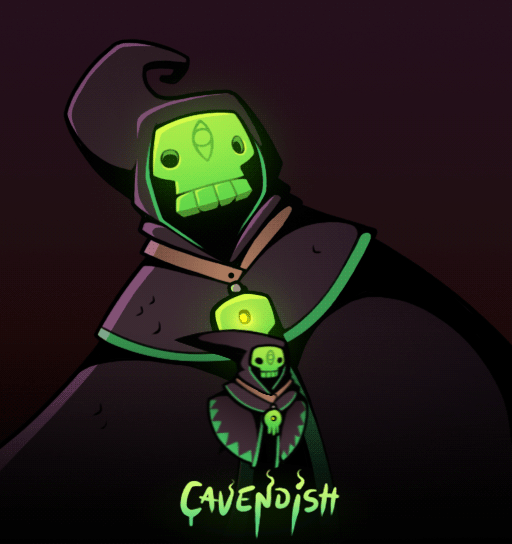 Nekren-Pha, deathless worker of dark Arts, seeks ever greater power and influence. The next step on the path; to raise and commune with the dark god Gurgamoth.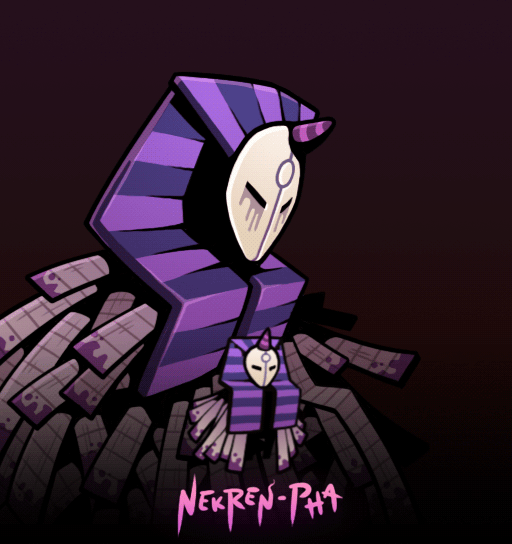 Thragg has renounced the broken pantheon of his people, powerless and obsolete, and now seeks to unite the world under the endless Eyes of Gurgamoth.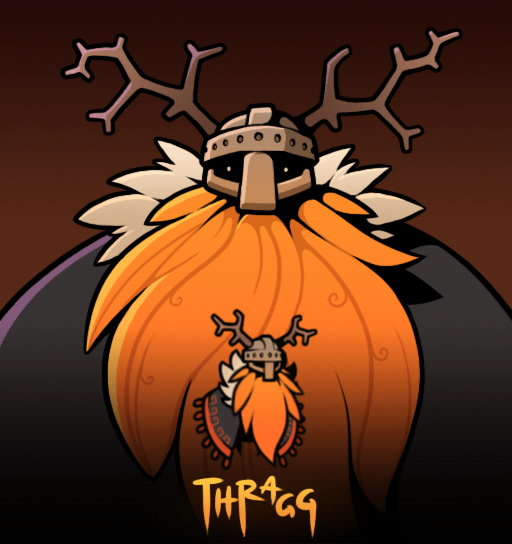 Morok, twisted master of the distant wastes, has searched long for a way to wipe the world clean. Gurgamoth slumbers, but not for long.