Thank You:
35th place last Saturday! That was one hell of a welcome! Thanks IndieDB.
New Box Art:
The next step towards getting the game onto Desura was to create new box art.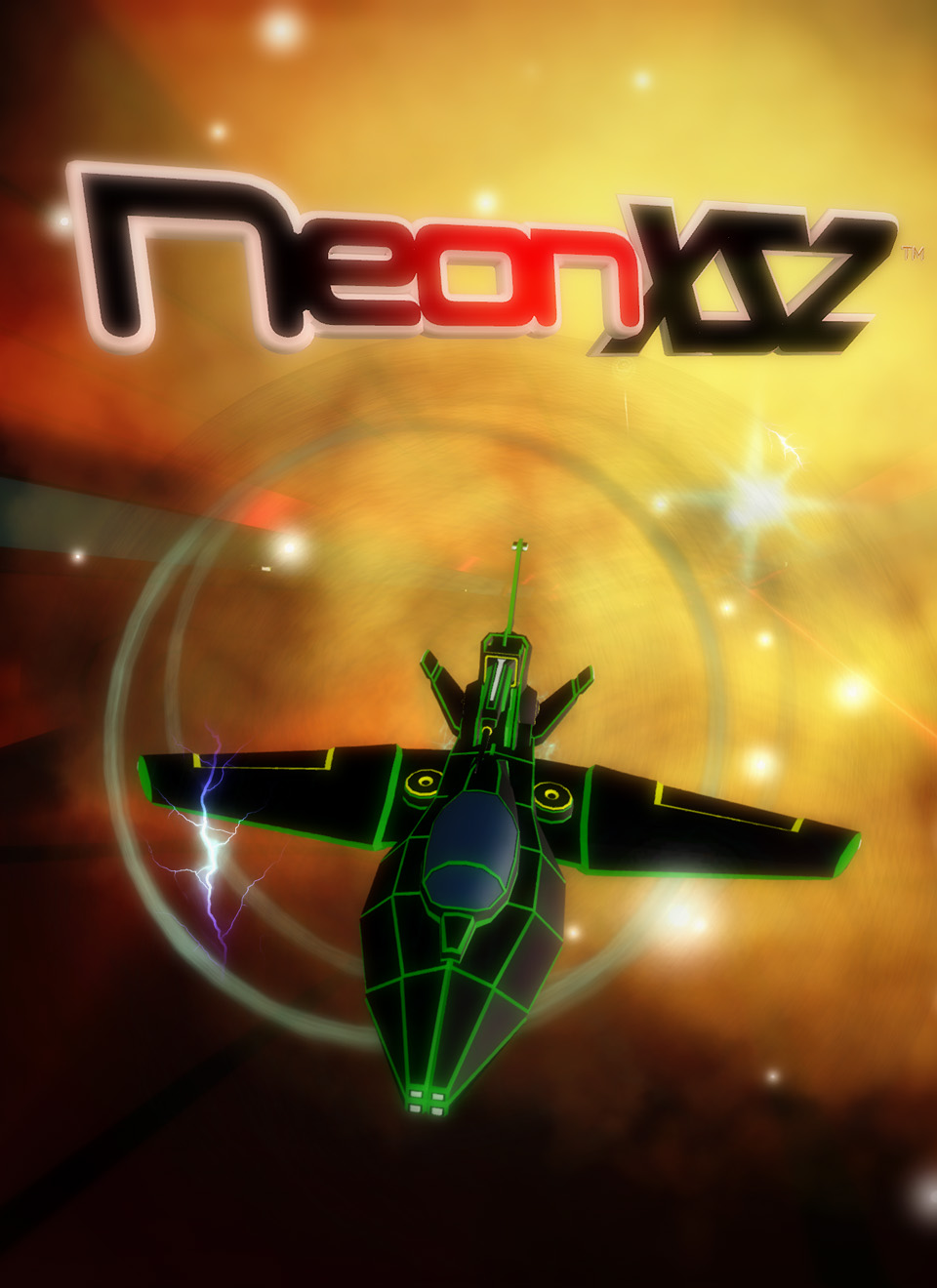 Wallpaper 1920x1080:
Here's a wallpaper version of the in-game screenshot used for the box art.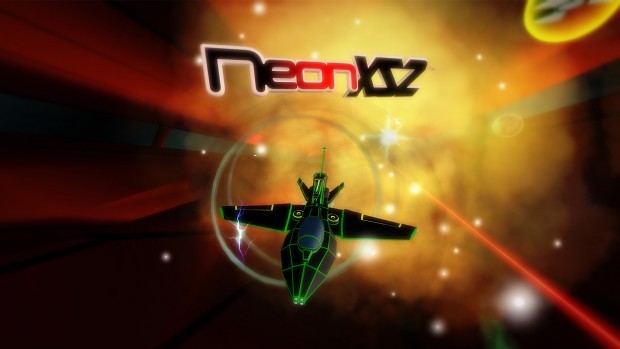 Video Development Diary - 10th July:
Development update. There's no real gameplay action in this one so check out the second video linked if you are looking to see NeonXSZ in full flow.
Gameplay and Commentary:
This is a re-link to last weeks Dev Diary that is packed with combat and gameplay.
Skip forward to about 5 mins to get into the thick of the action.