Hello everyone,
We hope you are enjoying your weekend. As part of our new redo art, we have some new animation studies that we have discussed for our characters: Ethea and Umi. These studies are no finals, but we hope to hear from you which one has more potential.
Ethea Walking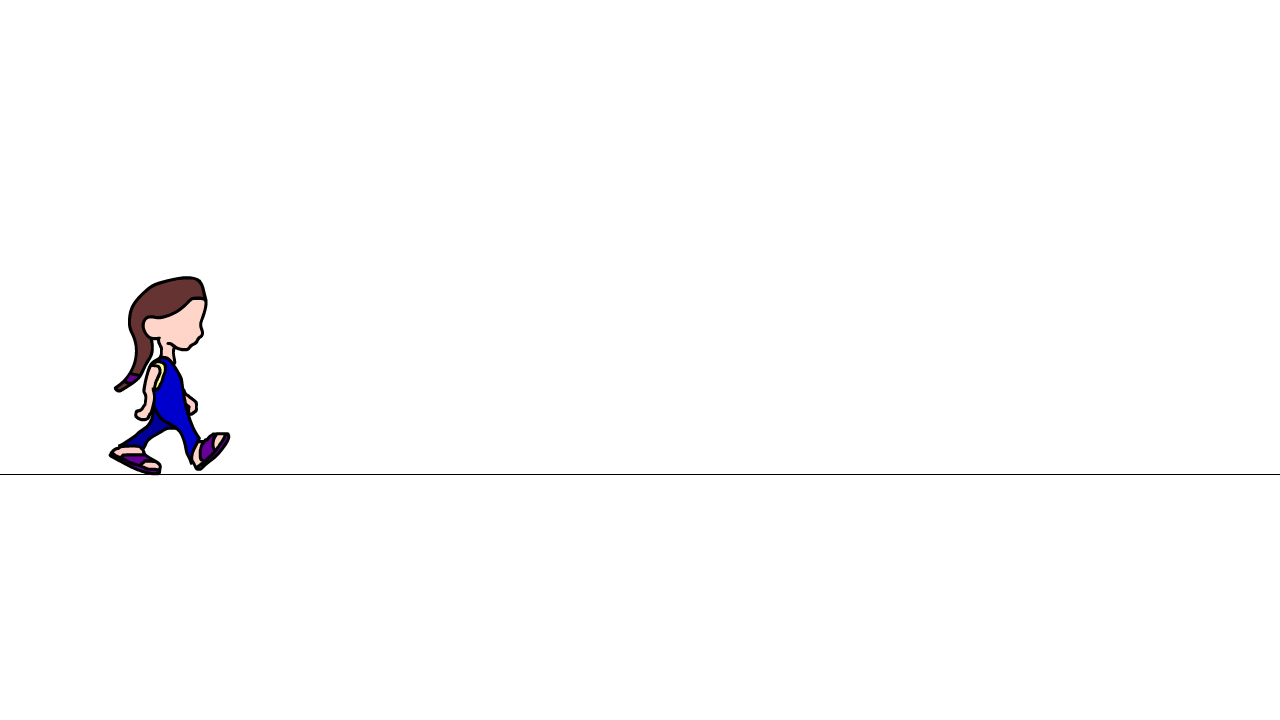 Ethea Freeze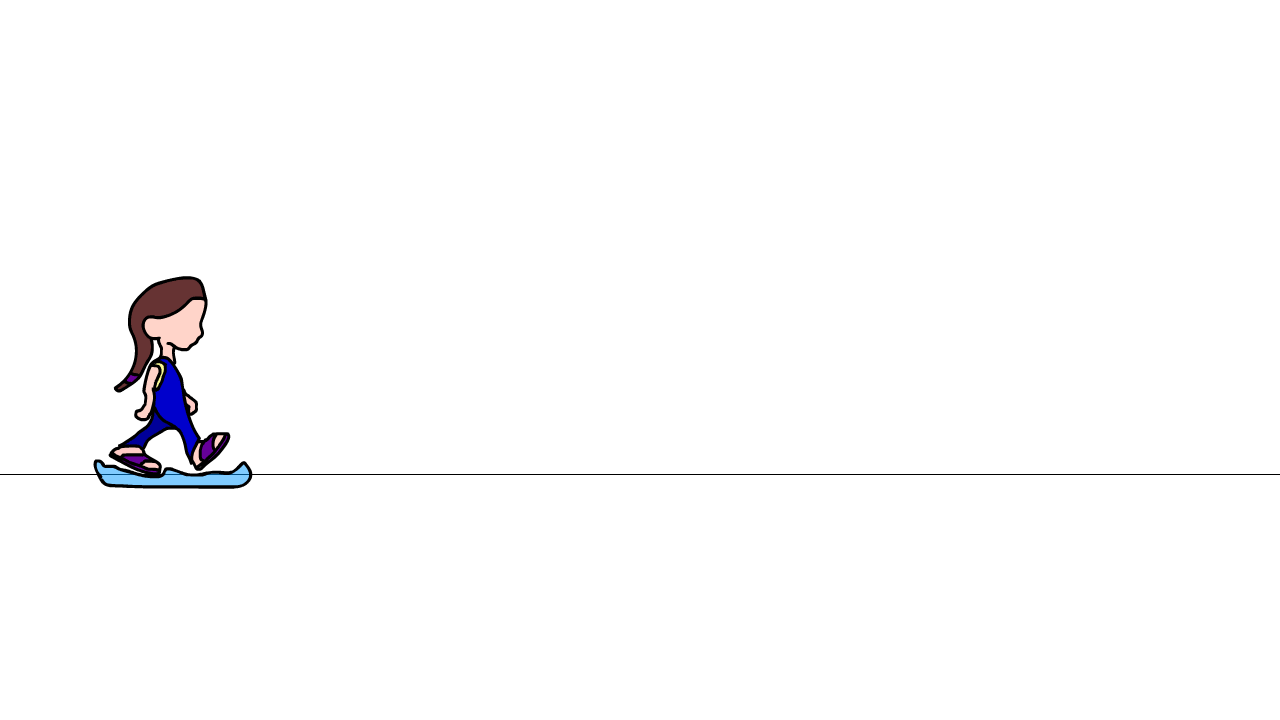 Ethea Dissapear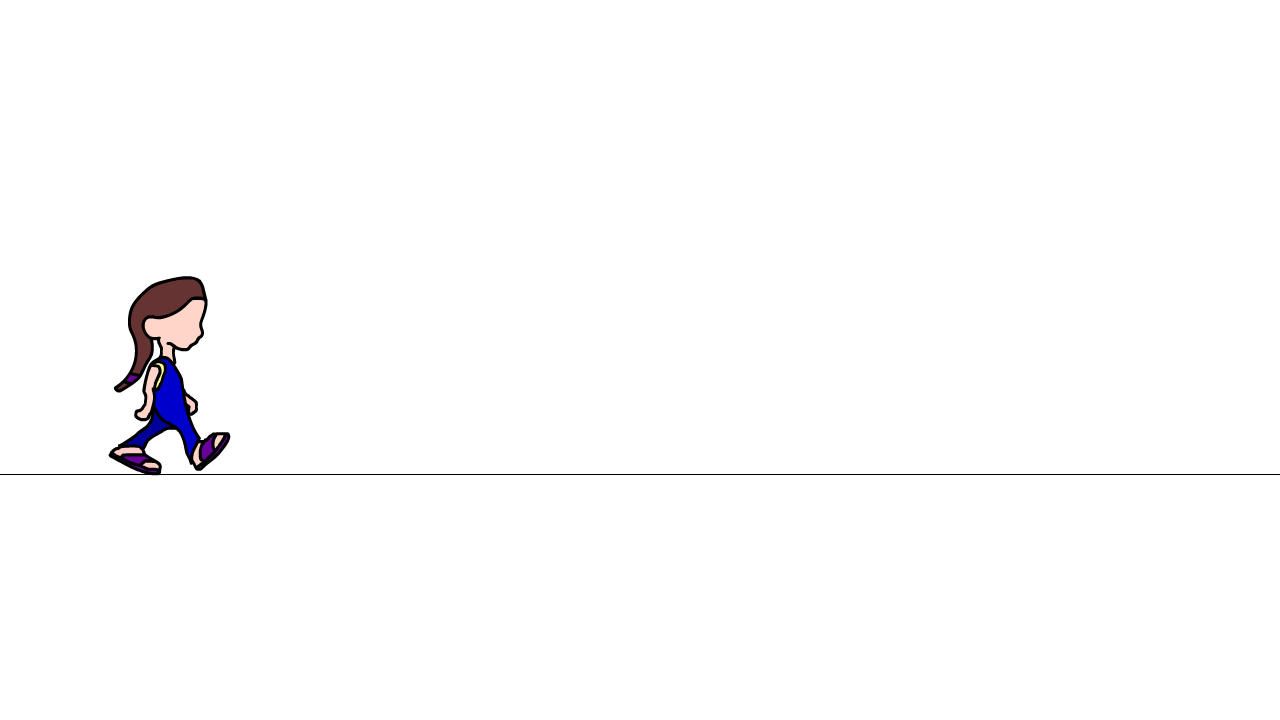 Ethea Jump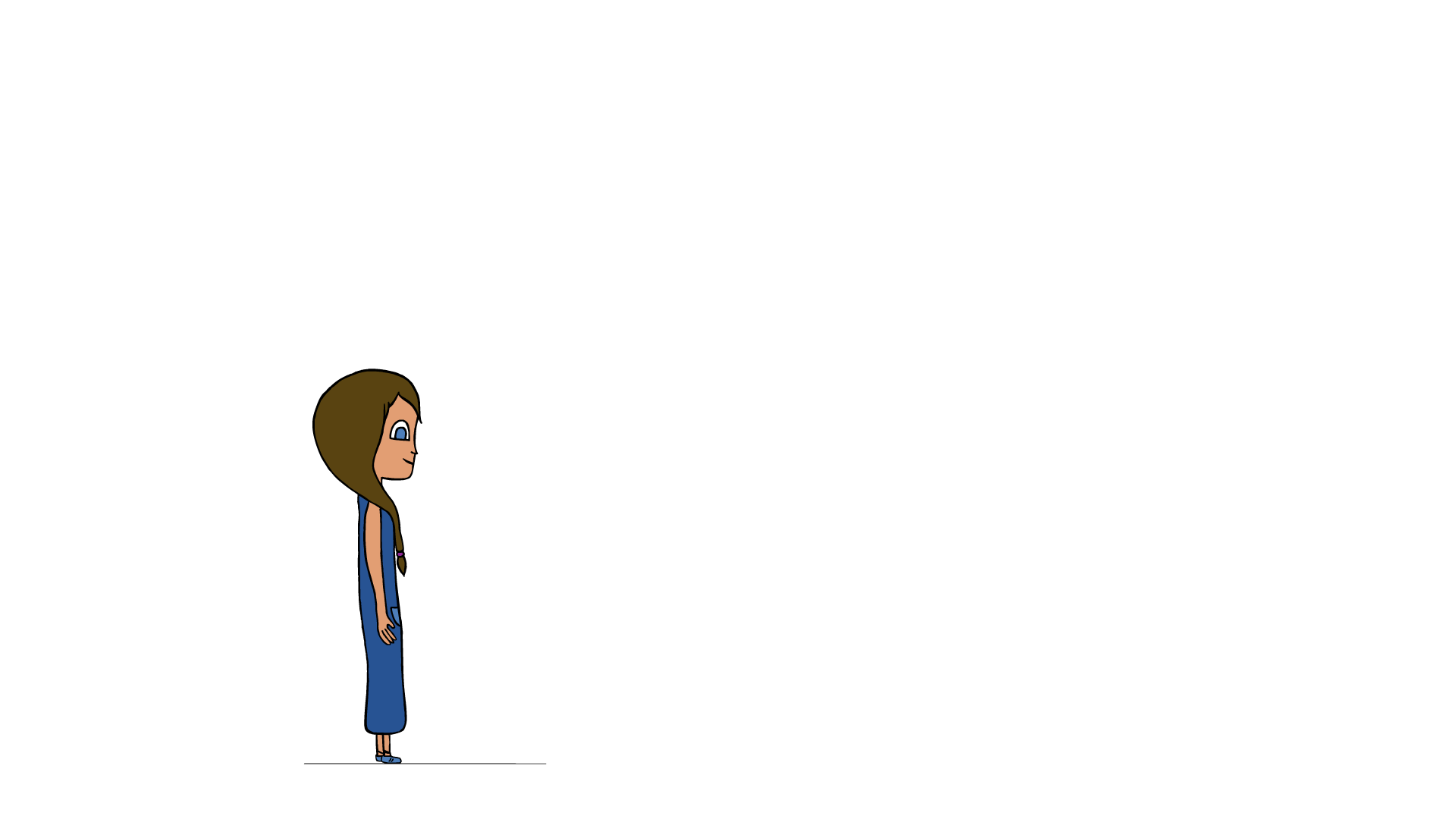 Summon Umi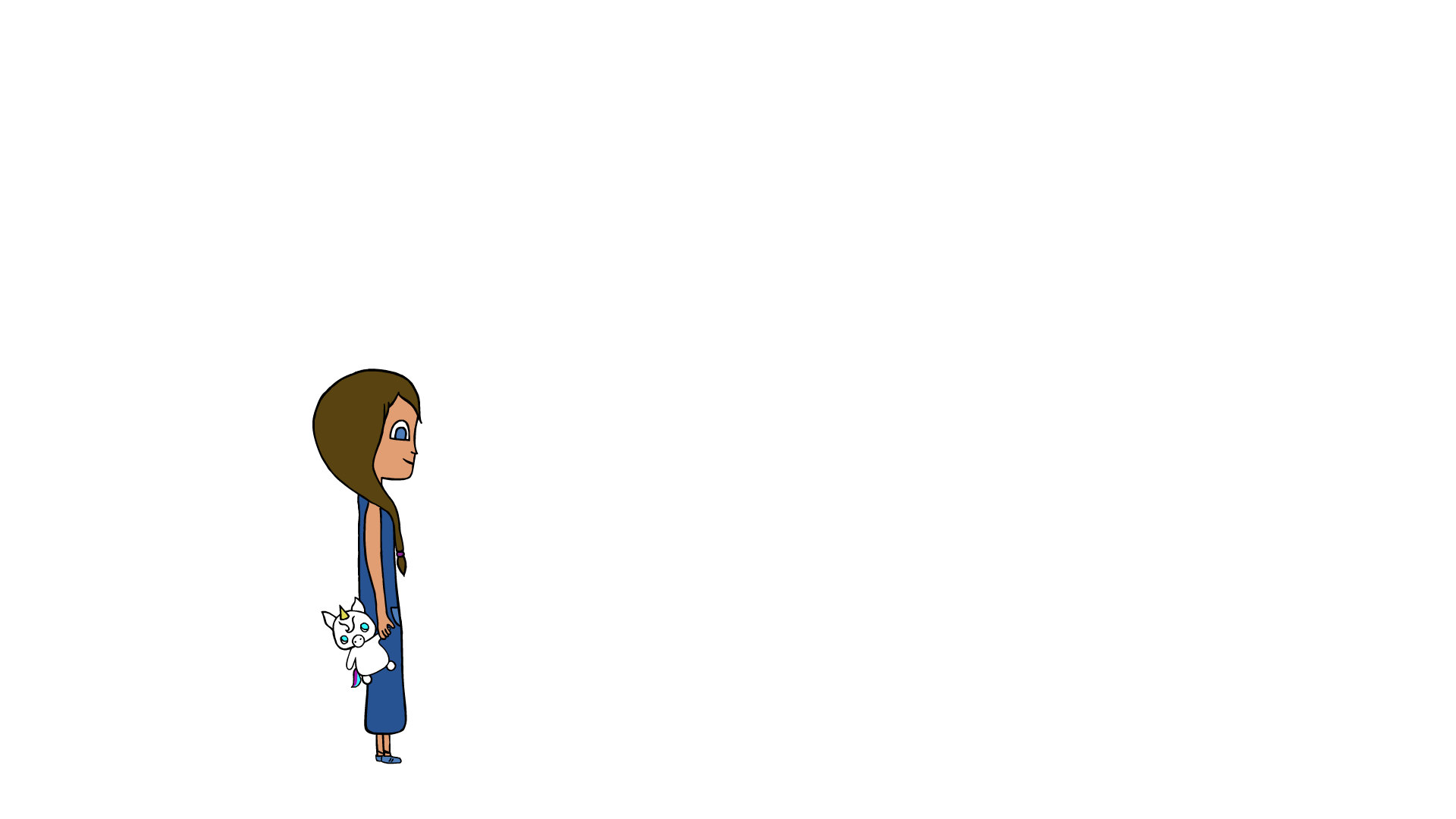 Soul Fragment Disappear

We started with a more sketch version as you can see in the first ones and then pass on to ones more "final". The last animation is when either of our characters collect a soul fragment and it dsappear. The black background is just to let you see more clearly it.
Stay tuned for more updates,
-Bonuz Studio.