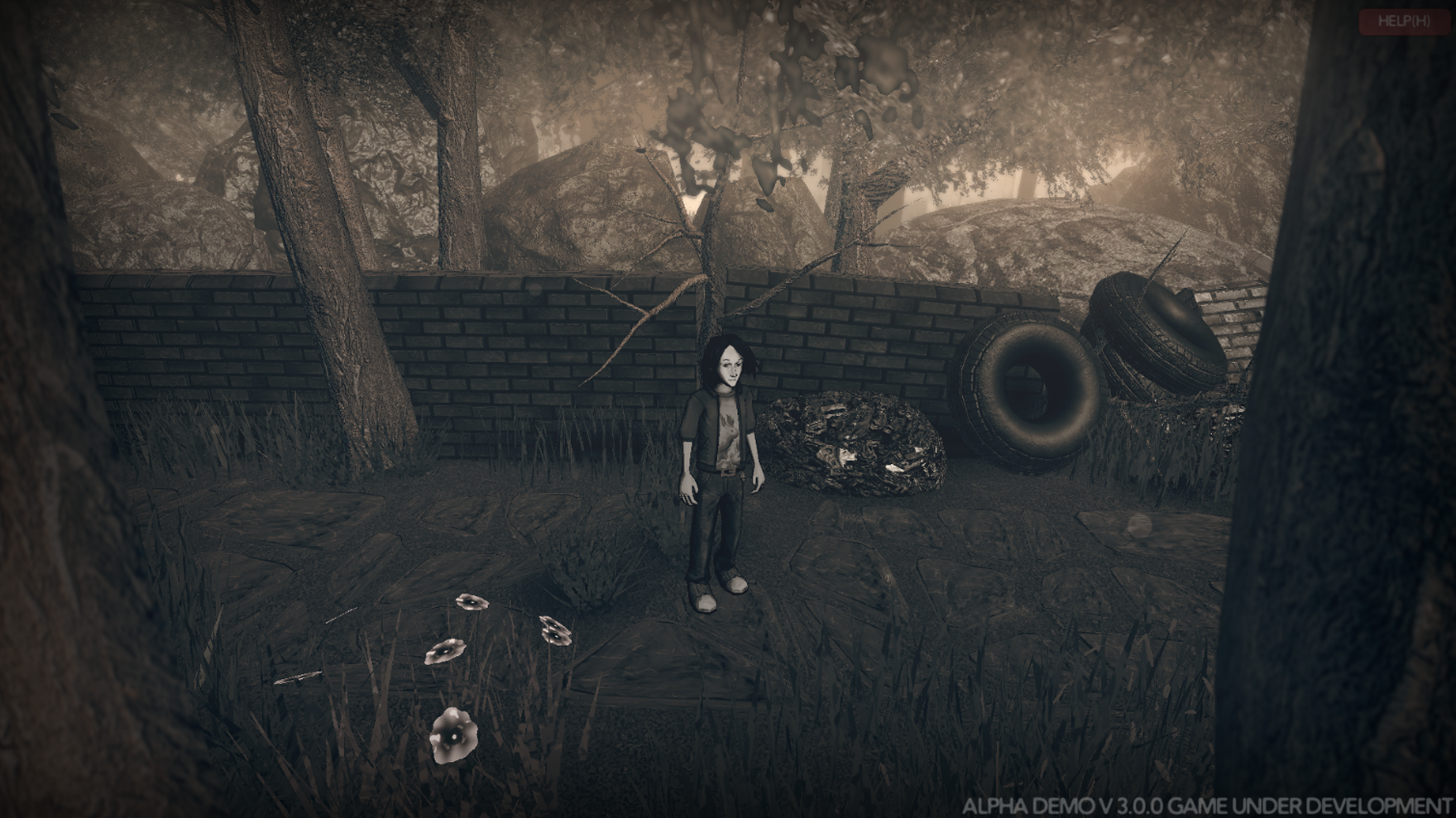 ABOUT ANTHEM OF ROSES:
In the middle of a warlike conflict, the military has made strange choices. A boy tries to rescue his sister after their home is assaulted. You're alone in this, so helping people from town and exploring is the only way to find clues and solve all this trouble.
AOR mixes fantasy, conspiracy, war, emotional stories, monsters, mysteries to be solved. It's a journey of magic and weapons. What is Anthem of Roses? Where is his sister? The list of mysteries goes on. The Anthem of Roses hides a secret and we will find out.
Anthem of Roses takes different elements of stealth, adventure, RPG, puzzle and platform, creating challenges in which you'll need precision, wit and skill.

Example of the new character models: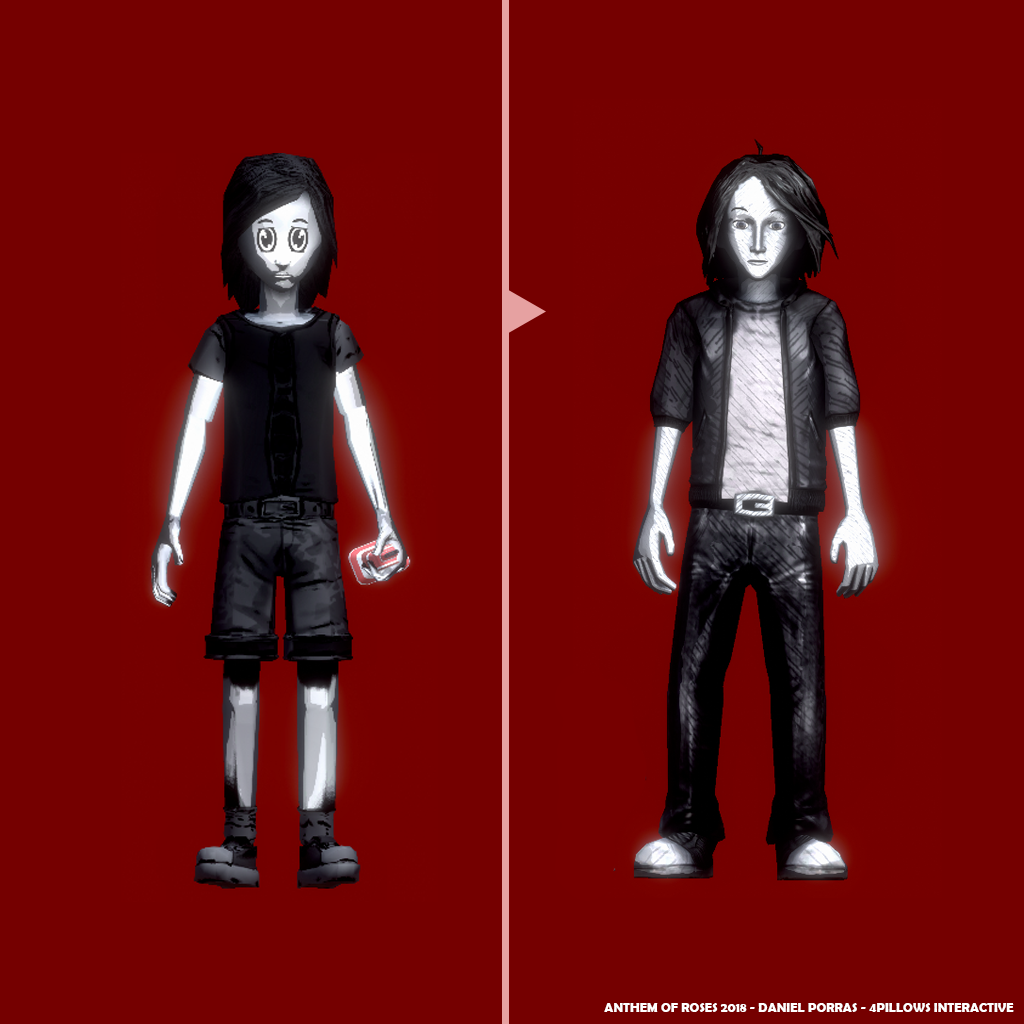 Alpha Demo 3.3.0: A new Alpha Demo Update that fix some bugs, adds new models, new animations, new scenes, more story, new shaders, volumetric light, new music and some music remastered, better optimization, new controller.