Hello dear IndieDB folks !
Yet again it is time to talk about the progress of Cropling.
(Especially when the voting is still on. Oh cmon, of course I'm gonna mention this. :p )
I reworked the acre system and its now more dynamic than ever !
Its the 3rd attempt if I recall correctly, and I finally feel like its
up to standard aimed for.
Or close to it at least, but see for yourself: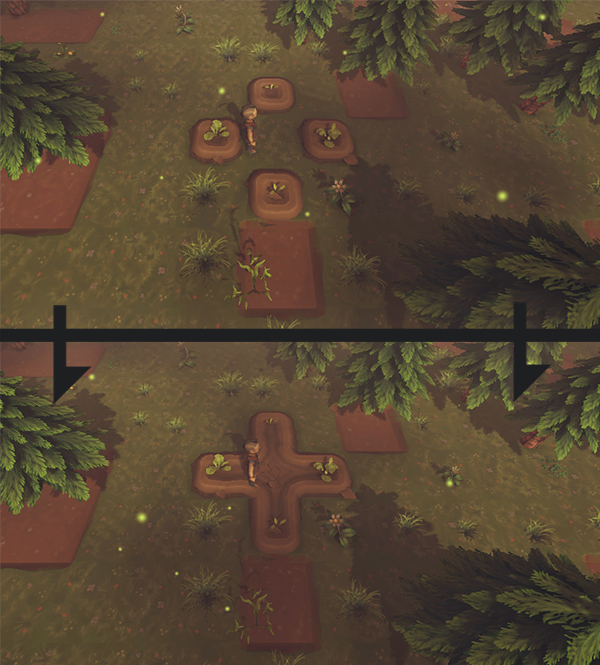 They conjoin automatically of course, so you can build any imaginable crazy pattern.
Diggind up fields is consuming stamina though, so you want to be careful not to
overwork yourself or to dig in disadventeous positions or orders.
Like me going wild while testing (probably how you shouldnt do it):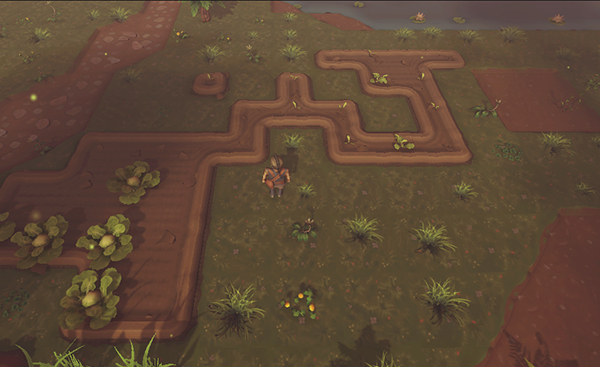 Also, the animal creation stream wasnt discontinued, even while improving other parts.
They already play a important role in the alpha, so I have to keep pushing them through.
So, lets hear what the fox has to say: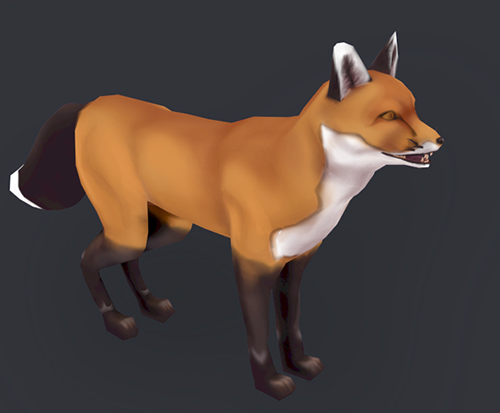 He is known to be shy, so get used to see him mostly from behind, running from you. :)
...while the Frog, in some cases, will even jump on you.
What a little bugger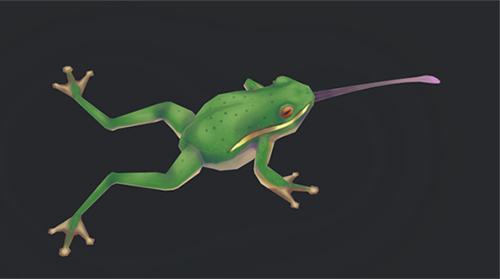 Thank you for your attention, I hope you are also satisfied
with the current progress, It gets closer to the alpha milestones with huge steps !
Also the official forum and website is almost done.
See you !
And just as a reminder *cough cough*
voty for goty