Hello everyone! It's been a while.
Not so long ago i've posted short video on my YouTube channel demonstarting general "feel" of the game and piece of ambient music used in the game.
It is called "Dark Times" and here you can see glimpse of recreated Main Hall level from 1.0.4. Old layout was considered not suitable for updated version of the game. Screenshot of the level was uploaded to my Instagram page later.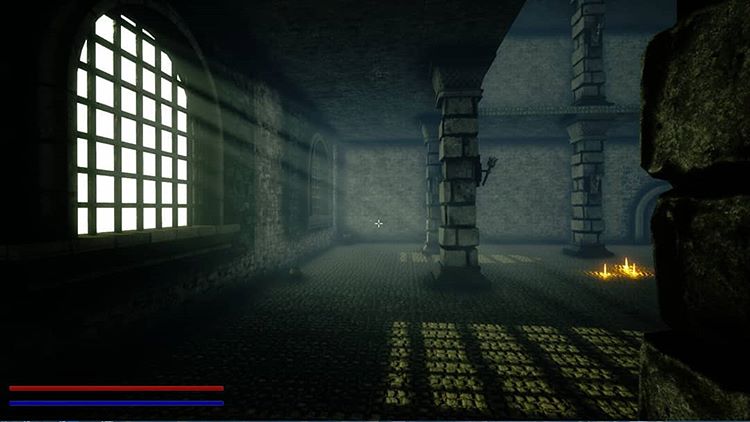 It is still Alpha version of the game (and GUI especially) but you got the point. Dark, medieval fantasy with atmosphere of hopelessness and decline.
There are bright moments though. New version of the engine is capable of rendering beatiful landscapes - which were partially spotted in the post on my YouTube Community tab.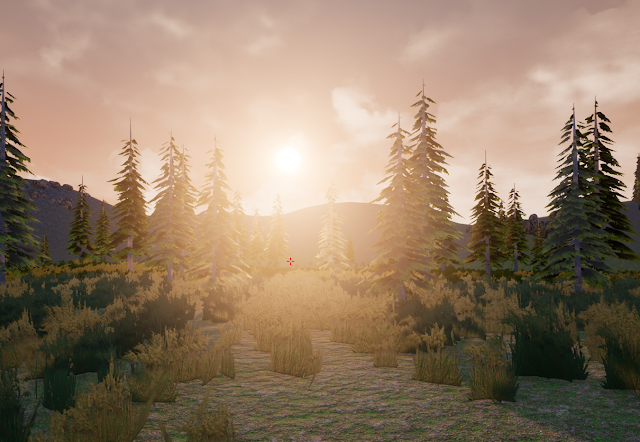 The game will have a lot of open and enclosed spaces and even in Alpha version i want players to experience that.
As you can see in time i became more secret about Hero's Story development because back in the days there were many temporary or simply unused things which were unnecessary uploaded to the game's page. I really want to release the Early Access version in September of 2019!
So stay tuned. Your Silentplaygames.