NeoAxis Group Ltd has released a new version of the universal environment for 3D project development NeoAxis 3D Engine 3.4. This release does not include the big amount of changes since the main work is focused on version 4. This release features updated tools skins, improved physics, new exporters for the latest Autodesk 3ds Max and Maya, improved Apple OS X support and updated demo maps.
Screenshots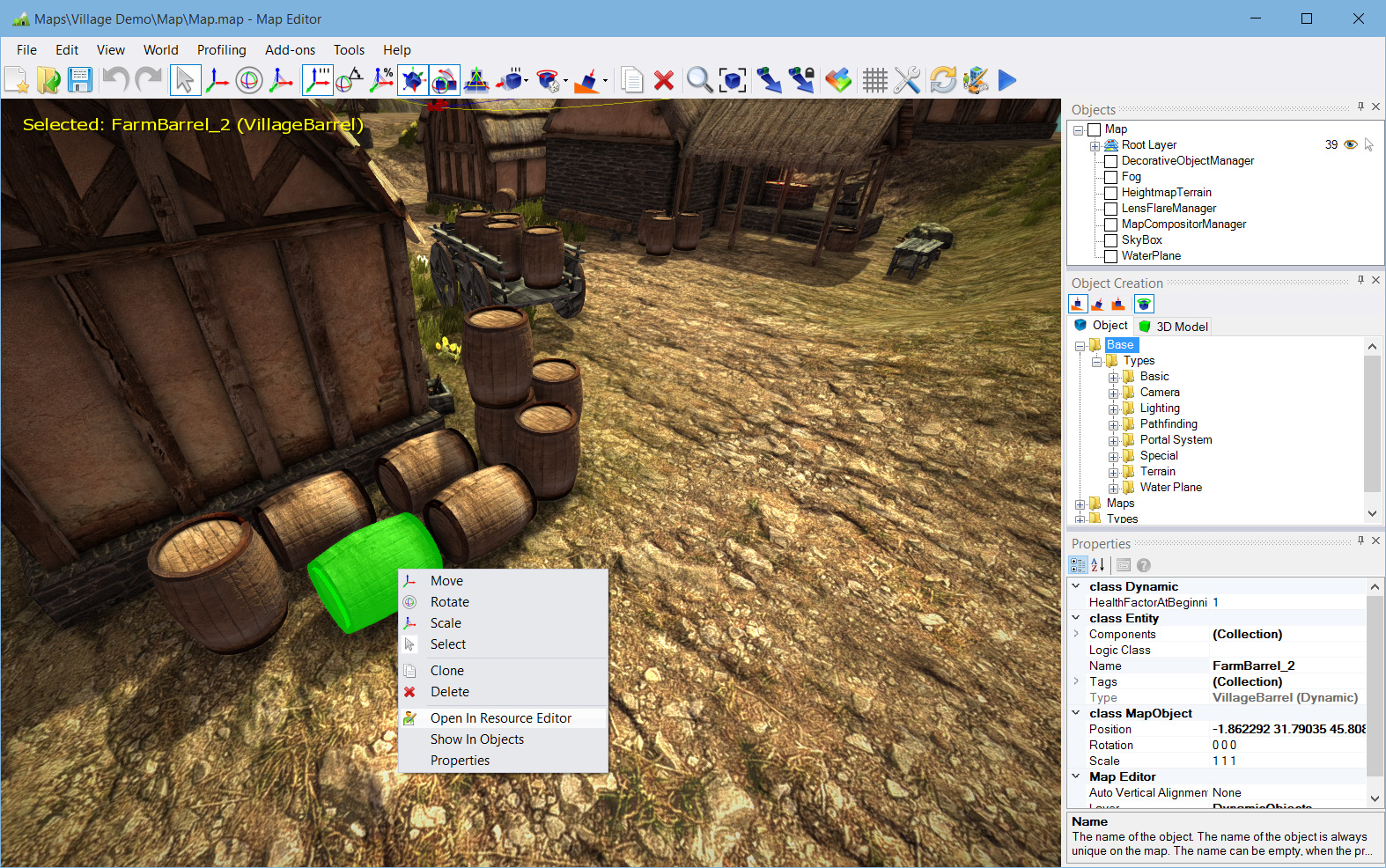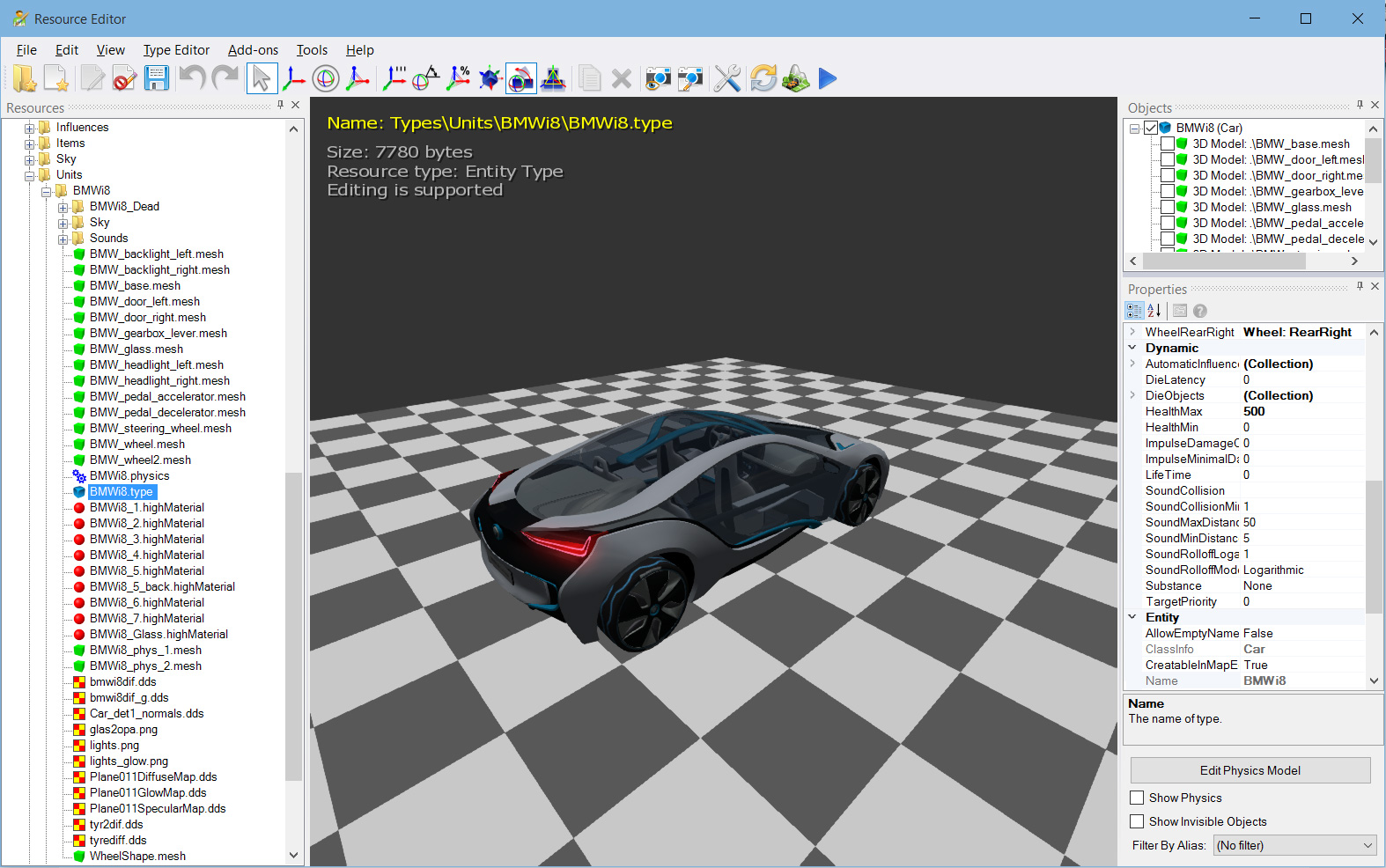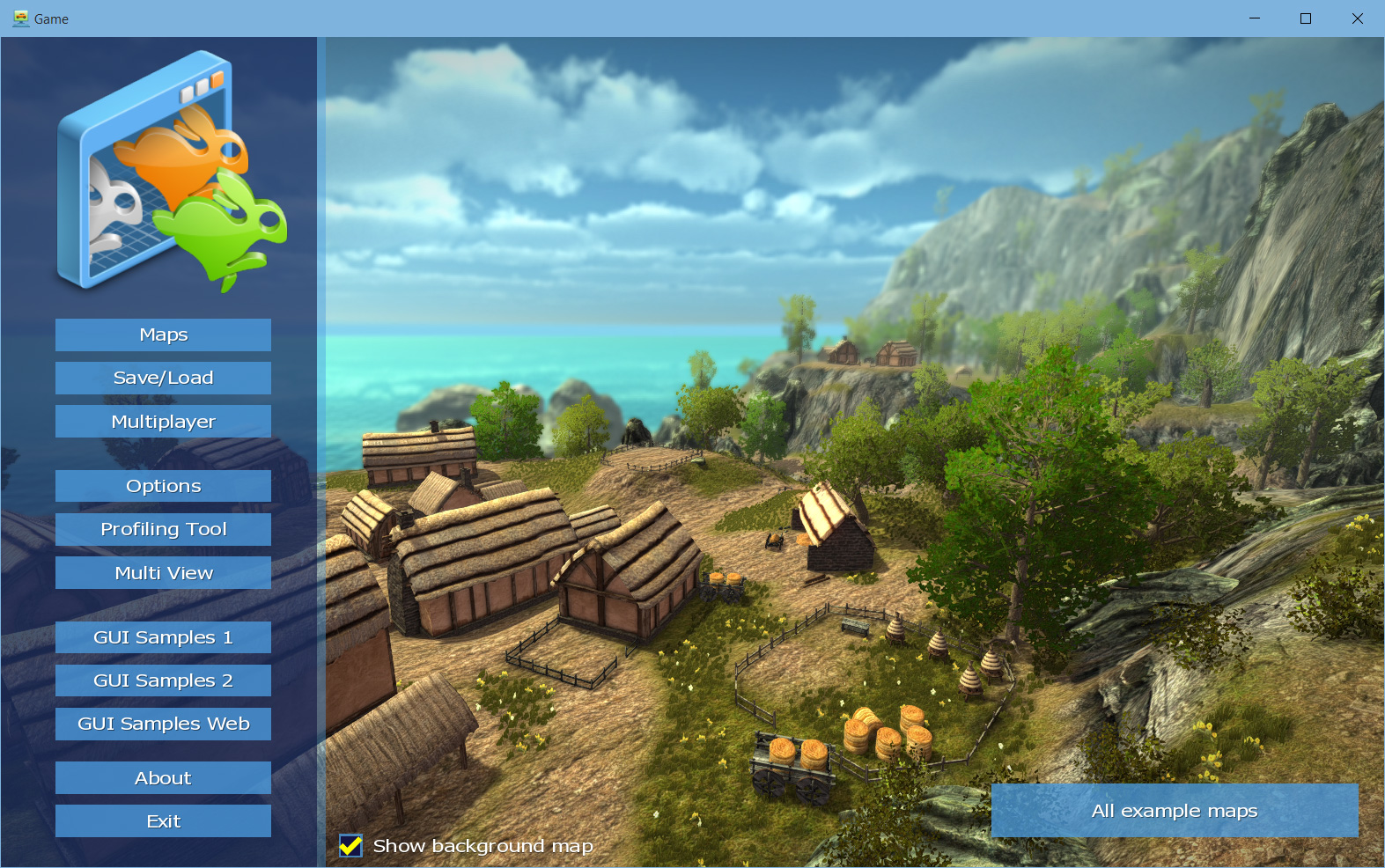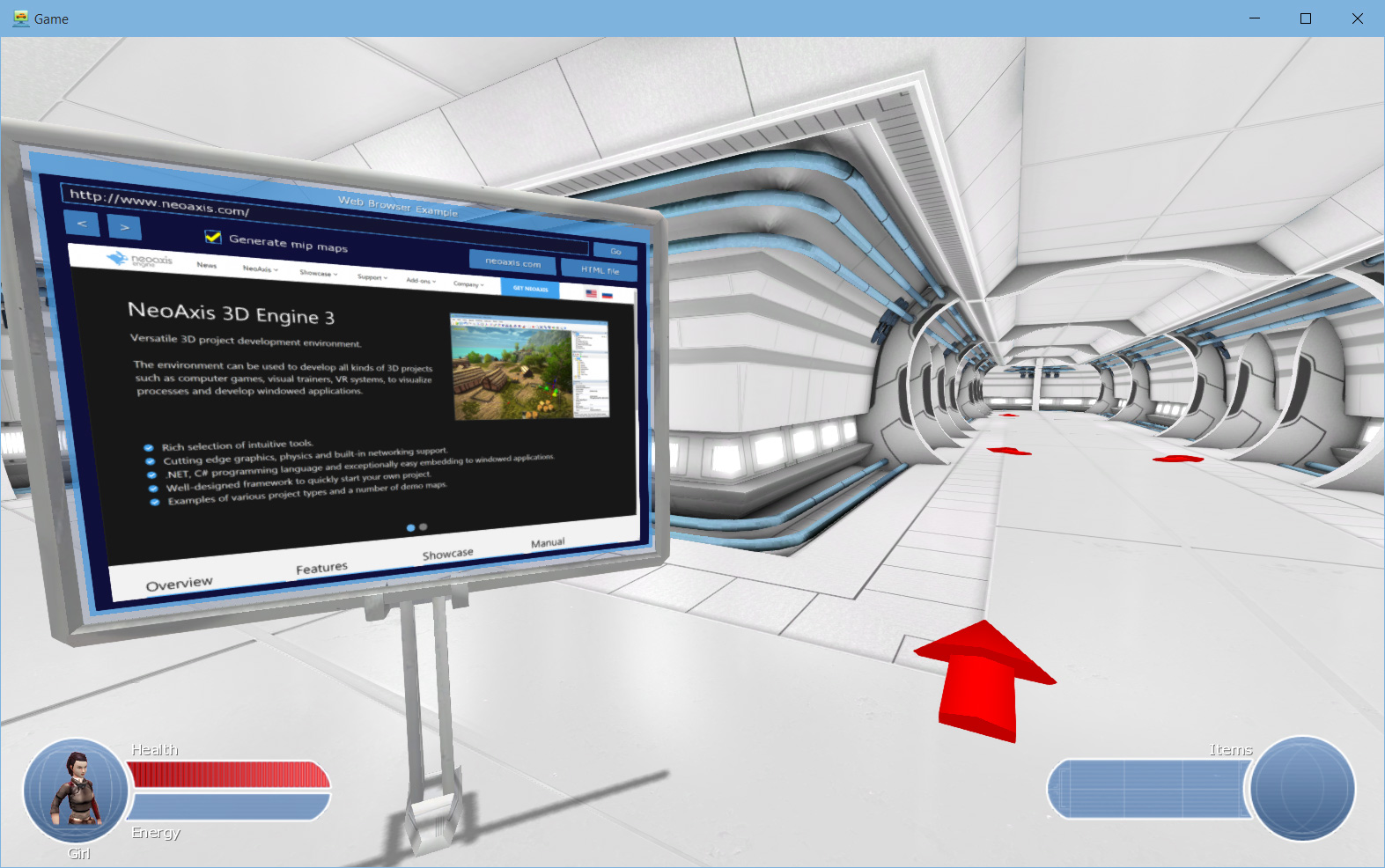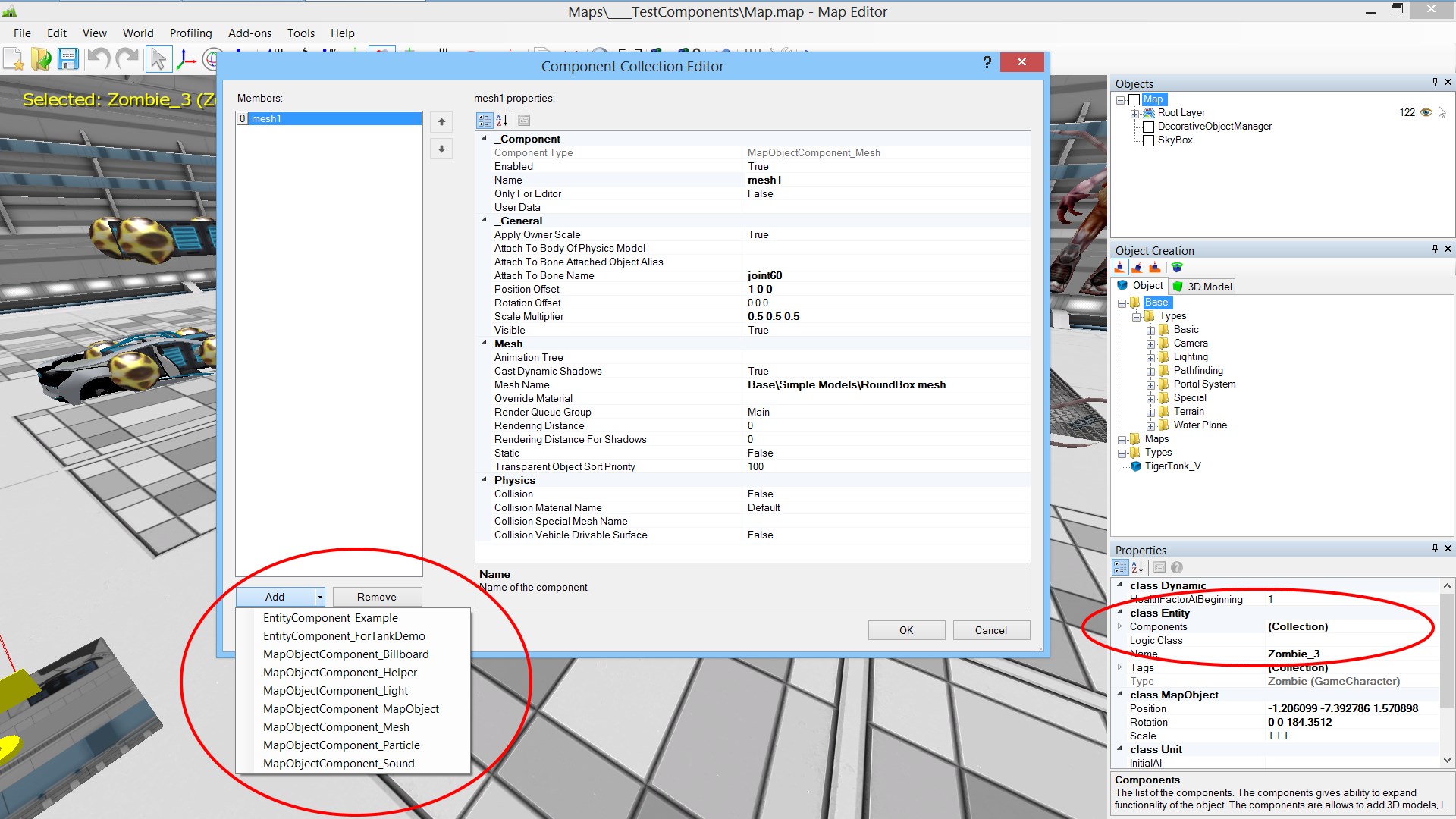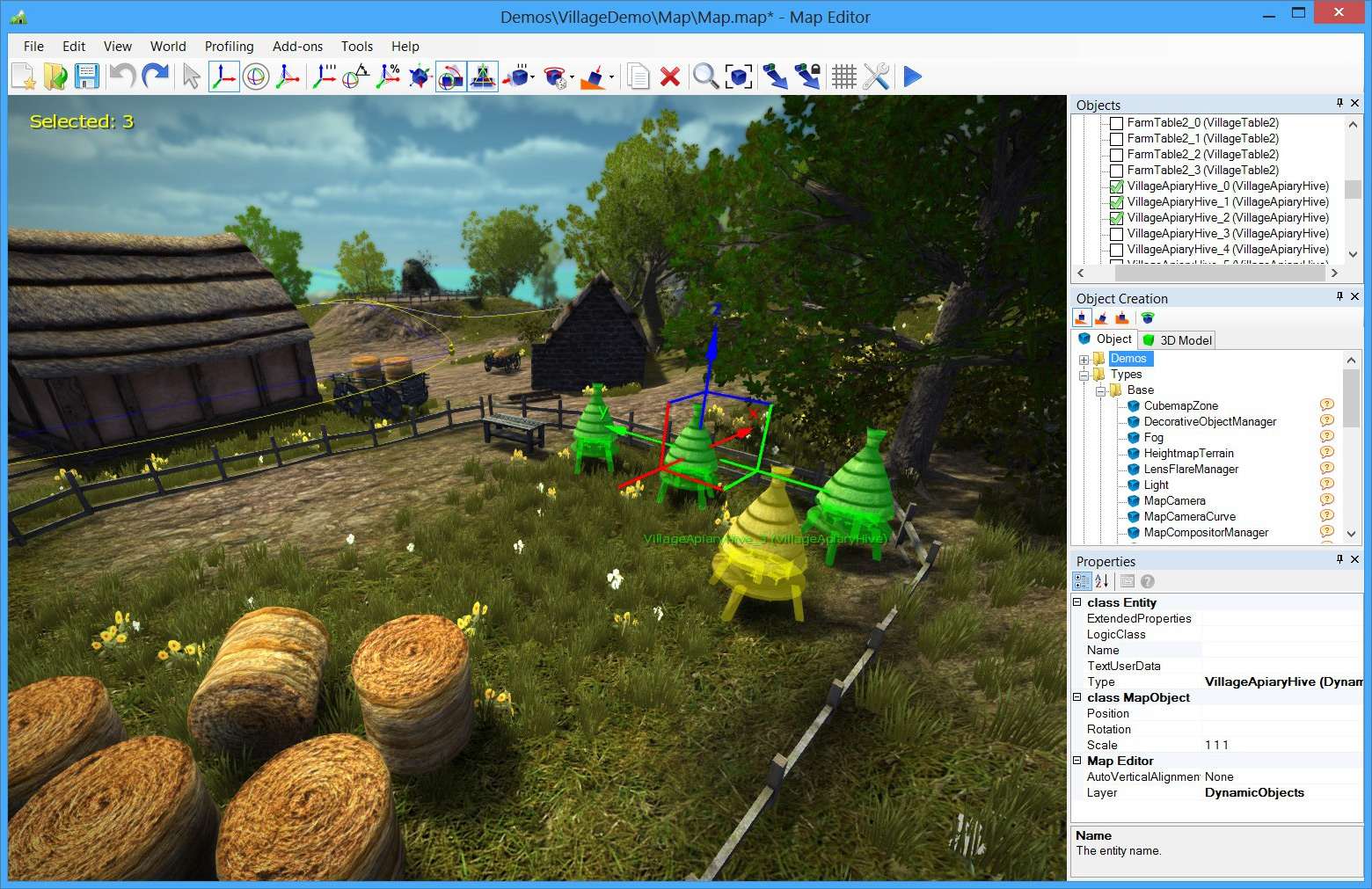 All changes
Updated tools skin.
Latest PhysX 3.3.4. Works faster and is more stable. Good character physics, improved car physics, fixed terrain problems.
OS X support has been improved. New Mono Runtime 4.2.1 with new Generational GC (SGen) support. OS X 10.8 now is the minimal supported system.
Sound backend has been improved. OpenAL Soft updated up to 1.17.2. Internal SSE optimizations.
All example maps have been updated.
Better object selection algorithms in Map Editor. It's now easier to select zones, portals and other volumes.
Post processing: Color correction lookup table support.
Exporters: support of the latest Autodesk 3ds Max 2016 and Maya 2016. Ability to install exporter for yet unpublished versions of 3ds Max and Maya (2017+) added.
Exporters: Ability to install exporters to a specified folder.
File system: The ability to load archives during simulation. As example to use it for downloadable content.
Map Editor: Ability to open the type of selected object in Resource Editor. Use context menu.
MapCamera: Ability to set orthographic camera.
Web Browser Control: You can now configure a local HTML start file. Zooming and mip maps generation for in-game 3D GUI.
Bug fix: Native memory manager: Crash Memory_AllocAligned on 64-bit applications.
Bug fix: Exporters: Unable to override material in some cases.
Links
Read more about the engine.
Download SDK.
Discuss about the release on the forum.