You heard right! This article is going to give a bit of insight concerning what's currently up with NZ:P on the PS Vita!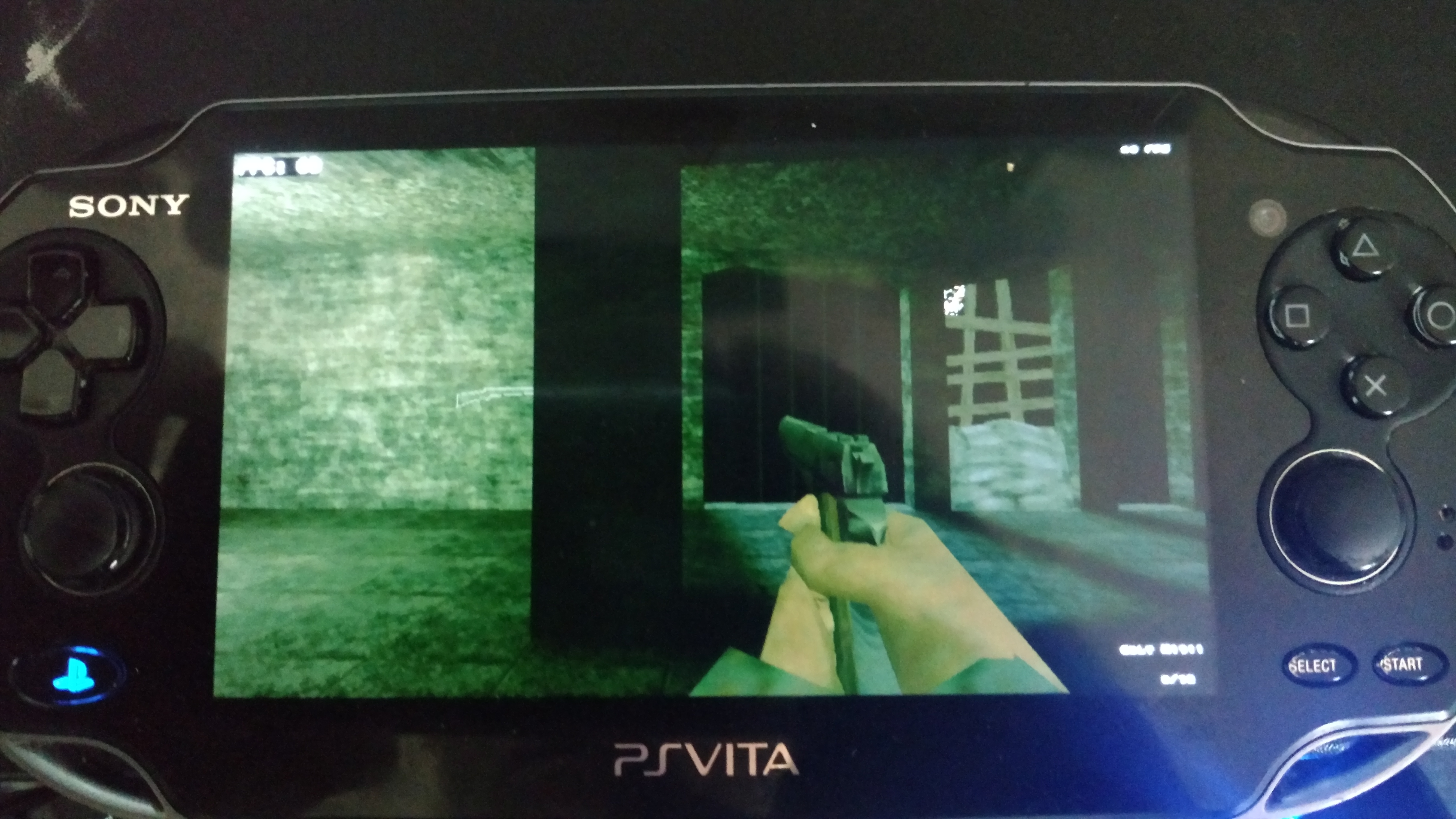 Hmm, something's not quite right here..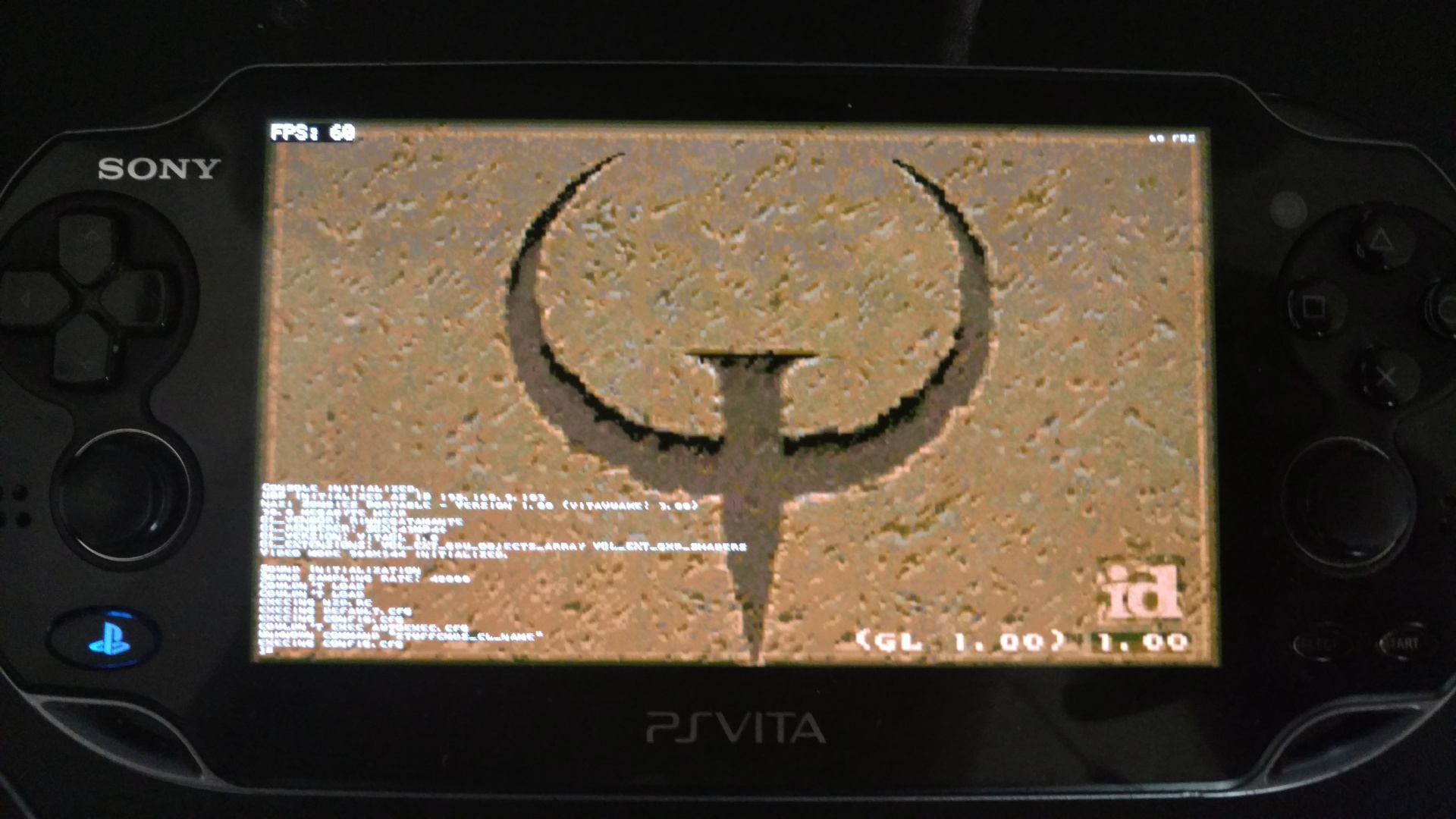 Not much of a menu.. yet!
The goal of the Vita port, unlike some aspects of the PC edition, is to be compatible with all PSP server-side code. With that being said, the port is expected to feel just as good (if not, better) as the PSP version of the NZ:P Reboot.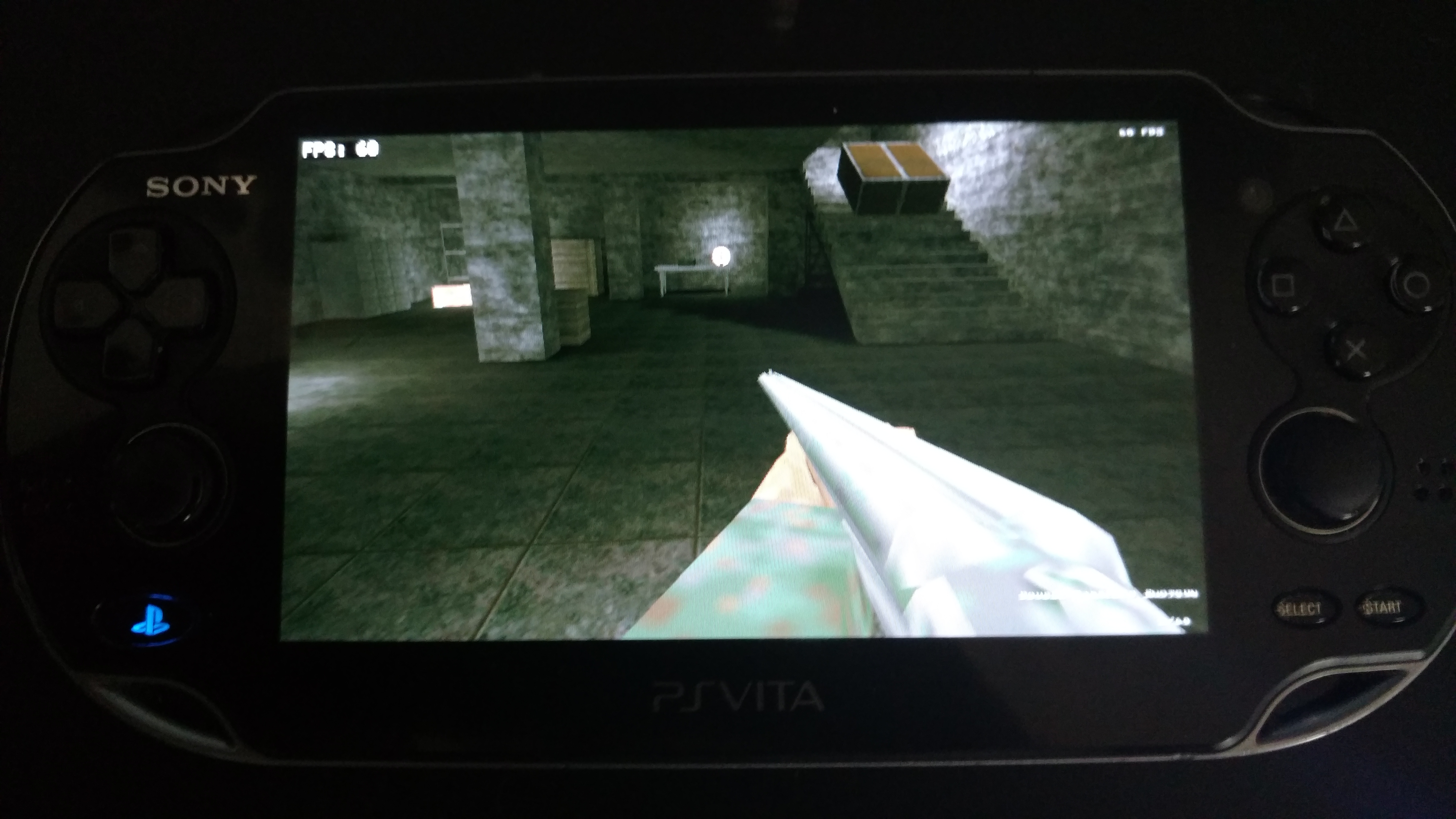 Bang bang!
In terms of content, the Vita port can currently run NDU. The player can purchase wall weapons, open doors, shoot, reload, repair barriers, etc. The Mystery Box currently is not functional yet, and although zombies do spawn and round transitions work, they currently do not pathfind nor have limbs.
You can view a short one-handed video of the port below:
We'll make sure to keep in touch with you all on the Vita port as well as our other platforms in the coming weeks.
---
Slay on,
- Moto