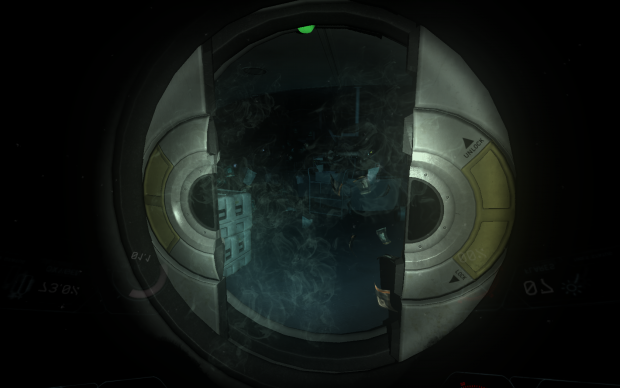 Developer Honor Code, Inc is working on an intense, claustrophobic survival horror VR game set in the depths of the ocean. Called Narcosis, the game straps you into a bulky diving suit and lowers you to the ocean floor, where you'll need to contend with the darkness of your surroundings and your suit's limited mobility - thanks to all that water pressure bearing down on you.
UploadVR recently went hands-on with Narcosis, playing the game with an Oculus Rift DK2, and reported feeling some motion sickness due to the controls. The setup is similar to how first-person astronaut sim Adr1ft handles movement - you can look around within your suit's helmet by turning your head, but moving the suit itself is accomplished with an Xbox controller's joysticks.

This disconnected movement is one of the primary causes of simulator sickness in VR - however, it wasn't a problem for our experience with Afr1ft as the game was set in zero-gravity, so it felt like your suit was a vehicle. With Narcosis, movement is similarly slow and deliberately sluggish, due to the nature of your character's diving suit, but as you're still walking on a flat plane, it's possible that simulator sickness will rear its ugly head, as UploadVR experienced.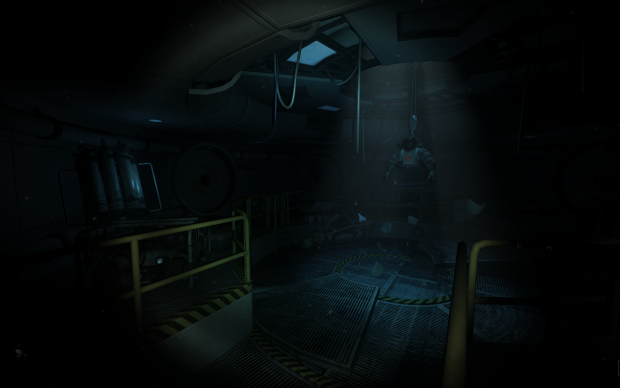 You'll need to master that movement, however, as Narcosis puts an oxygen meter on your suit that continually depletes. To refill it, you explore the ocean floor and recover oxygen tubes, but the creatures of the deep may take issue with your presence. Your suit is equipped with a flare gun to light the depths and potentially combat them, but avoidance sounds like it's the more reliable approach.
Narcosis is currently available for pre-order for $19.99. The game missed its original release date of late 2015, and is now due out in April this year for the Oculus Rift consumer headset.