The other day we revealed a new creature, Raddapus! We have shown off our first trailer which introduces this new character and reveals the date for our Kickstarter. Just who is this mysterious semi-aquatic Mythren? Watch the trailer to find out!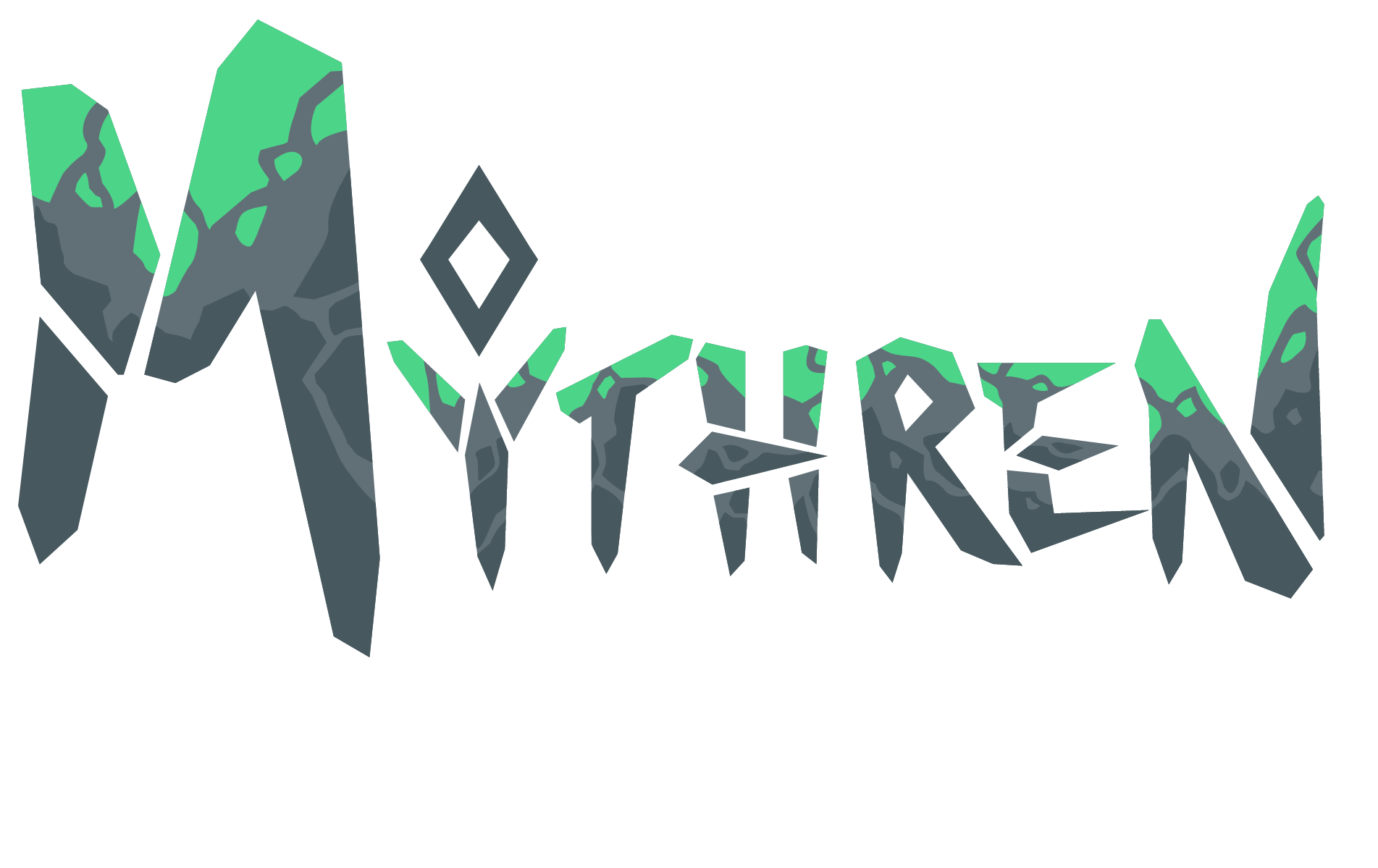 Inspired by both Persona and Pokemon, Mythren looks to bring a unique twist to the monster taming genre!
Mythren is a day-to-day Social Sim RPG starring monsters who you befriend known as Mythren! You will begin your journey as a newly acquainted tamer. As a tamer, you must bond, explore, train, and fight with your Mythren to face the many trials ahead of you on your journey. Meet new Mythren, fight trainers, socialize, and participate in tournaments. So many things to do in so little time. What will you choose to do on each given day?
Single-player Story | Mythren takes place over the course of many months following your protagonist (Kaiya or Kai) as they unexpectedly become a tamer, and learn how to find a place they can call home. On your journey as a Mythren trainer, you will explore the different cultures of Cochant and your Mythren, and learn what it means to find your own cultural identity.
Real-time Combat | No more taking turns! In Mythren, you get to control your Mythren's action in arena brawler-style combat. The combat system allows you to string together jabs, heavies, specials, and skills to create devastating combos. Skills make your Mythren invulnerable for a short period of time, so if they are timed well they can be used to dodge incoming damage.
Grow Your Bonds | Growing the bond between you and your Mythren is extremely important in our game! Taking them into battle allows them to grow stronger, but in order to evolve them and gain access to new abilities, befriending your Mythren is key.
Mythren will be coming to Kickstarter on April 13th, 2021!
You can read more about Mythren over at www.mythren.com or by following us on our Twitter!
Press inquiries: SmallLeafStudios@gmail.com