Mystic Hammer launches TODAY Oct 23rd, 2020!
I am so thrilled to announce my indie dev project MYSTIC HAMMER is finally launching TODAY on both Steam and itch.io!
Itch.io link going up later today, but will be available right here.
Since my last update, I have been overwhelmingly busy! In case you missed it, here are a few of the updates.
Firstly, the launch trailer!
Various new biomes, monsters, sound, music
New Dialogue System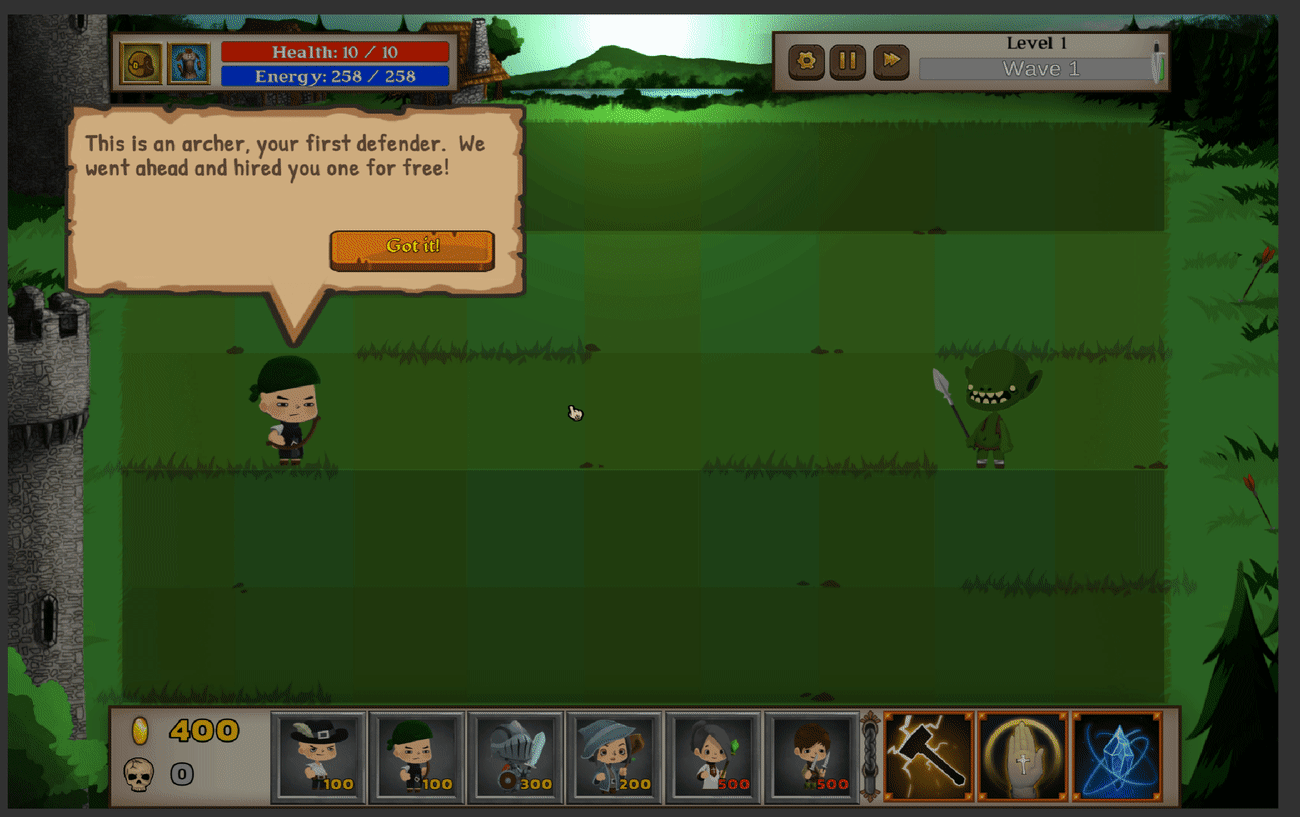 Three new bosses including the Dragon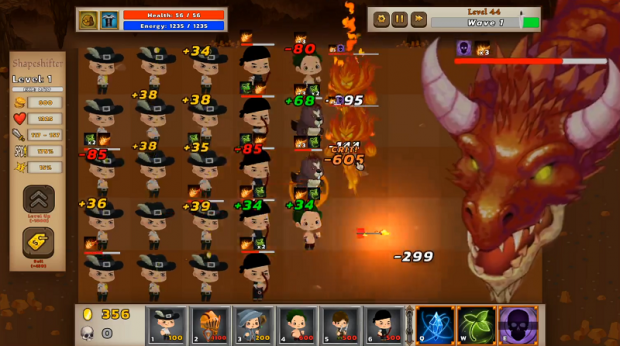 The self-healing, flaming-sword wielding paladin was unveiled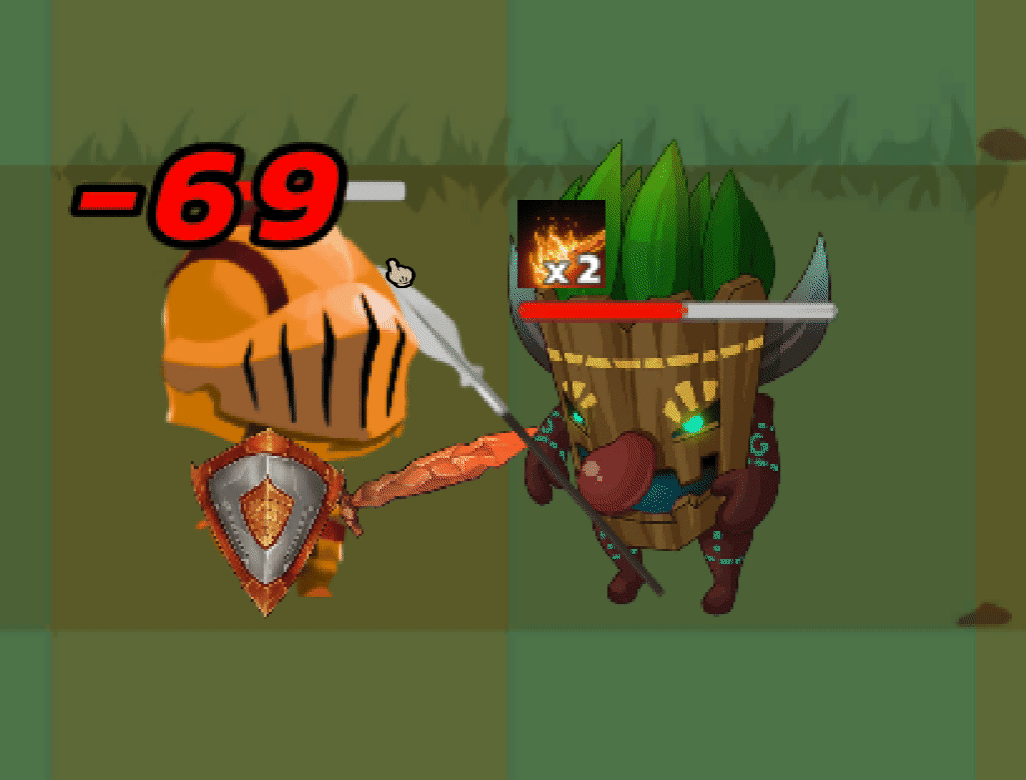 The shapeshifter, and teleporting ninja class were revealed!

Features
Use powerful hammer abilities and spells to effect the battlefield
Mix and match unit abilities with hammer abilities for the ultimate combo depending on the situation
Complete an epic journey of 50 campaign levels in story mode
Unlock dozens of units, ascended units, and abilities
Loot resources and use the crafting system to gain more permanent upgrades
Push as far as you can go in the Tower Run mode (Unlimited waves with unlocks)
Unlock permanent upgrades from various achievements to power up your units and player
Level up your character to increase health, energy(mana) and other bonuses
There were also a ton of new cutscenes added to the story. The list goes on and on. For more information about the 150+ item patch that went up to Steam recently, go ahead and check this out.
Follow along on my solo dev journey on twitter, where I am most active.
Thank you for all your support! See you in game!
For press: PozziSoft.com