This week we have a very exciting development. We started our character's animations with the help of a very handy motion capture system.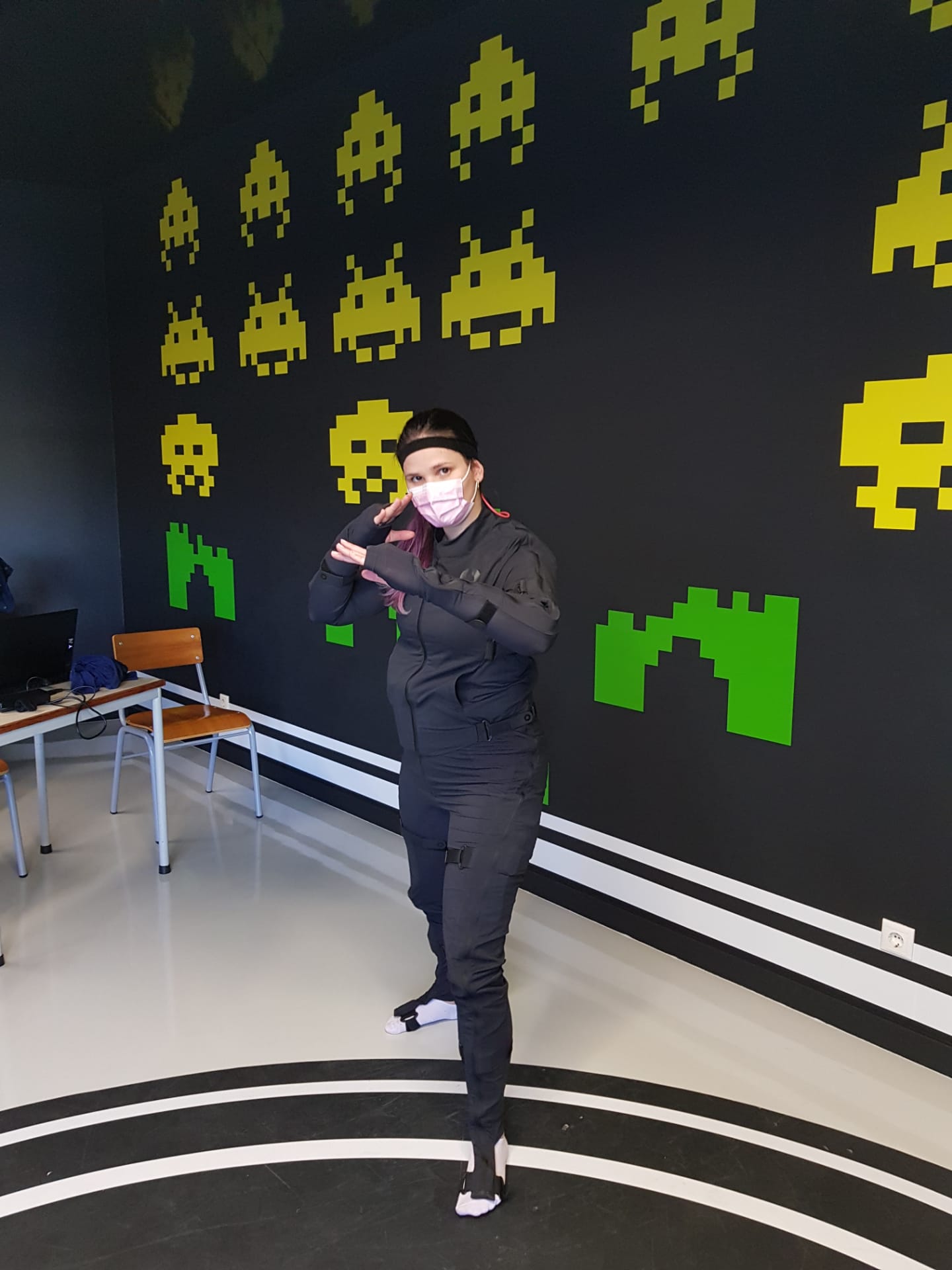 These animations will still need some tweaking since it uses very sensible sensors that sometimes captured little details that weren't very true to reality specially in the crossing of hands and feet. Regardless you can see how animations that would otherwise take us hours to make are mostly done in a single afternoon.
These clips are for picking up a small object and sitting on the floor, respectively.
This clip is of one of the many captures for the use of drawers. You can see we tried to get the opening and closing of the drawer and the putting down or taking objects from it.
In the hands we will still have to animated all the fingers since the suit did not have gloves. But overall, we were able to make some extraordinary advances.
And if you're interested in the development of Sophia and the Girl in the Past follow us on our socials:
Instagram: Instagram.com
Twitter: Twitter.com