Hey everyone,
This month has been pretty slow. We have just been continuing to work on the things we mentioned in last month's post, so there isn't much to say here other than we have a few characters finished: Iron, Sulfur, and Copper. Here are some screenshots, and some gifs of attack animations that may or may not be finished (sulfur's tail movement is a WIP):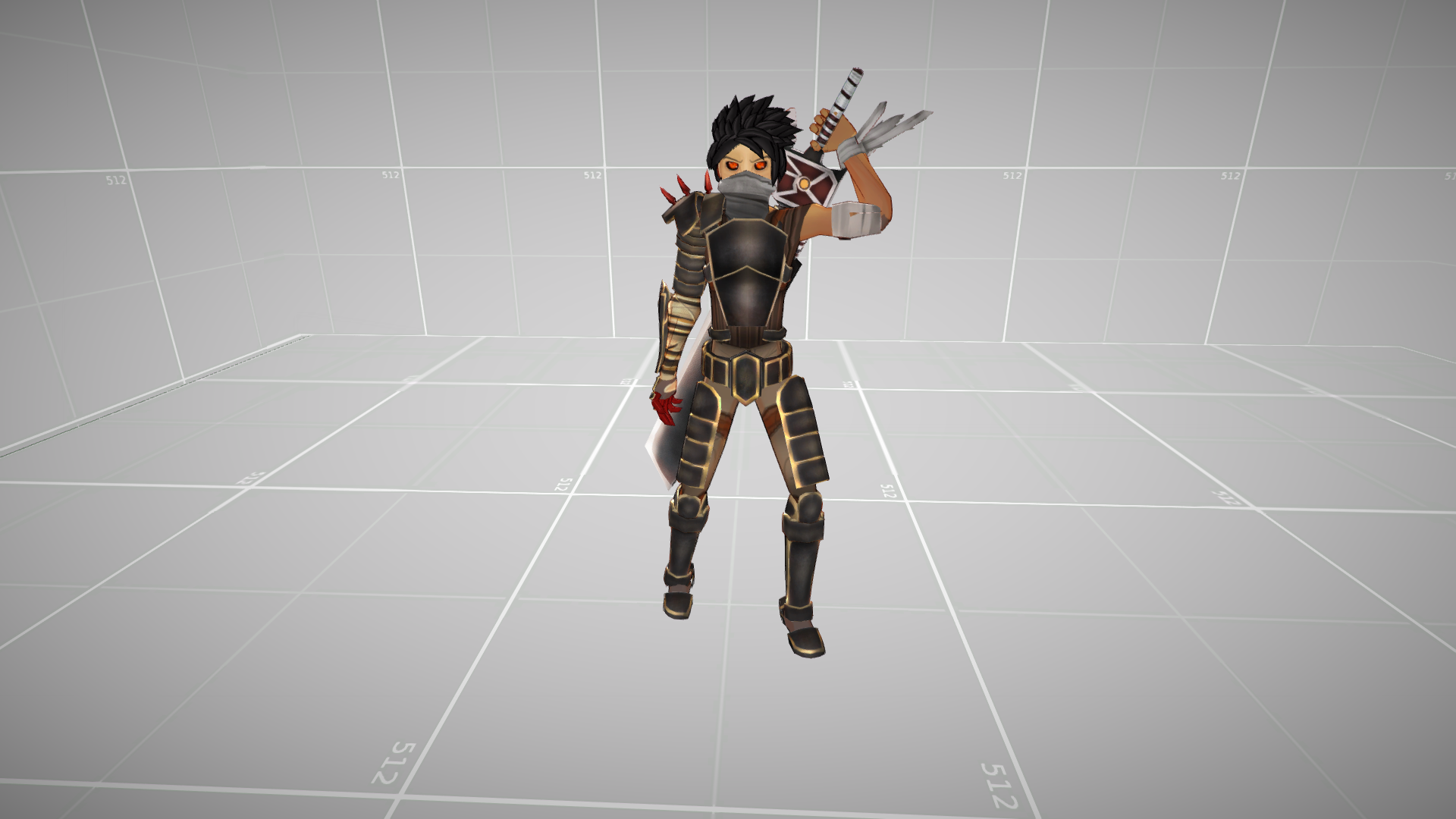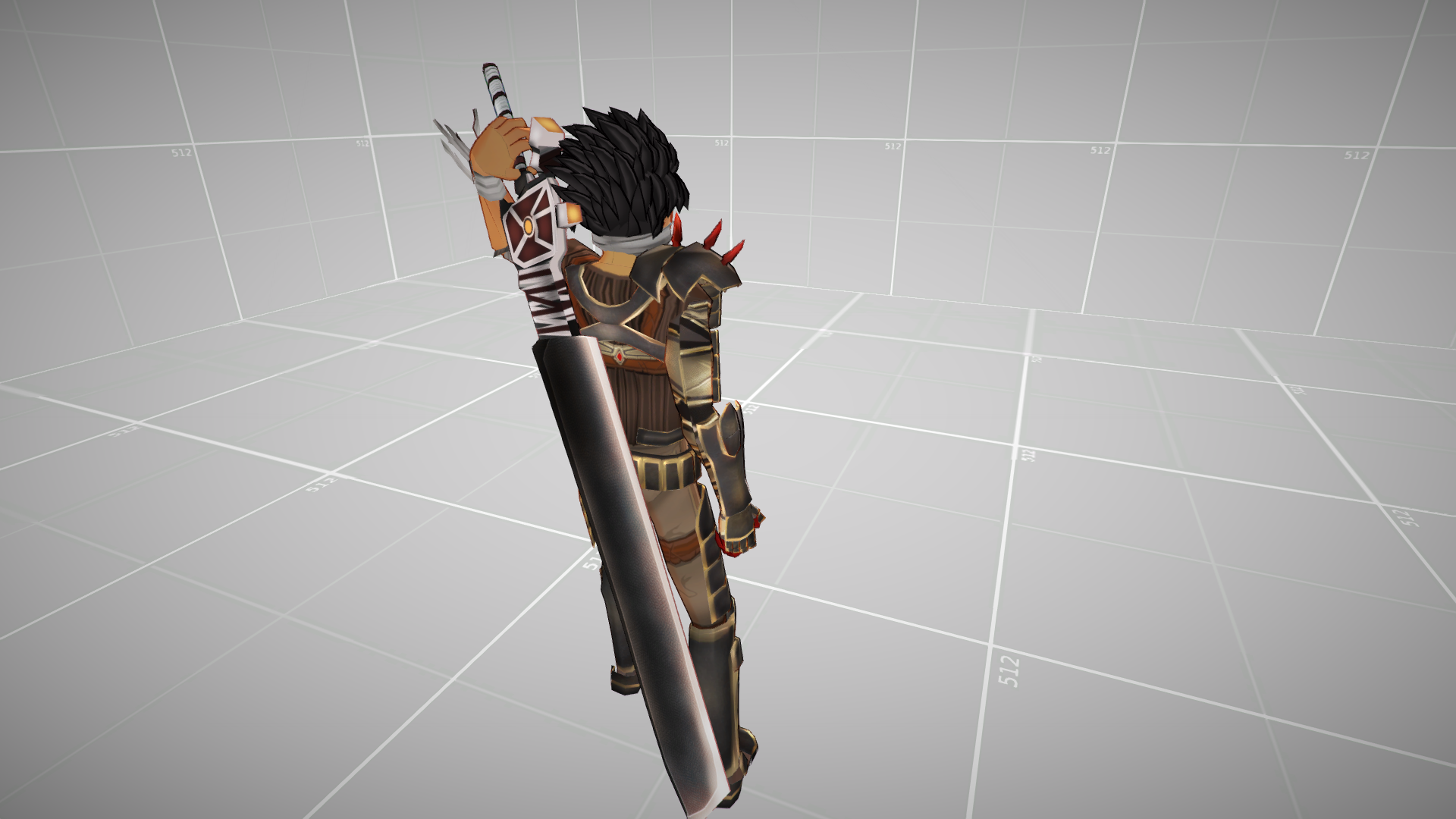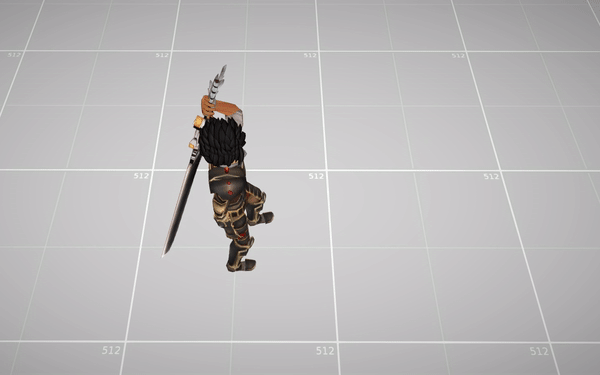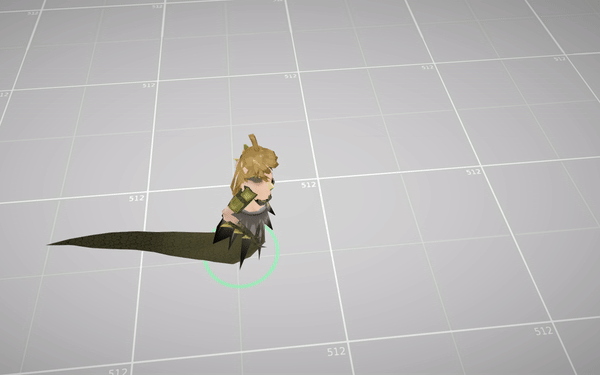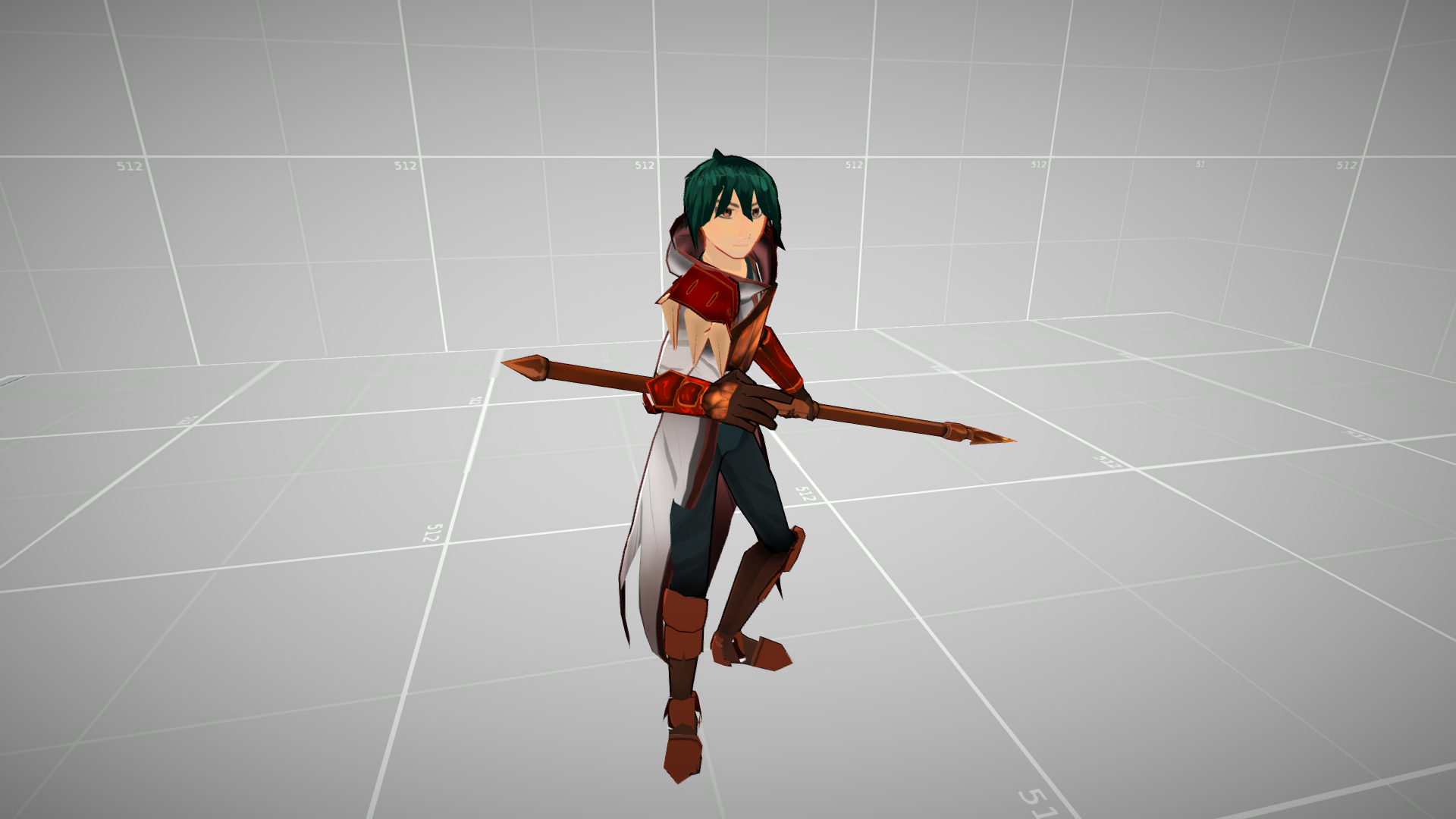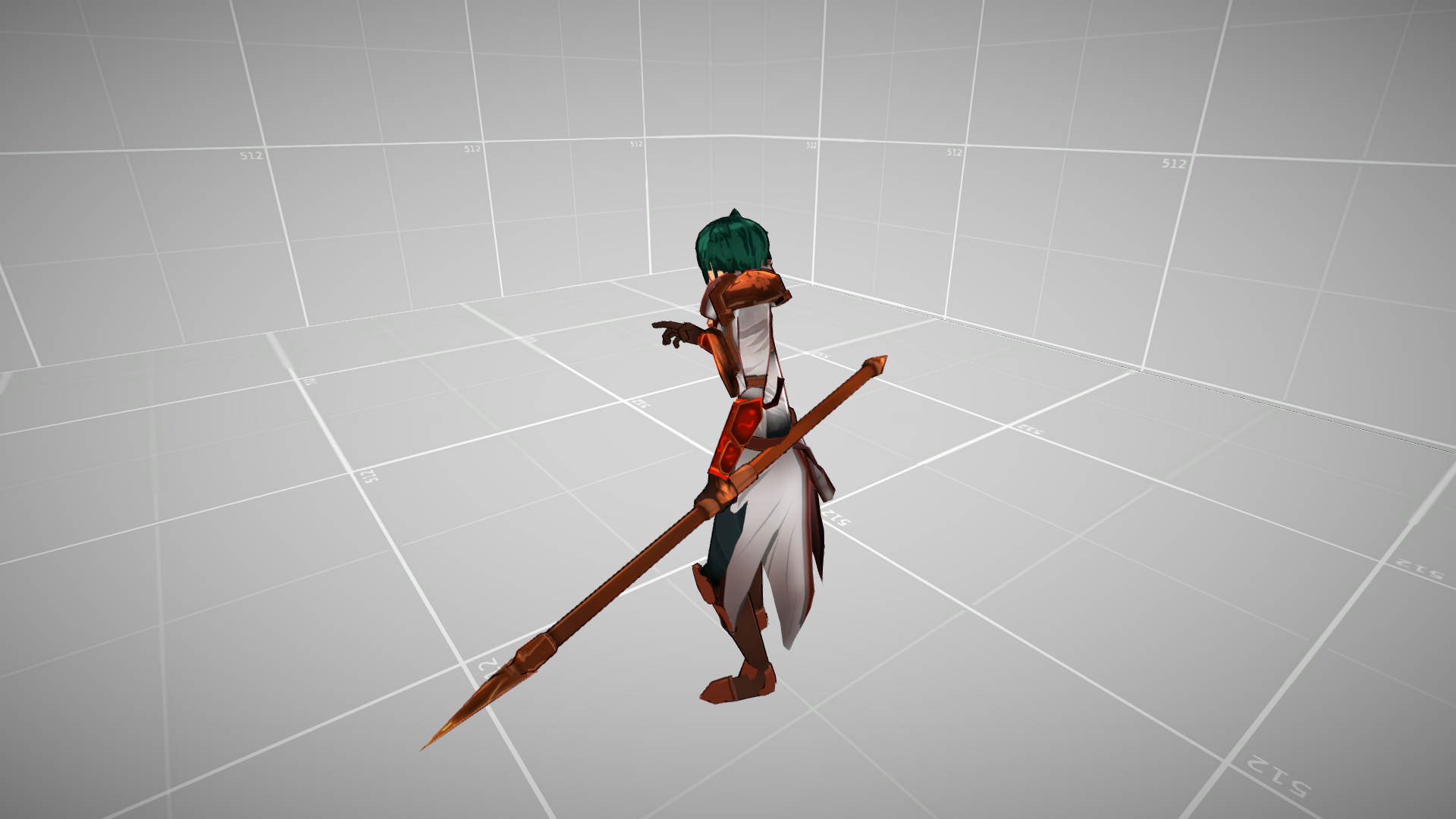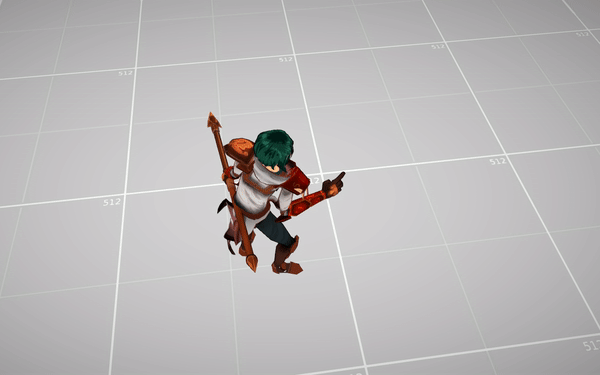 We also did some updates to the menu UI: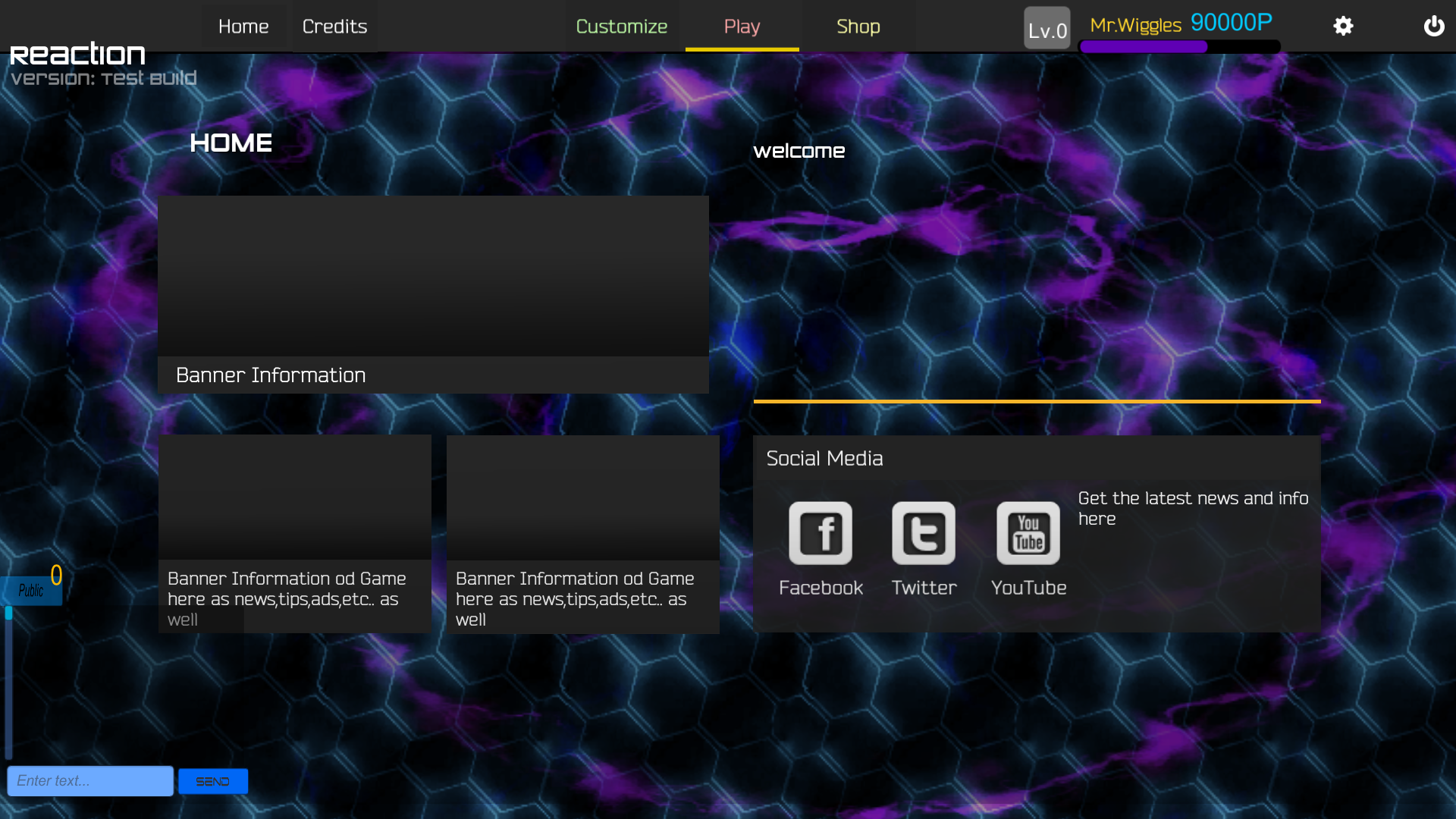 Lots of placeholder stuff, but we like the theme!
Anyway, that's about all we have to show for this month. Most progress was made in programming, which doesn't always translate well to cool pictures or progress reports.
As always, feedback on anything is much appreciated!
Have a great month, everyone!