The world in Mongrel is not only filled with vastly different environments, but also some charming races and creatures.

The Frogs

Living separated from the rest of the races, the frogs have a culture unlike anyone else. They collect trash like it's a competition and they celebrate miscarriage. Even though they haven't been outside the swamp they claim to know everything about the world.
The Yetipus

A quiet race that lives in the far east where it's too cold for anyone else but them and the dead spirits. With ancient magic they have learned how to communicate with the dead. Always searching for creatures to eat in the snow, this race would be surprised if a frog came to visit.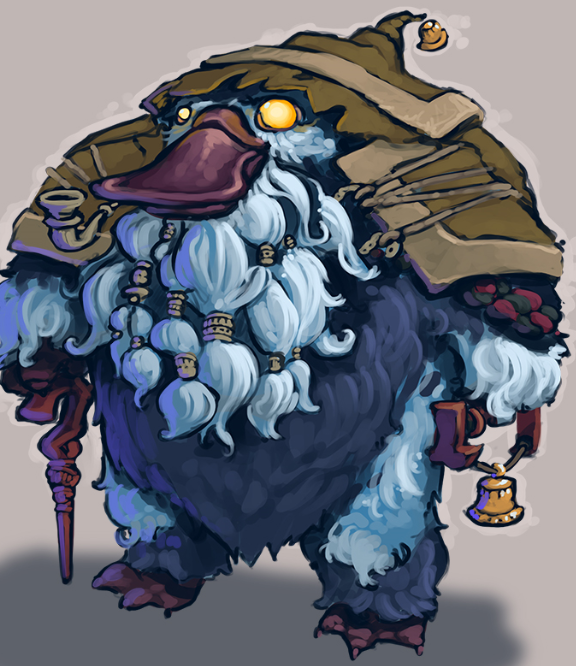 The Trolls

A race who loves nature and are friendly. They claim you cannot own land, but if you try to claim their land they will protect it with all their power. A race that knows the forest to the west and all it's secrets.

Humans

A hard working race but with low intellect. The humans live in the main city of Mongrel. With a strong bond to religion and a lust for power.


These are the main 4 races found in Mongrel, but a lot of mysterious creatures with undefined races can be found everywhere. We can't wait to reveal more!

Follow us at

Twitter
Facebook
Tumblr

And take a look at our gif of the day!