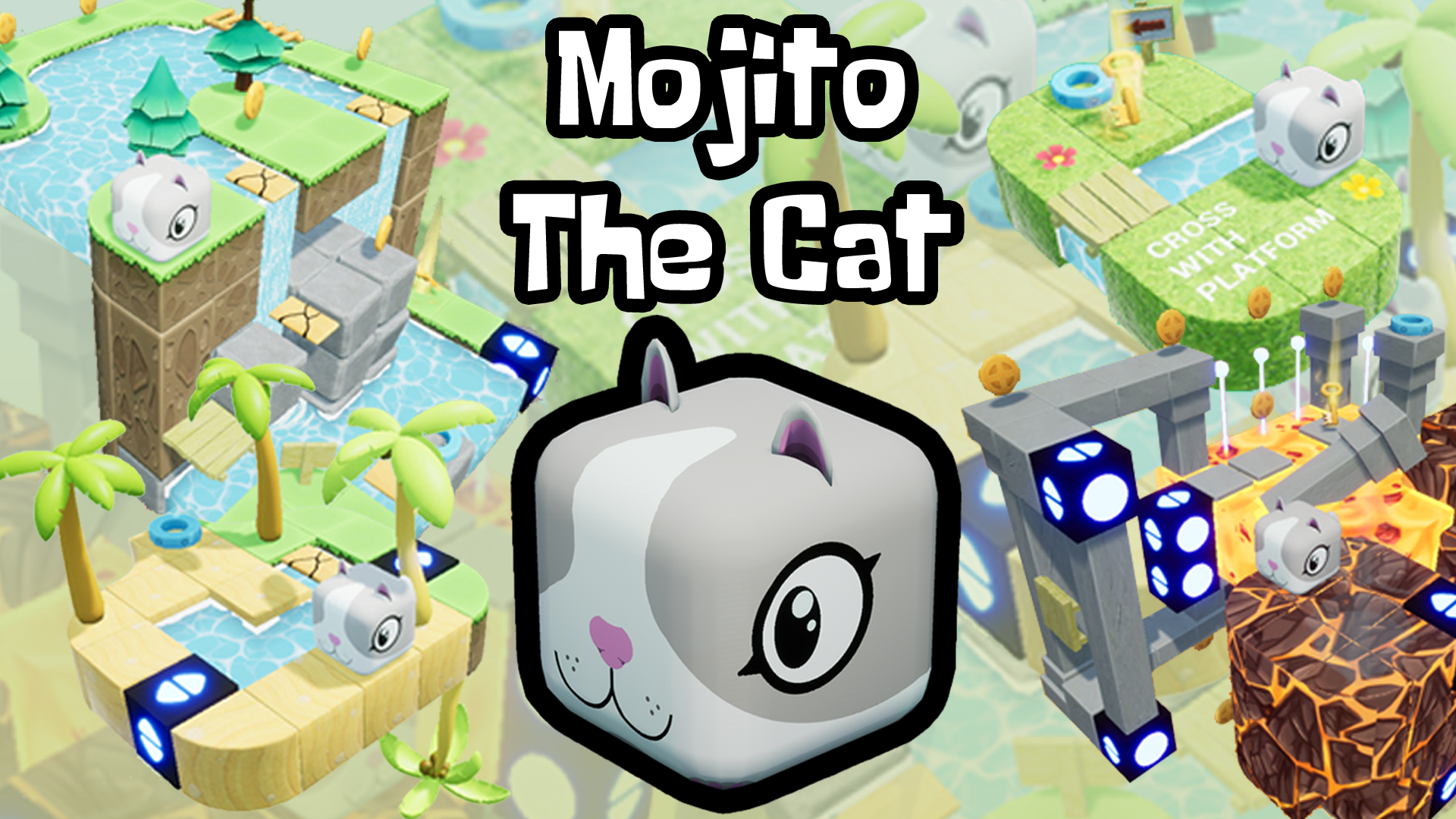 Mojito the Cat: Geometric 3d labyrinth game will push your space vision to the limit, use the logic to find the shortest path to the exit.
Rotate the pieces to reach all coins, get the key and go to the gate to jump to the next level
Explore the different worlds, unlock all the hand painted characterized skins and solve all the logic challenges with the few number of movements to get 3 golden cubes in all levels.
Unlock All different worlds & Skins
Easy starting levels to train newbie players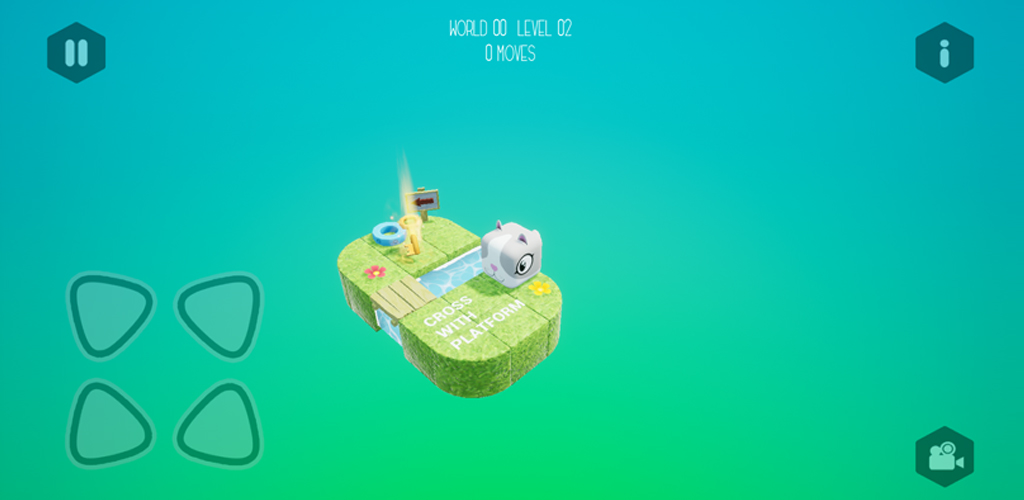 Hard ending levels for extreme players
Hope you enjoy the game!
Any feedbak will be appreciated