Hey members of ModDB & IndieDB! It's been great to see so many more users online in recent weeks, downloading mods, checking out indie games and generally being awesome.
We appreciate all your support over the years and would be grateful if you could support us with our latest readership survey.
ModDB and IndieDB are partnered with the Gamer Network group, which includes Rock Paper Shotgun; Eurogamer.net and more, and share advertising across the network of sites. Each year, we now conduct a readership survey to better understand you and our community, so we can better serve you and to continue to adapt and grow with the trends of the industry.
If you have 10 minutes to fill out the survey to answer a few questions, the DBolical team would greatly appreciate it! We understand several of the questions are quite personal and we understand and encourage you to skip any you don't feel comfortable answering.
You can find the survey here (and below):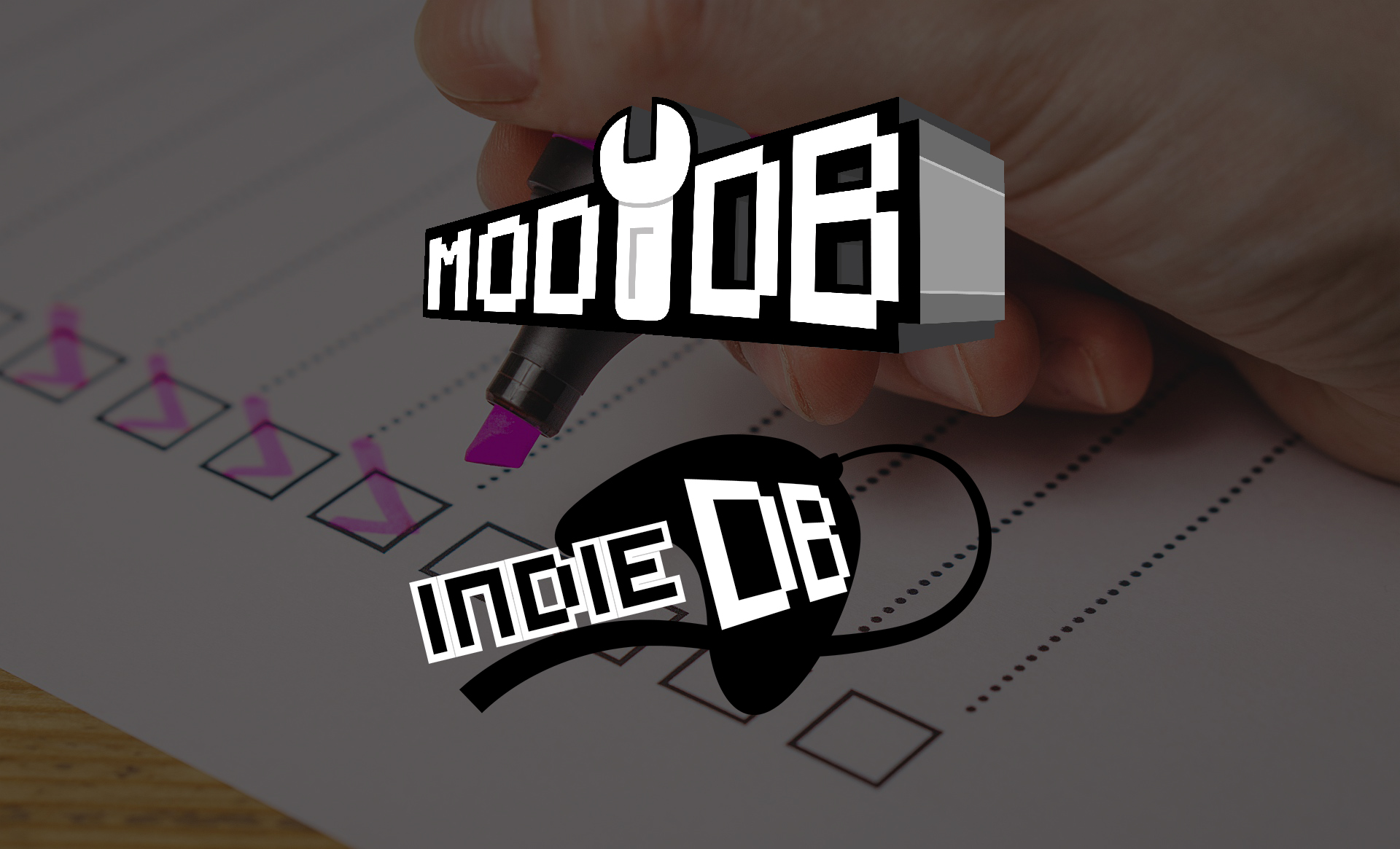 Thank you for taking the time to fill out the survey and hope you and your families are healthy and safe during this current global pandemic. You can always reach us at support@dbolical.com with any questions regarding the sites, or join us on Discord to chat with us and the rest of the community!