Hello Brave Adventurers of Fioresia Online!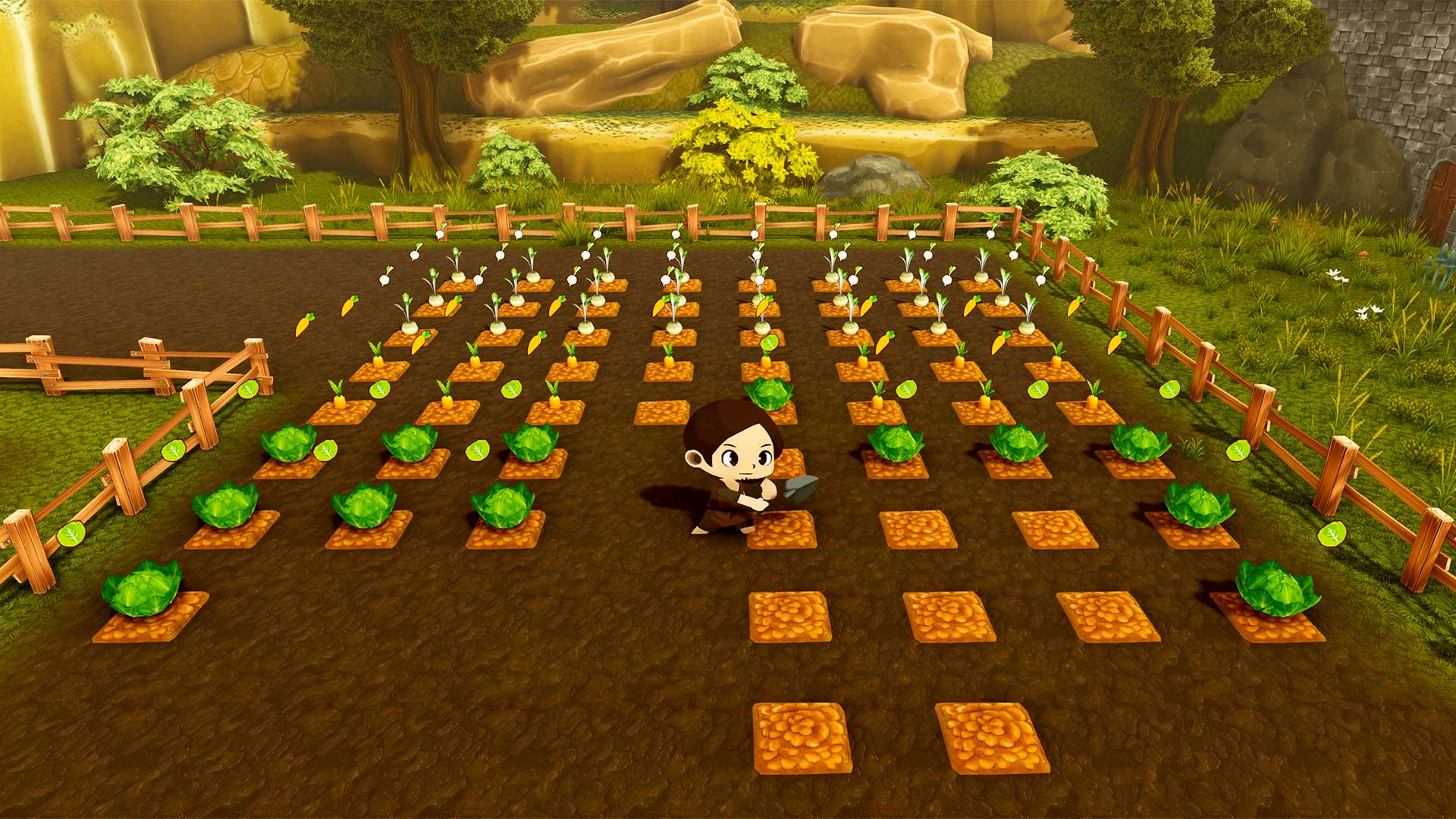 and dear peaceful farmers :D
Our first month of work for 2021 is practically over, and it started with a bang! With many new followers on Twitter, a growing discord community, the first YouTubers who talked about us, and the progress toward Steam Early Access, we are moving forward with great enthusiasm! You are welcome to come along and to wishlist Fioresia Online!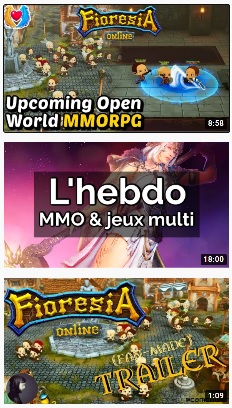 3D Artist
This week we worked a lot on optimizing the city of Cinderstone. The new capital contains 211 structures and is 7 times larger than the old city. The heavier areas have an average of only 300,000 polygons compared to the 2.5 million polygons of the old capital, which had only 32 structures. Not only will the city be more beautiful, more detailed, and bigger - it will also run much better!
In addition to the enormous optimization work, the structures of the guilds, shops, inn, main fountain, farm, and wizard's tower were modeled.

2D Animator - 2D Artist
The character is finally coming to life! Lots of new animations have been completed and we finally have the new armor too! We don't want to spoil the new character yet. We will make a big announcement in the coming weeks!
we offer you this little Gif to compensate for your curiosity...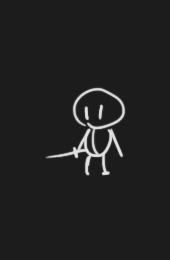 Community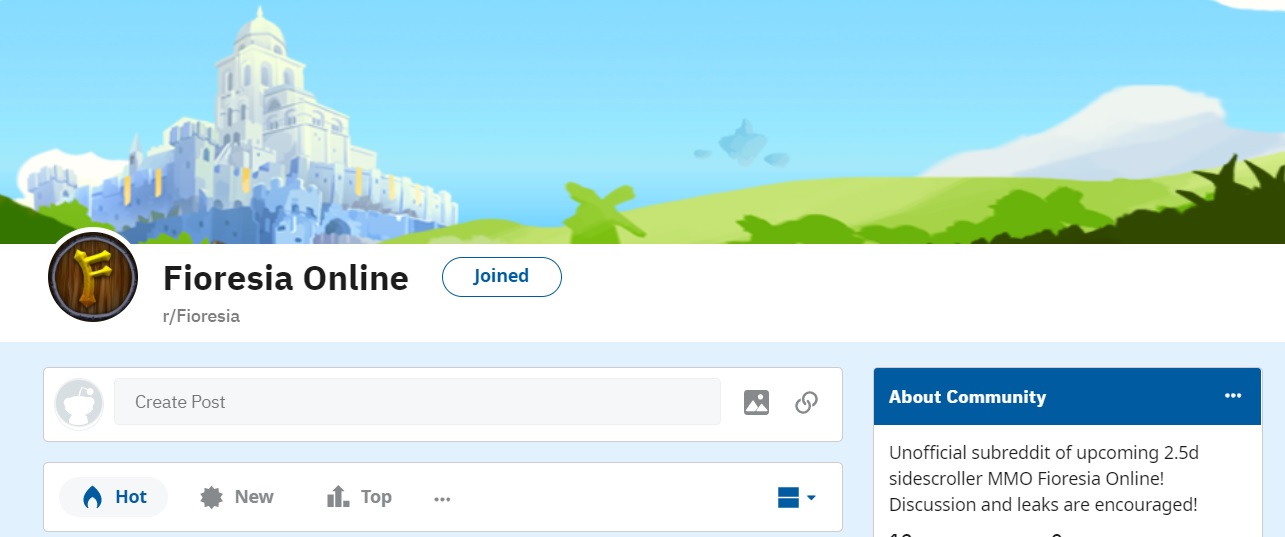 We're thrilled to have such an active Discord community waiting for the game to be released! We are pleased to have Alex (Bernard) with us who created the unofficial Fioresia Online subreddit!
If you want to be part of the fantastic Fioresia Online community, follow us on Discord, on Unofficial subreddit, and on Twitter. If you have any questions the developers will answer you directly on the various social network channels!
Have a nice weekend to you all!
Fioresia team online