Hello adventurers,
After two weeks of silence, we are again ready to update you on the state of the game! full of work and success! We reached many milestones and we are very close to opening the closed beta to start doing focus tests. During the closed beta, we will test one game feature at a time in a sandbox environment. We will update you soon on how you can sign up to be invited to participate in the beta!
Spoiler: Cool gif on the end :)
I really thank all of you for continuing to follow the development of the game. Please, consider subscribing to our monthly newsletter: Eepurl.com
3D Artist
Cinderstone is taking color! We have finally finished modeling the latest assets and very little is missing to finish texturing the city.
We have also implemented the atmospheric height fog inside unity. This is a very mild effect, almost invisible at times, but it radically changes the atmosphere!

2D Artist - 2D Animator
We continue work on the playable characters. Most of the animations are finished. Among these, there is also… fishing! Did we mention that you can also fish in Fioresia Online? Well, maybe it's a little innocent spoiler ;-)
We've completed most of the armour, and we finally have the facial animations ready. This means that we are very close to showing you the new character! We are preparing a small video presentation with the differences between the old and the new style to show you.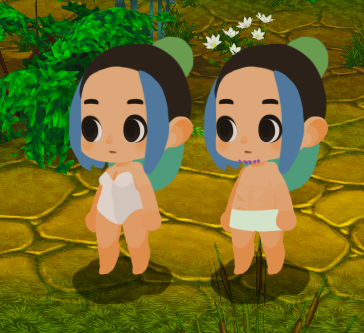 This sketch does not represent the character to be unveiled
Programmer
We took the old character and "destroyed" it to create the new one. We now we have the new character almost 100% playable with all the cool new animations. The new combat system really makes a difference!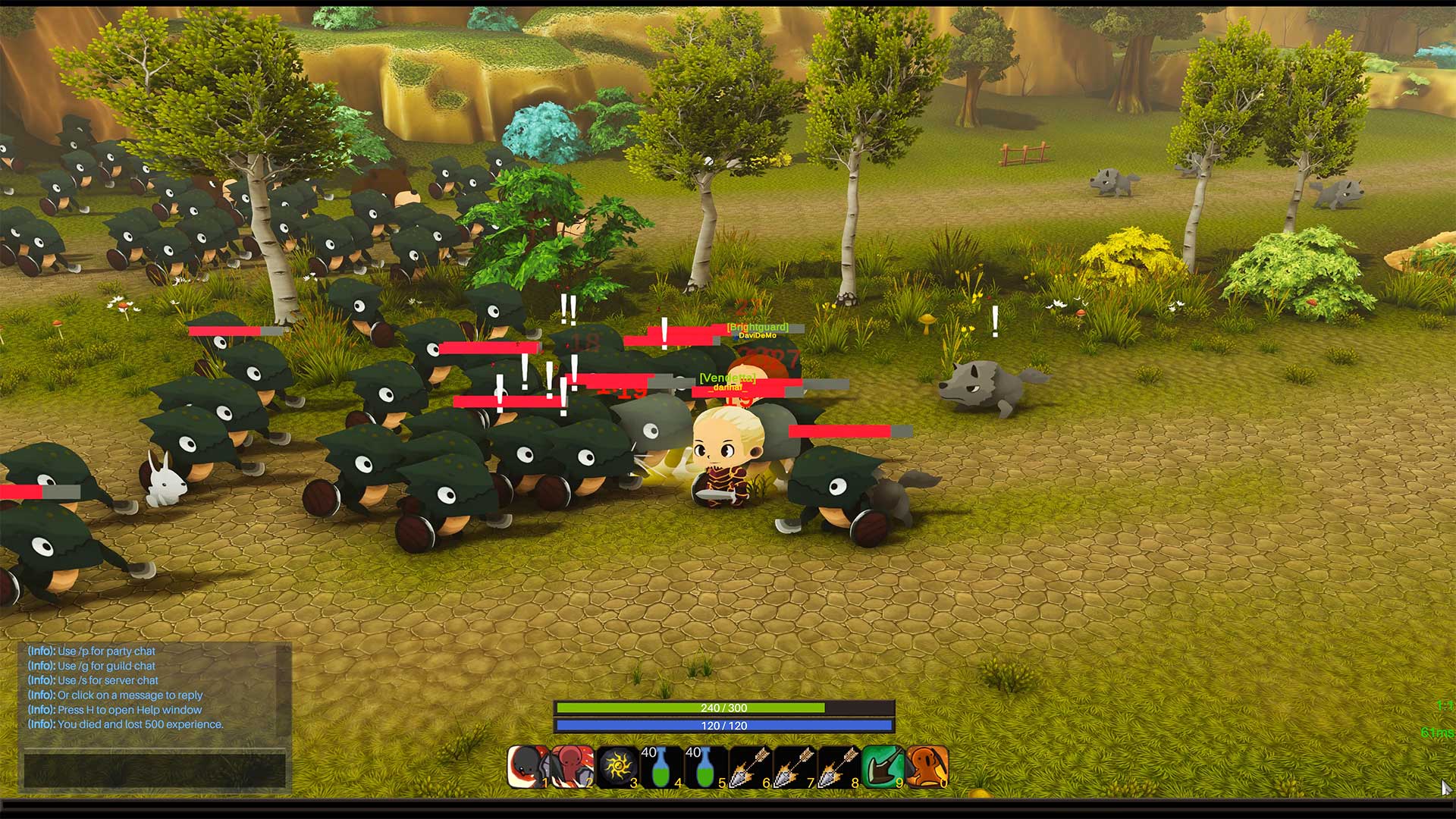 You'll never walk alone
We have also implemented new combat mechanics, such as the ability to knock down opponents (monsters) on the ground with a very powerful hit. Previously only monsters could perform this move and the player could only perform simple stuns.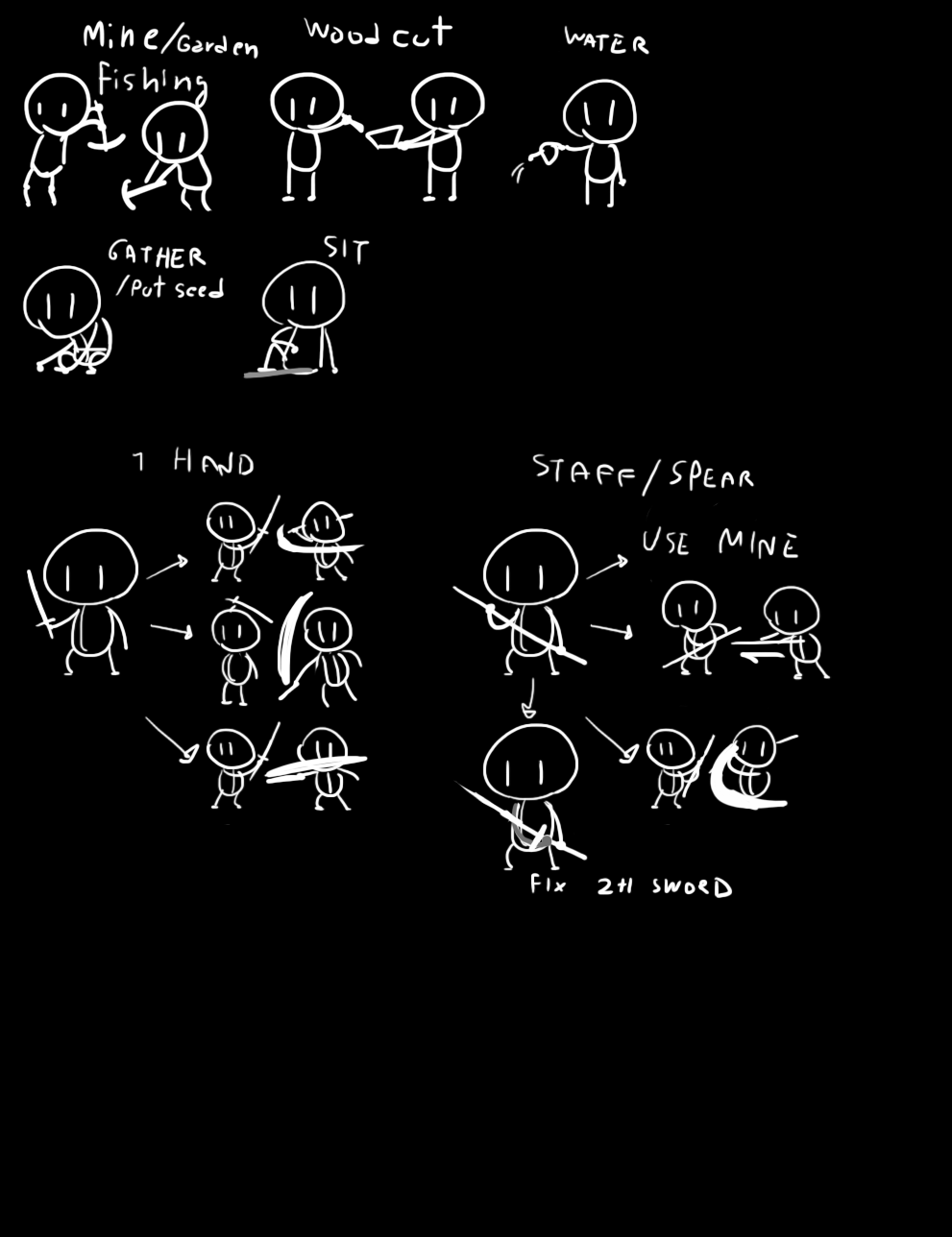 Writer
This is where the bulk of the work has been done in these two weeks.
The first chapter of the story is completed. Deidre's Story Arc Chapter 1.
There are "only" 10 missions in this chapter - but all are really intense! All the dialogue, activities, and NPCs related to the story of the first chapter have been written!
It's not just the classic "MMORPG" quests: there will be mazes, traps, twists, quizzes and puzzles! It will be a story that you will absolutely not want to "skip!" ;-)
In addition, we have described the first monsters in the area, and don't worry, there will be more than just bears and giant lizards!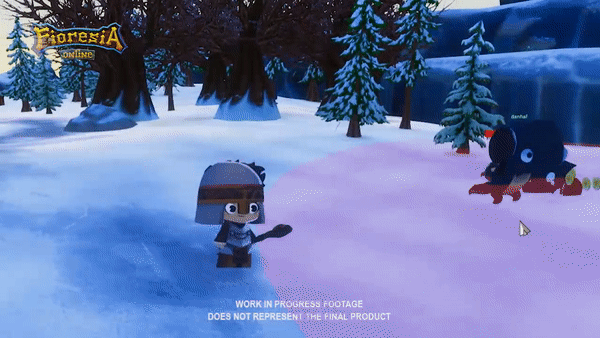 And that's it for today! See you in two weeks ... or maybe sooner!
Have a good weekend everyone!