Today and this weekend, the new indie studio Cold Coffee Studio (@coldcoffeegames) is looking for testers for a new upcoming jigsaw puzzle My Jigsaw Adventures: Roads of Life!
Cold Coffee Studio, new indie studio
After The Santa Challenge last December, Cold Coffee Studio is working on another jigsaw puzzle but this time a complete series of three games! The first one called My Jigsaw Adventures: Roads of Life is planned for early Q2 and will feature some very nice and unusual aspects:
A complete story: all the puzzles of the game will be connected by a storyline. After completing a puzzle the story will go further and unlocked new puzzles.
Hand-made puzzle arts: all jigsaw puzzles are handmade creations by professional artists working with Cold Coffee Studio team. Each game will be drawn by a single artist.
Game modes: Standard (without timer and unlimited hint) or Challenge (with timer and limited hint that you keep from a puzzle to another) for everybody game style: relax or hardcore!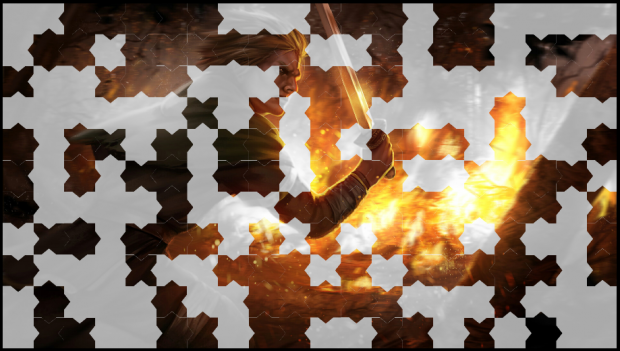 Alpha starting now until Sunday 8th
The development is at the start but the team wants to be sure they are going in the right direction so they are giving keys to test the beginning of the game: the first two puzzles.
Each puzzles can be played in all sizes (28 to 220 pieces), with 3 shapes and using the two modes.
To access the Alpha:
Join the Cold Coffee Studio Discord server here: Discord.gg
Request the tester role and a key to the admin of the Discord.
Give your feedback in the dedicated channel to help the team :)