I'm really excited to show this off simply because Matthew and Richard have done such a fantastic job of working together and creating it, below you'll find our brand new and hopefully final Logo Reveal Video for Siege of Inaolia.
We're constantly trying to better ourselves and hit the high standard we've set and this video is the first step, a brand new announcement trailer is already under construction and we're hoping to show it off as soon as it reaches the level of quality as a whole that we're happy with due to the fact that this trailer basically sets the mood for the rest of development, we need to get this right however if our reveal for our Siege of Inaolia Logo is anything to go by I'd say we can do it!
Yes the pun was intentional anyway Yan was able to get in some new concept art trying to set up our initial base and environment for the Snow Arena, we're coming up a bit short on the Level Design end of things however we should hopefully come into some new talent soon and hopefully that'll speed up production, till then you can ogle at Yan's fantastic work.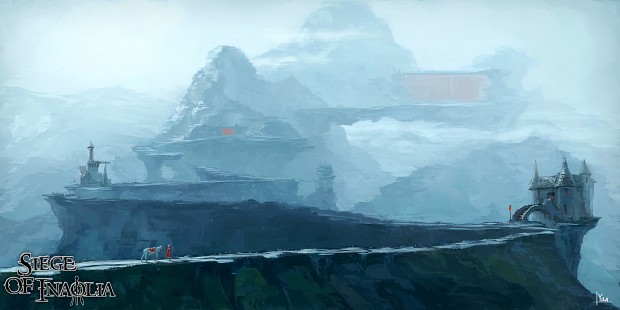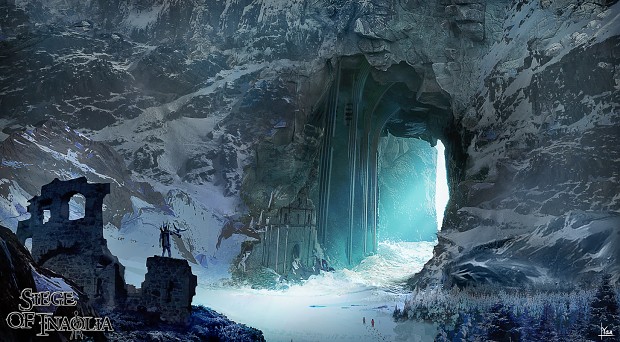 Want More? Stay Tuned!
Do Track us on IndieDB for the latest updates, you can also Subscribe to us on YouTube, Like us on Facebook, be sure to check out our Official Website and Follow us on Twitter.
Also be sure to grab Alpha 2 if you've not tried it out yet and remember that it makes a huge difference to us knowing that we've got fans out there rooting for us so be sure to tell your friends about us, don't be afraid to leave a comment below just for the heck of it, thanks for your time!