Hey guys,
We finished working on Safe Haven, and there is a major difference. Take a look at the before and after.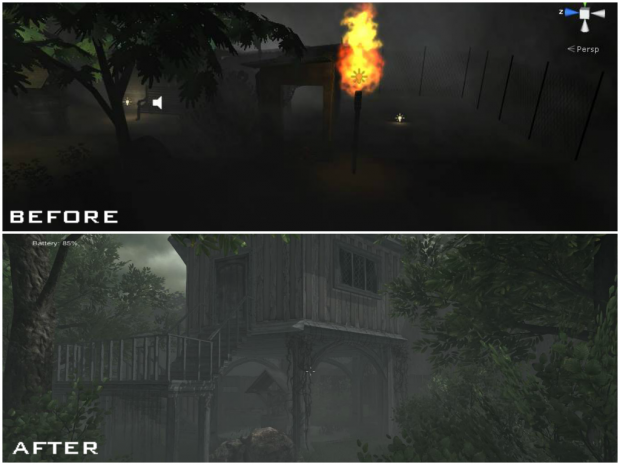 Safe Haven will be your safe place in Middle of Nowhere. Screenshots of the inside will come with a soundtrack preview soon.
Here's 5 other pictures of Safe Haven.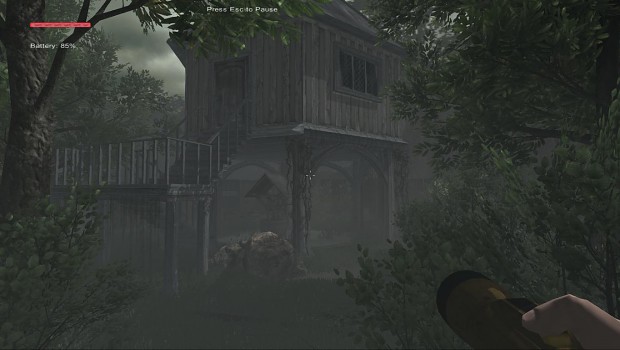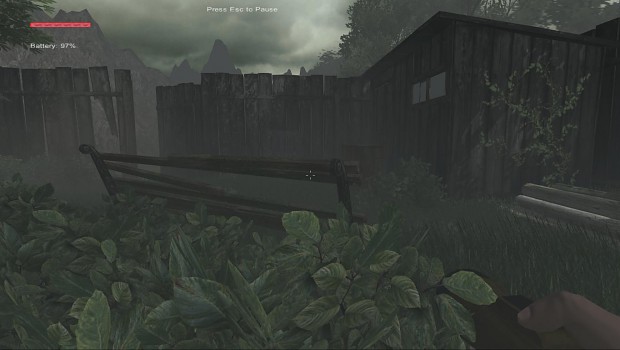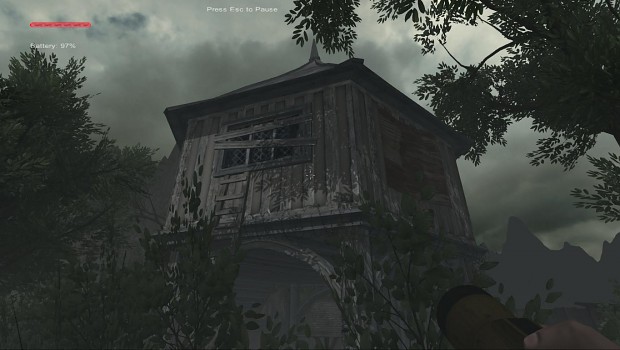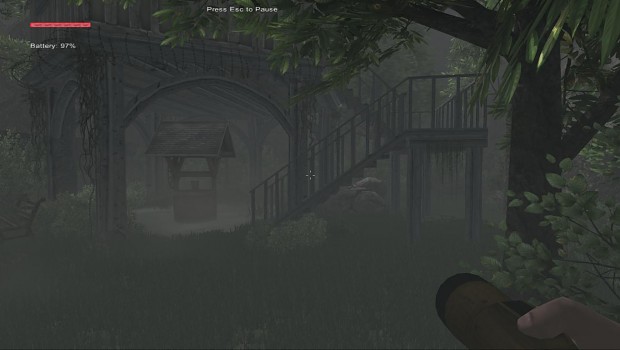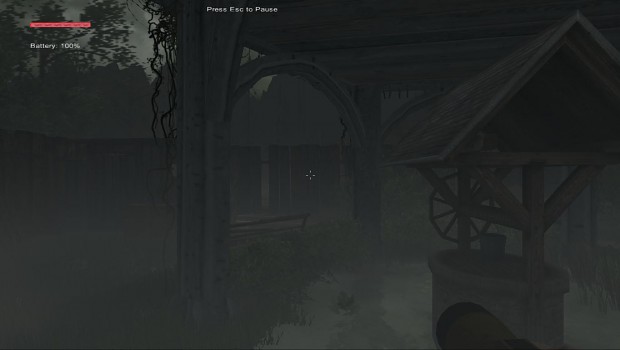 Thanks again for all your support and comments!
To stay up to date as much as possible, check us out on Twitter - Twitter.com
For long updates and more pictures, check us out on Facebook - Facebook.com
For exclusive development pictures of what we are working on, check us out on Instagram -Instagram.com
Got any questions or ideas, send us a personal email at - middleofnowheregame@gmail.com