Hello from Roadhammer Gaming! I'm currently working on a graphics app called Mergery, it's aimed at game developers graphics development mainly, but it has cool stuff for everyone! when finished I'm releasing it for Android and Windows, and possibly an HTML5 web release. Here's a list of Mergery's features:
1. Load a background and a foreground image, with an option to switch which is which on the fly
2. Ability to turn the background on or off
3. Button style interface
4. Ability to edit either image
5 Effects menu with 8 main effects and several sub-effects + settings for canvas color and stamp effect
6. Ability to drag either image for positioning
7. Ability to save background or foreground or both background and foreground
8. Animated .PNG player capable of pause, play, step through each sub image with image # counter, increase/decrease speed with %age display
For the complete list of effects and what they do see Mergery's HOME PAGE
Here's a couple of screen shots: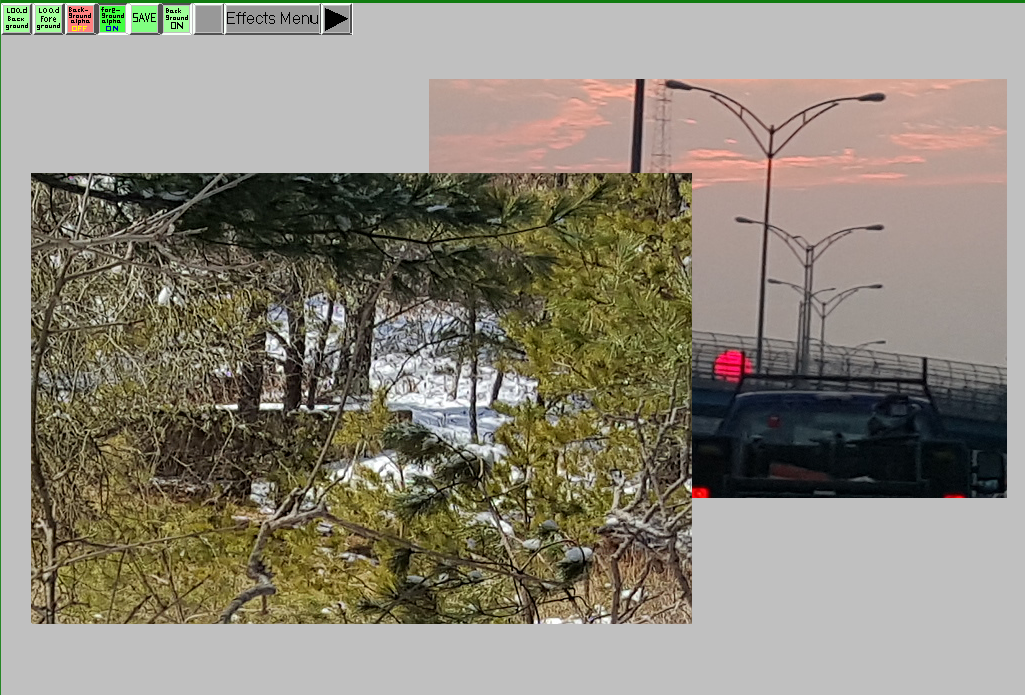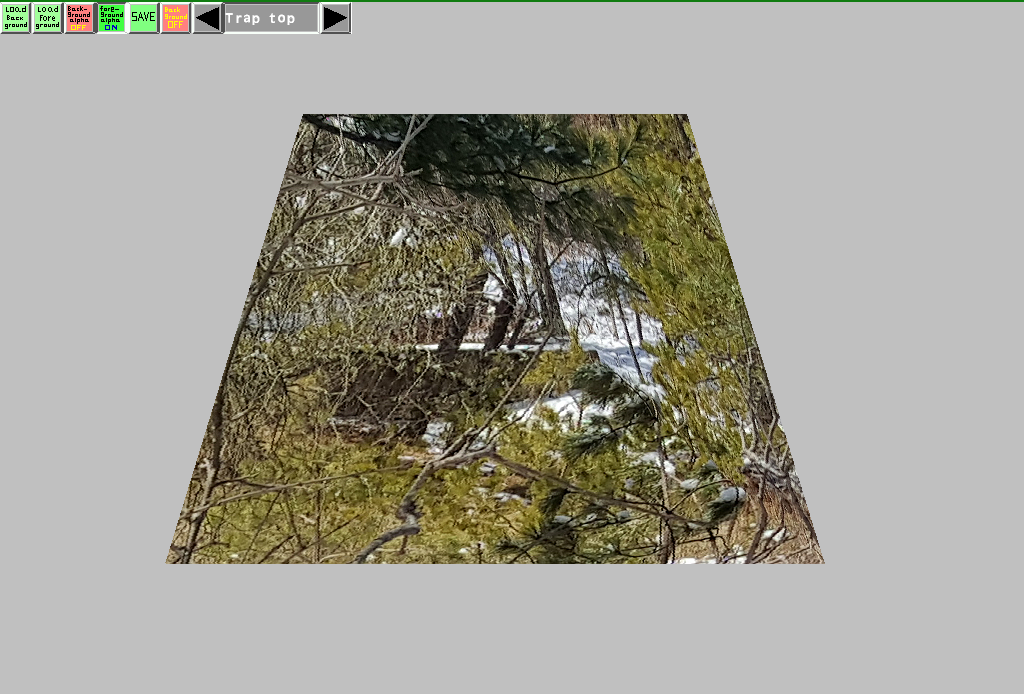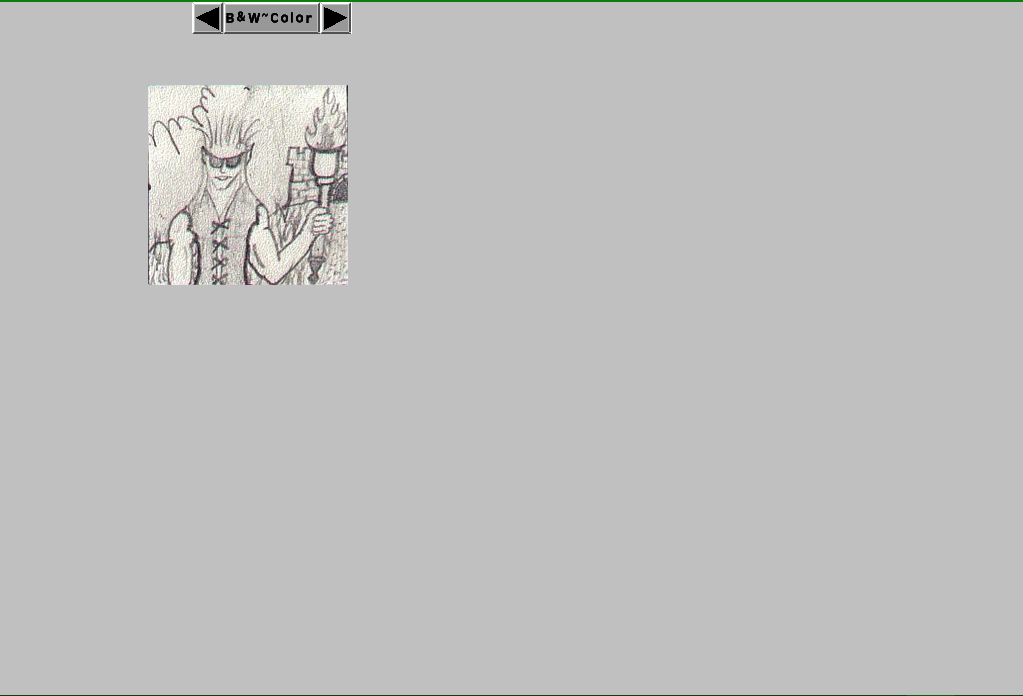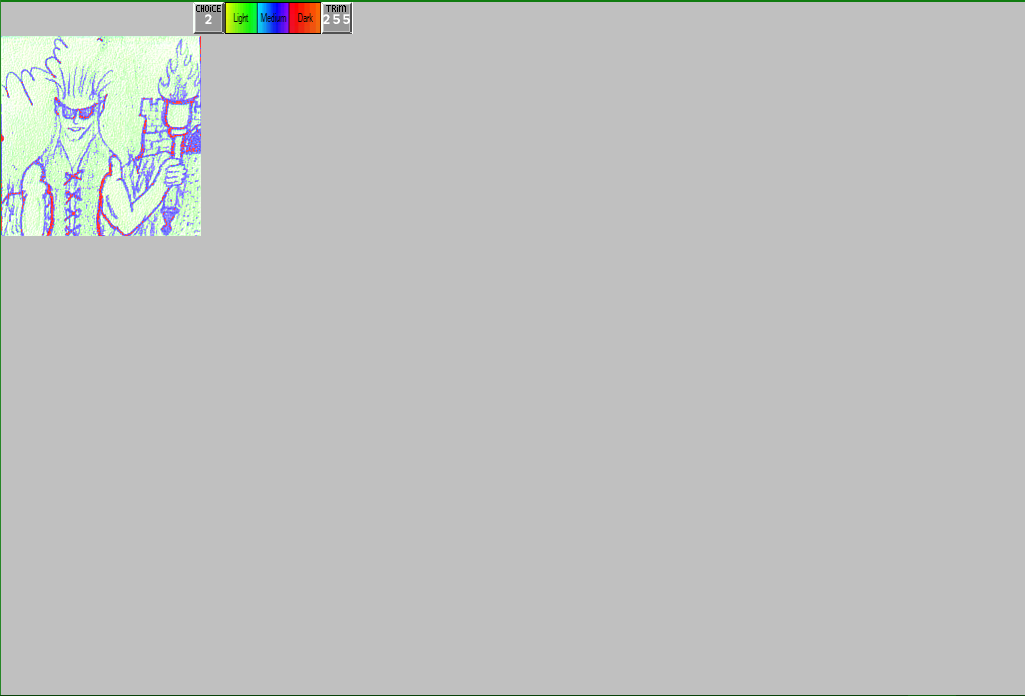 The project itself is 90% done, just working on the save options and a few more additions to the app and testing everything on multiple devices. I will be releasing a demo for Windows and Android very soon so stay tuned!
Here's a short video showing 3 of the line draw settings: