We'd love to shed some light on our characters and who you can expect to meet during the BestMonthEver with Warsaw Film School and Klabater.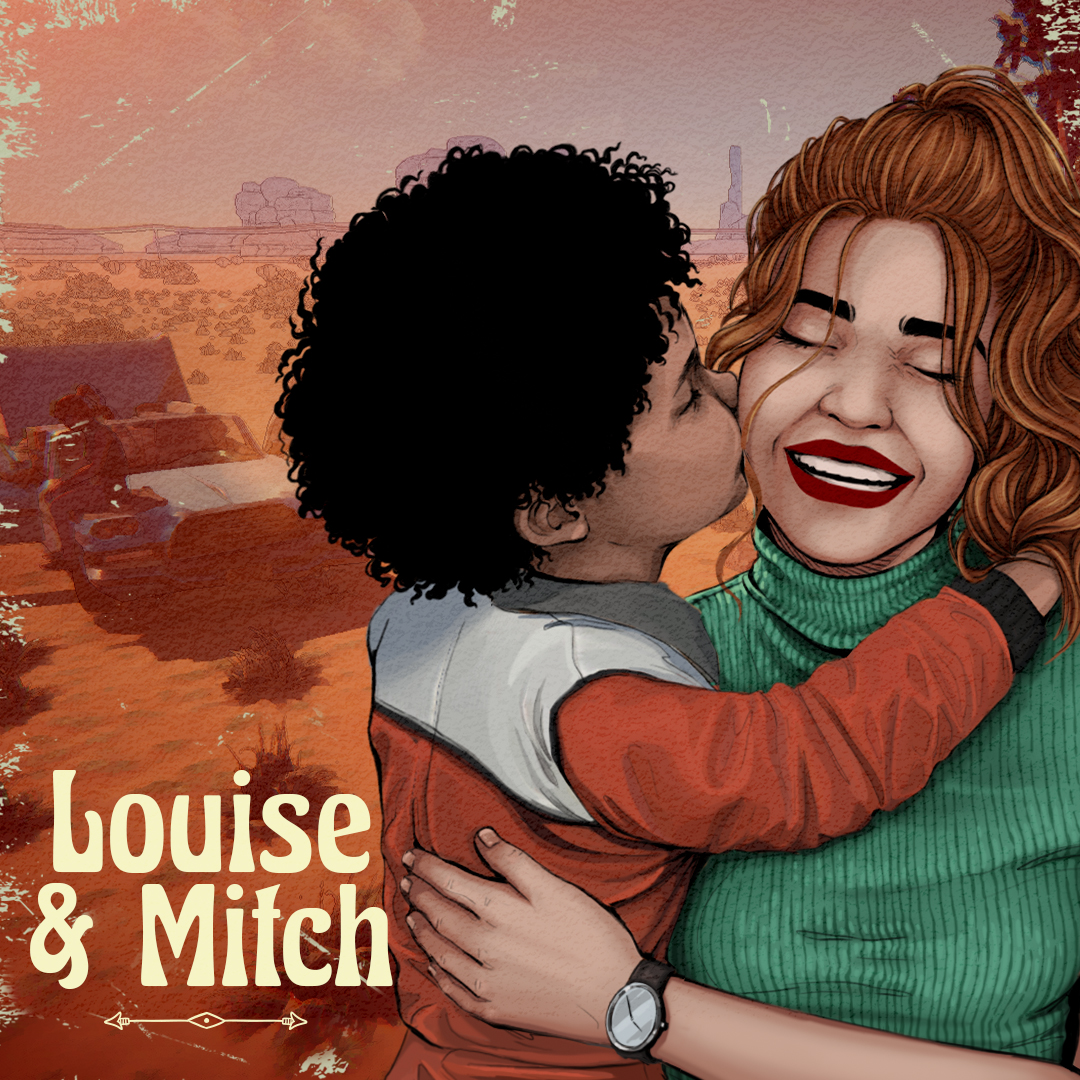 Starting out with our dynamic duo, say hi to Louise and Mitch - a single mother determined to make things work out and her cheerful, smart schoolboy of a son!

Growing up in the rural outskirts of California with her family devoted to the Bible and kept under the iron-fist grip of her veteran immigrant grandfather, Louise never felt much at home, having no real support from her immediate kin during her most painful moments. Now, a few years later and working as a waitress, Louise looks after her only son, Mitch, and tries her best to show him what life is all about and, whenever possible – make it better than what her own parents were able to offer her at his age.

Mitch is a cheerful and curious schoolboy who wants nothing more than to help his mum be happy, not questioning much what example is set before him. Despite his young age, he finds it easy to connect the dots between quite abstract things.
You can currently play our Demo featuring 2 Chapters of the full story on Steam and Xbox! - and learn more about our characters in the next posts!


AND JOIN OUR DISCORD