Inspired by games that defined the genre, Arcante will bring you to a land where exploring and listening to suggestions is crucial to succeed.
Manage the party, train them, loot or buy equipment and find out what works best for them.
Mysteries and hidden treasures are waiting for you, fight enemies and explore dungeons to get to them!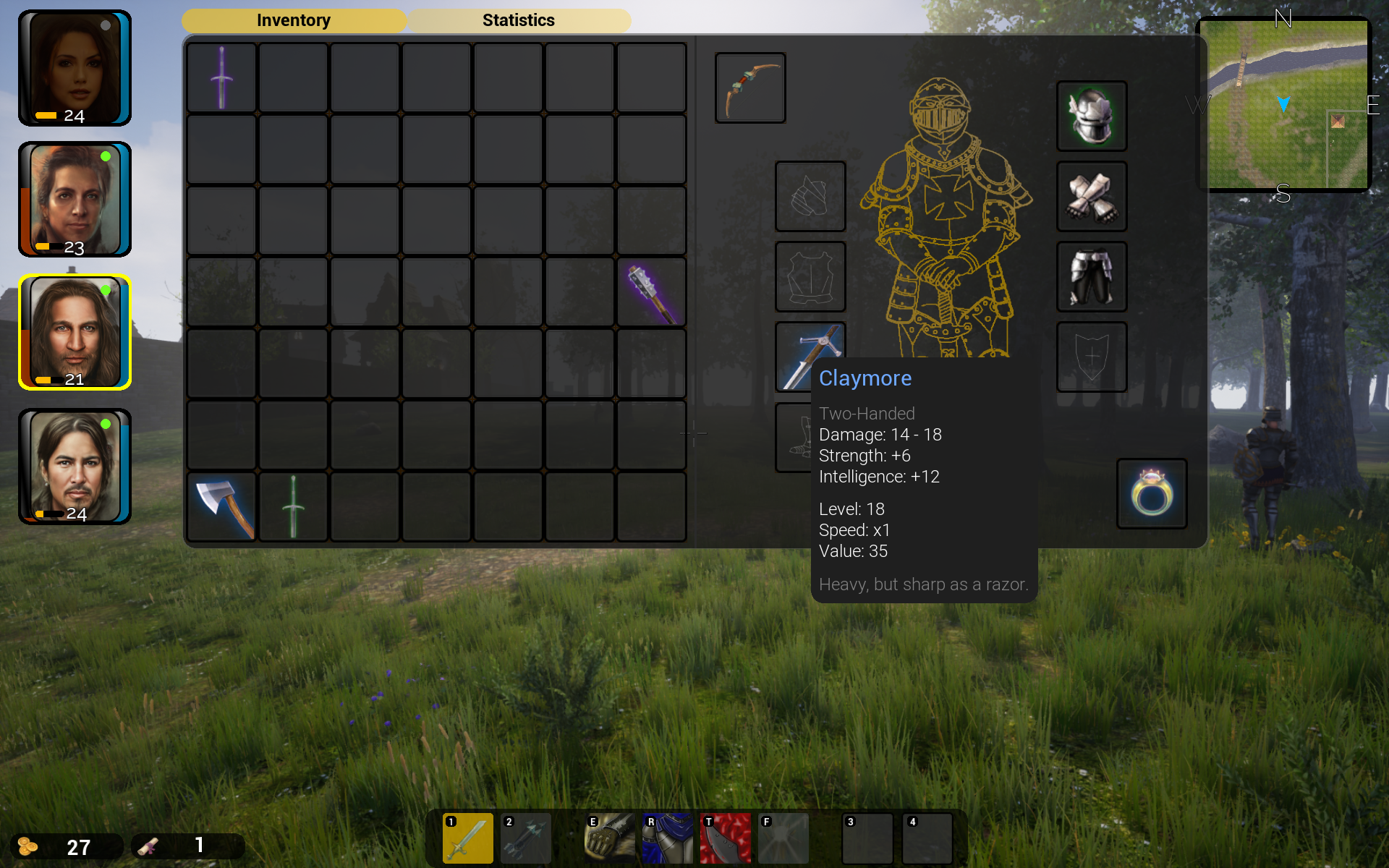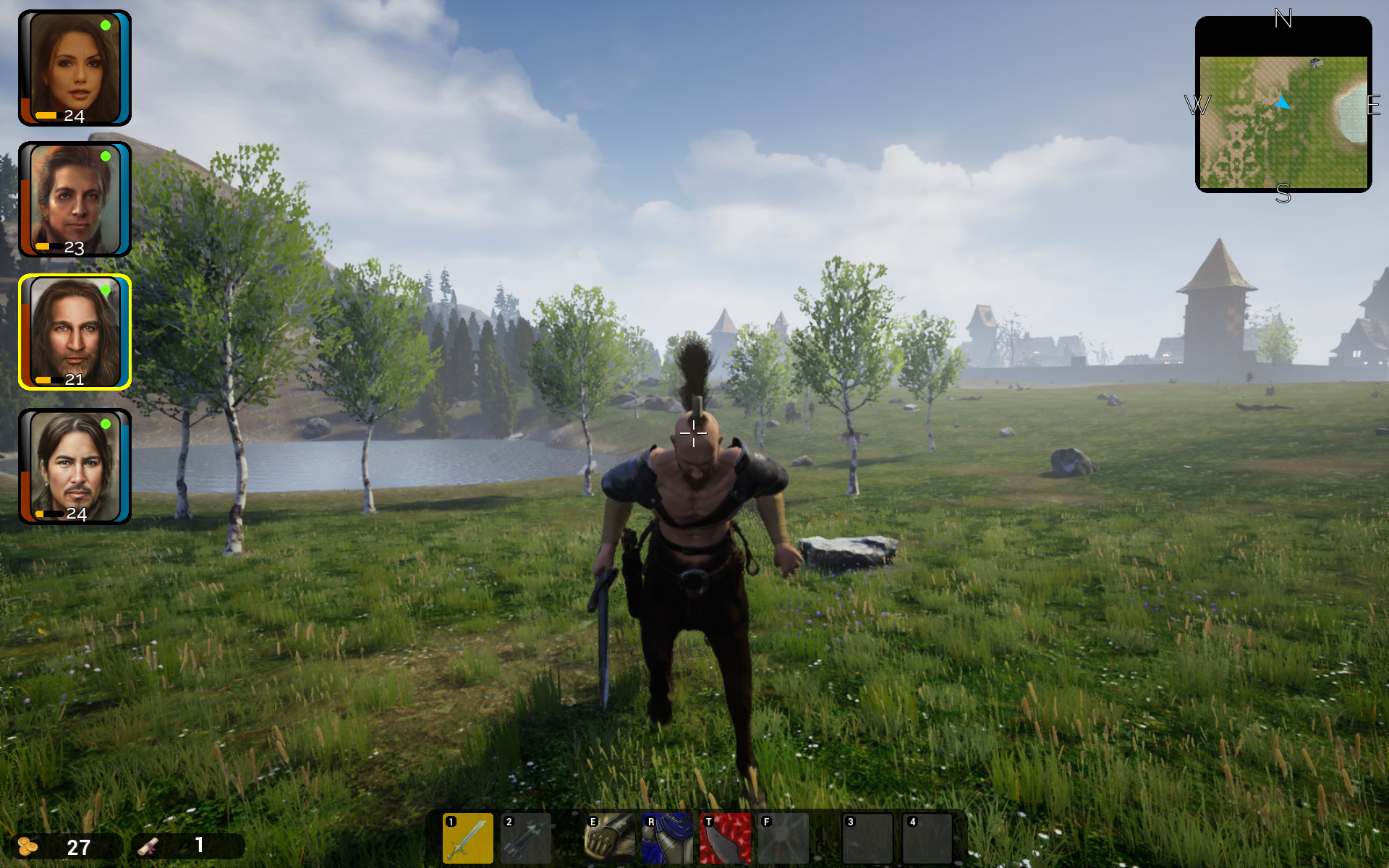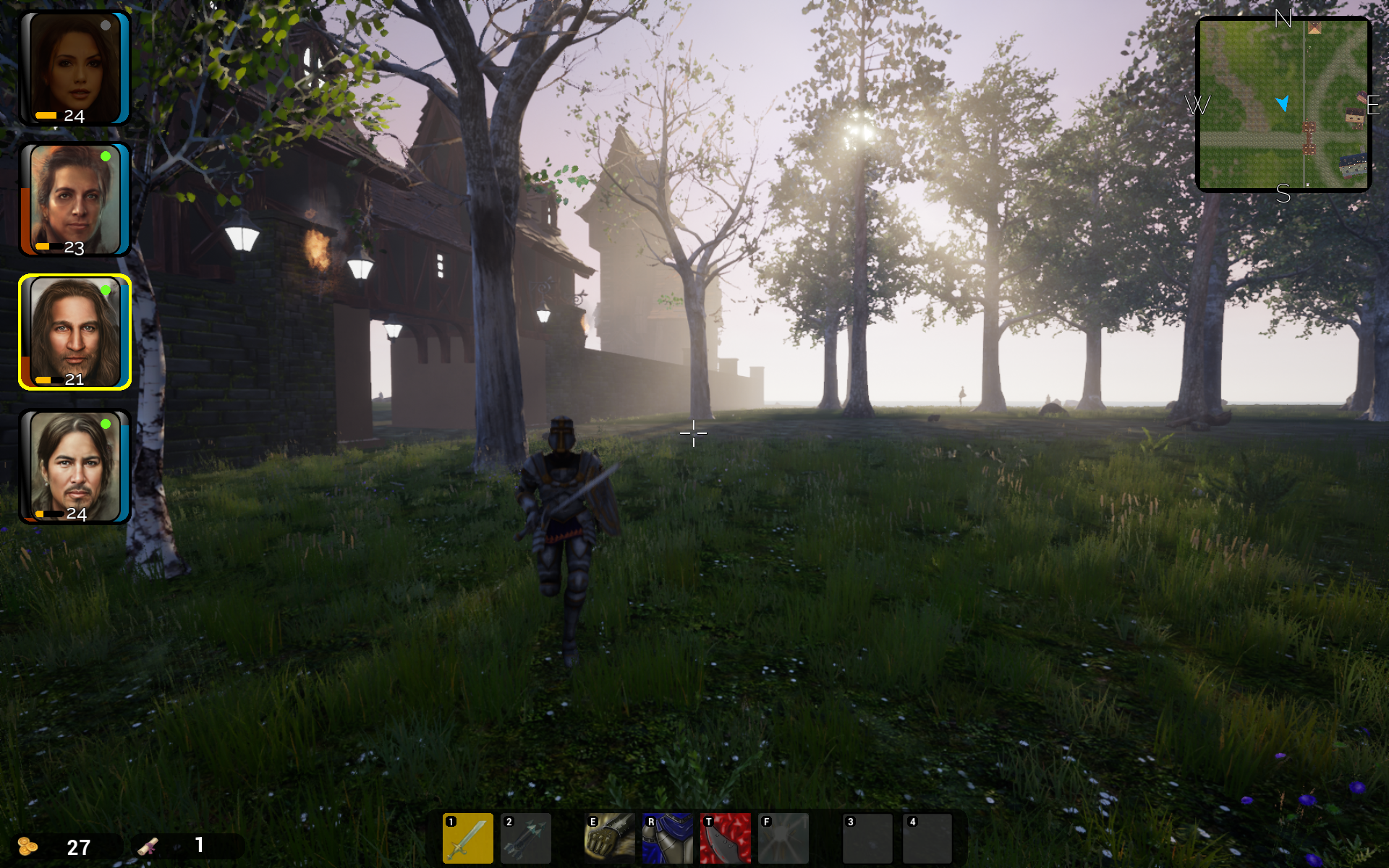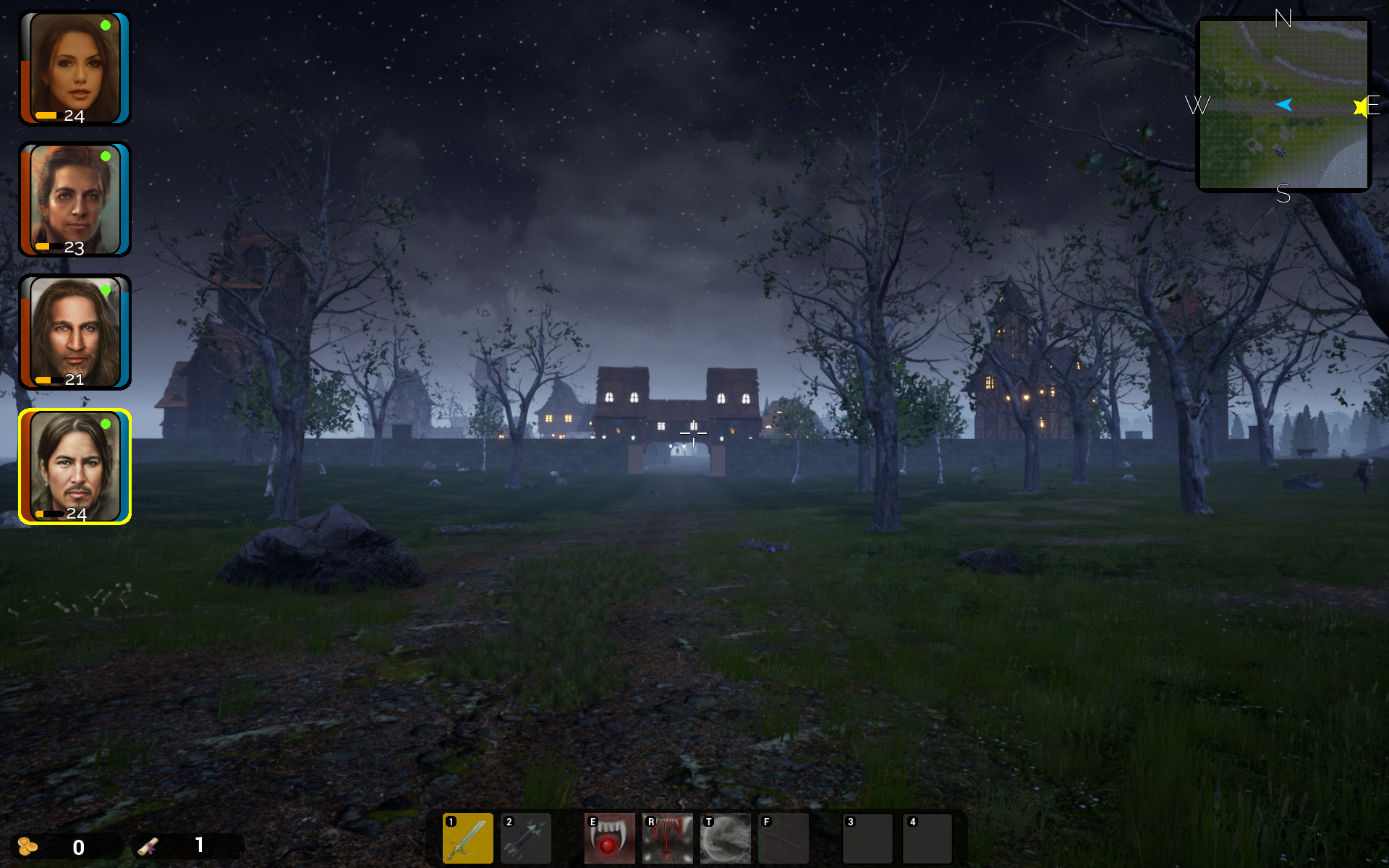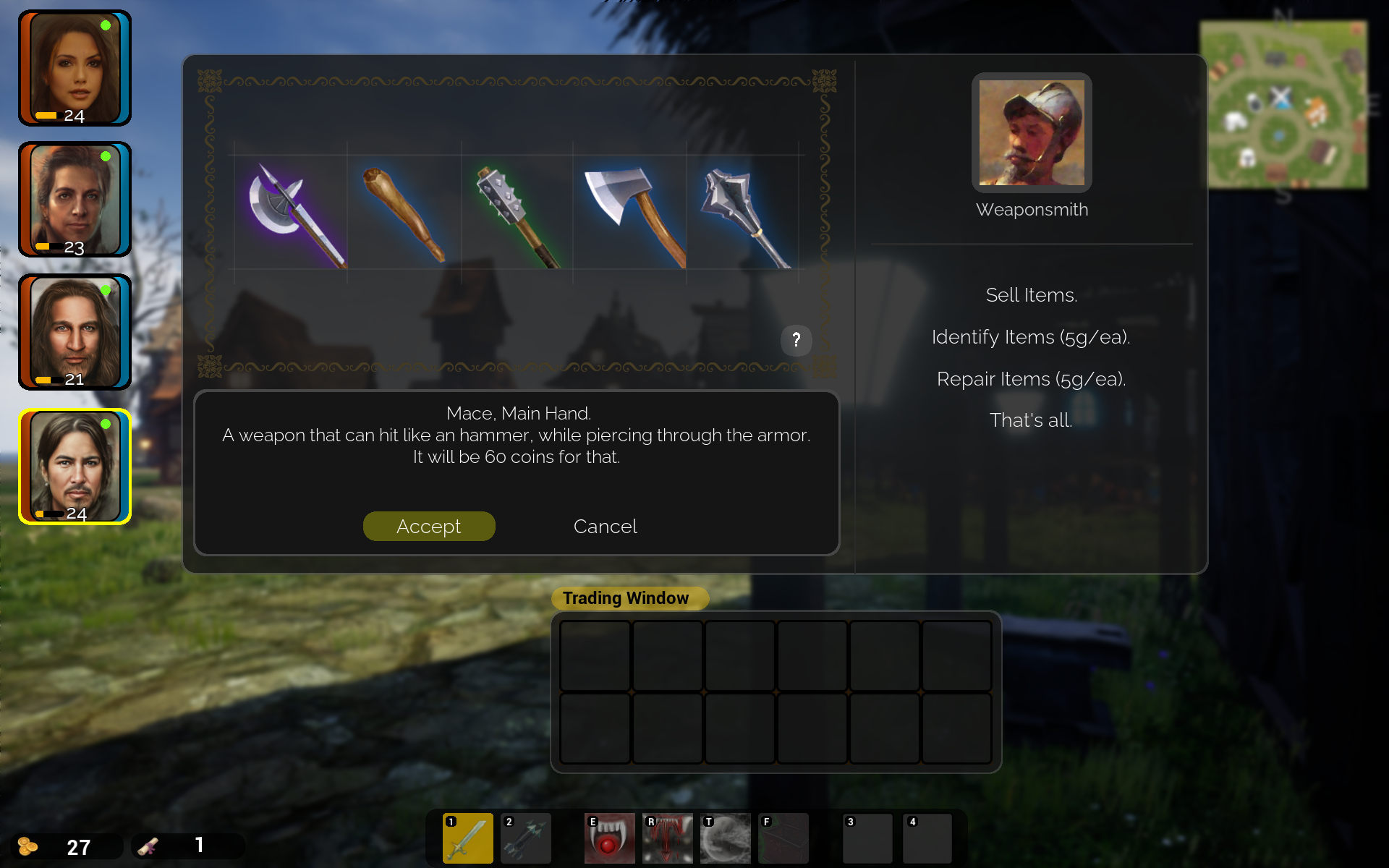 Find out more on Steam