Maze sounds is a first-person puzzle game where you must focus on noises that you hear.
This is a labyrinth with invisible walls which produce sounds like a hum of electrical transformers. These sounds help you to locate the walls. They are also high voltage and deadly for main character, if he will approach too close to them.

Try Maze Sounds pre-alpha demo
Vote Maze Sounds on Greenlight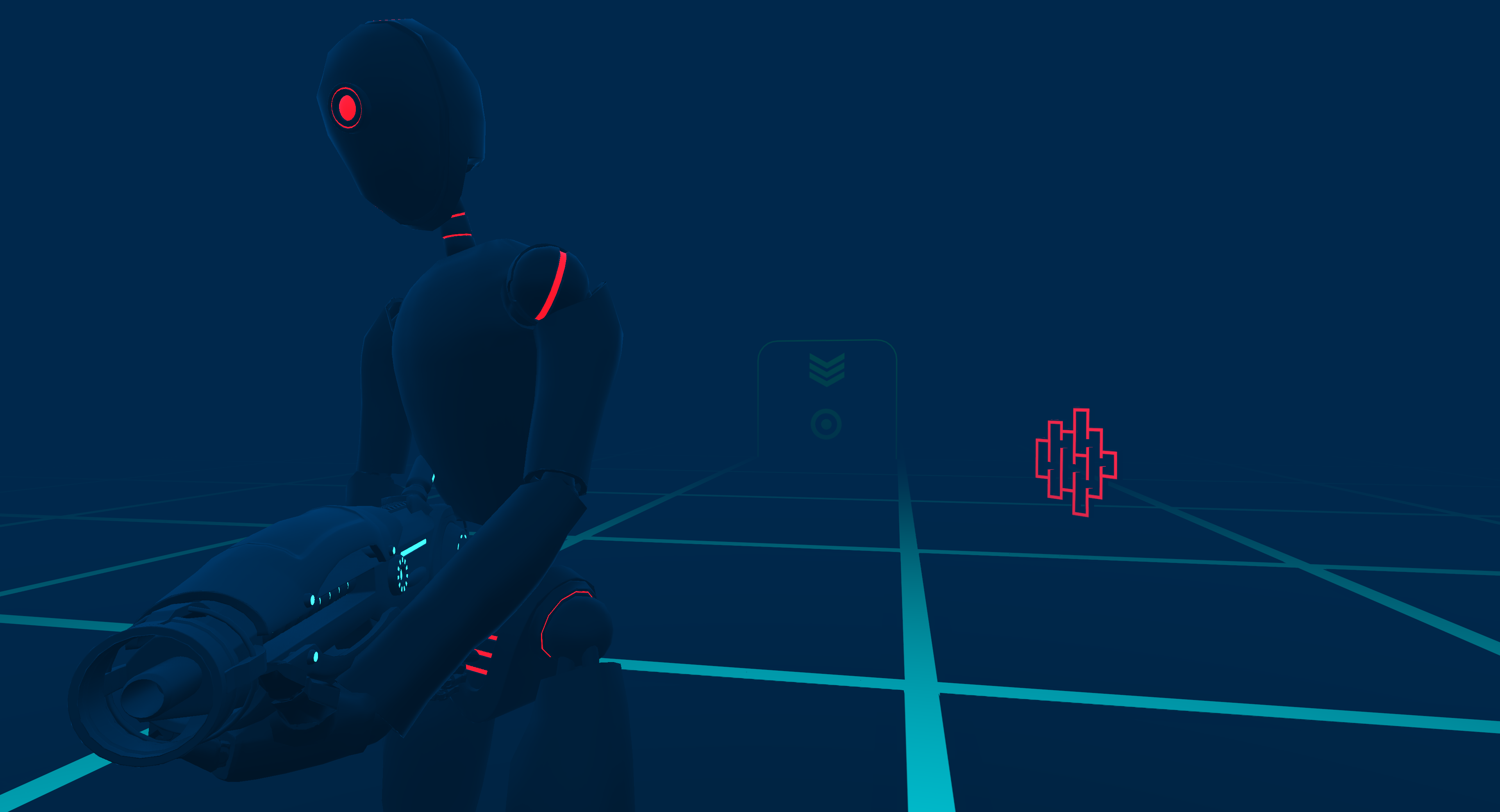 MAZE SOUNDS IS

- 15-20 unique levels.
- A lot of traps. This is a turrets, enemies, exhaust boxes, etc.
- A lot of invisible traps. Hearing them is only one way to pass them. For example, it is invisible arrow, that flies to you with some noise. You don't see it, but you need to evade.