VOTING FOR PITCH NOW CLOSED - THANKS TO ALL WHO VOTED
I spent the last few weeks fine tuning my Square Enix Collective pitch. We'd really love your feedback regarding the game so please vote and let us know what you think and make suggestions.
The pitch contains lots of new exciting images, animations, and information regarding the full game. I have included some of the new images and GIFs in this article along with the new gameplay trailer below.
If you are unfamiliar with Mayhem In Single Valley the core concept goes as follows - What would happen if a videogame character discovered that they are a videogame character? How would this affect their relationship with The Player? How would they feel about the game designers who placed them in a world of torturous challenges?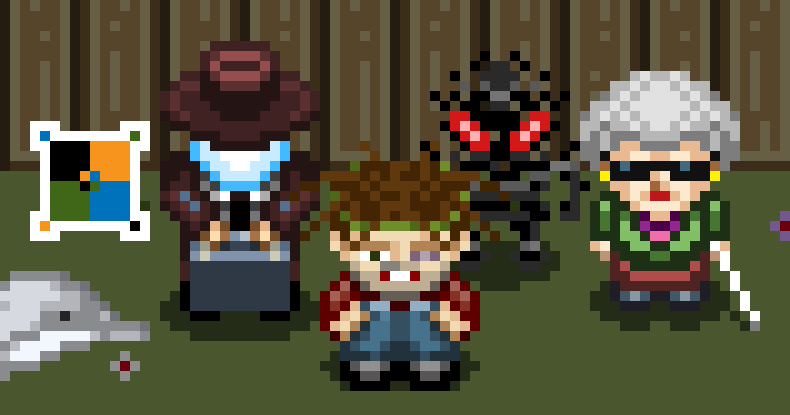 The pitch details the game's story, gameplay, special items, characters, enemies, hazards, combat, music, and our future plans. The pitch has already received glowing feedback from the kind folks at TheGoldenCartridge who are excited about the game's mix of classic and new ideas.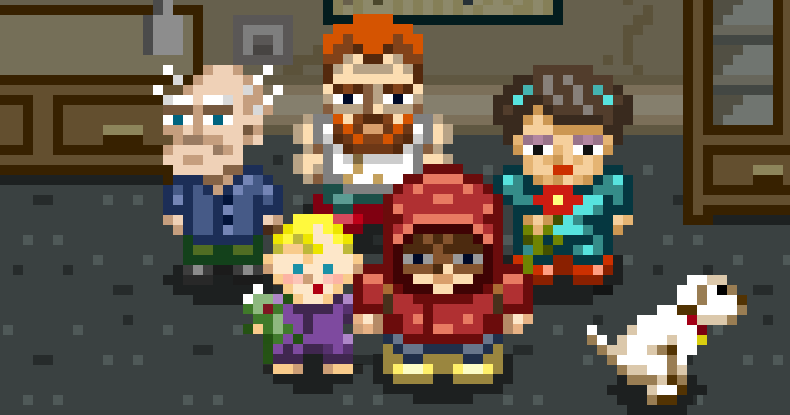 We will be posting regular updates on topics such as the game's Current State of Development, Sound Design, 2D Lighting, and Alternative Deaths. We will also write up a post-mortem of our Square Enix Collective experience here on Indie DB when the dust settles.
So please check out our pitch and vote. It really does give us a better idea what you guys think and an idea of the best way to move forward if/when we move to full production.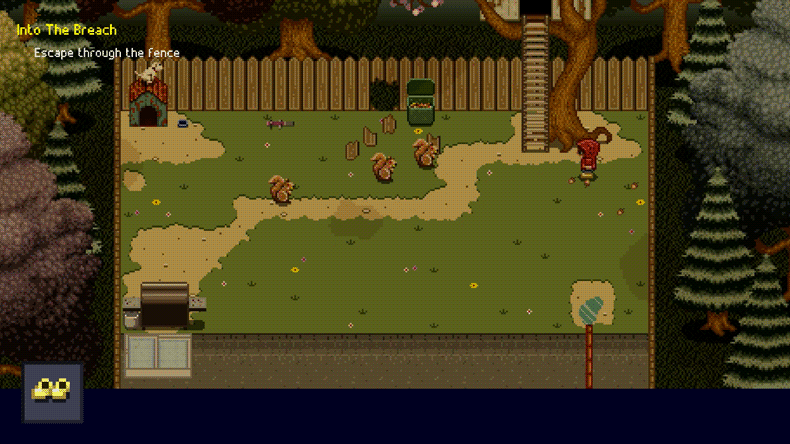 Happy Gaming! - Brian