The following changes have been made based on player feedback so far. Thank you for playing - Brian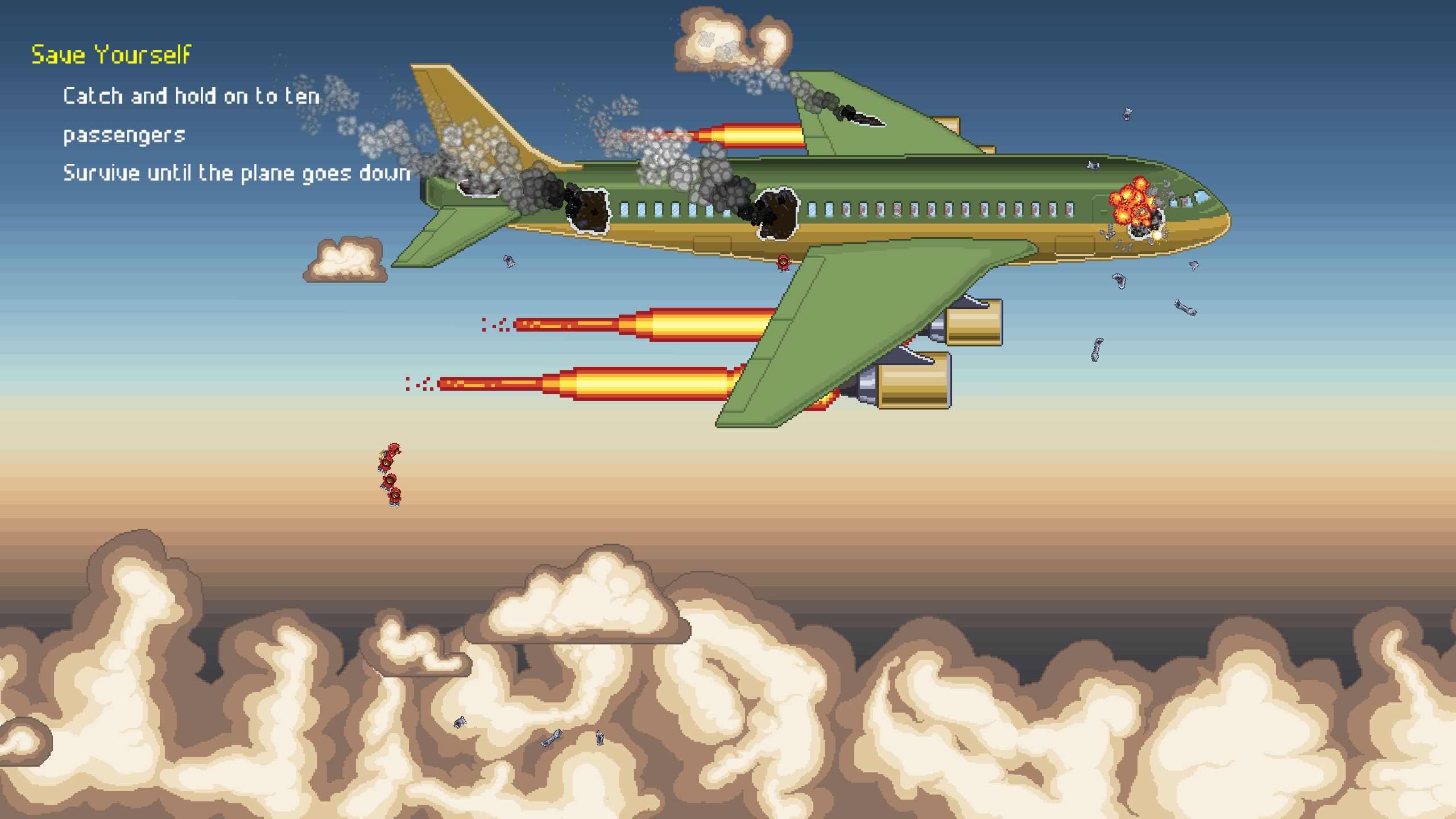 Demo Version 1.0.1
IMPROVEMENTS
Added text to explain aeroplane crashing mini game objectives that changes to provide progression feedback.
Added letterbox fadeout to let player know when they can control the Jack in opening cinematic.
Added more sound effects and character animations to the dog poop mini game : )
Added extra context dependent dialogue.
Aeroplane crashing mini game difficulty is now less Dark Souls-ish.
FIXES
Music plays back from previous position when loaded after saving.
Number of quests to complete is accurately tracked in the stats menu.
Player flying animation now smoother.
Minor text and dialogue mistakes corrected.