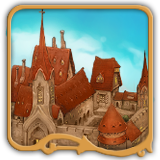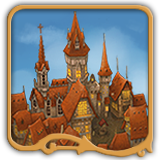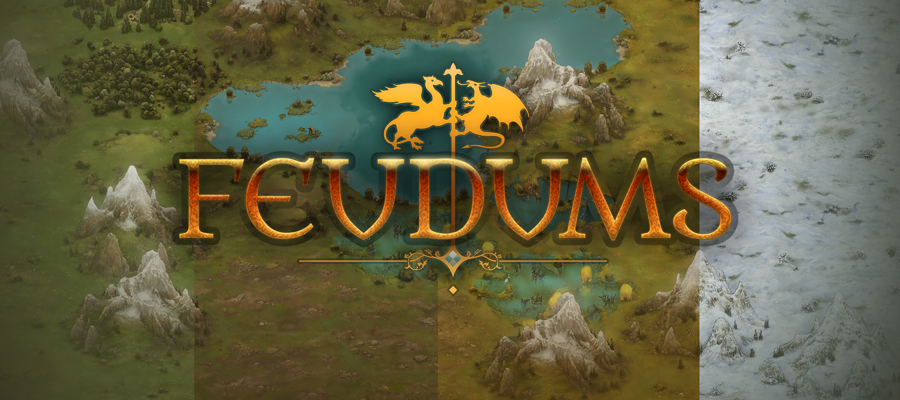 In the States, at the end of May, we celebrate Memorial Day. It's a day set aside for Americans to remember the ultimate price some in our military have paid throughout the years. When I sat down to begin writing this piece, I thought about those men (and lately, women) who have laid down their lives for an idea - the idea of America. Please don't take that as elitist. I'm proud to be an American, just as you're proud to be Russian or Australian or Brazilian or whatever. But I realize that not everyone around the world might get the same feeling of awe from the US military. I understand that. We're all humans forged by our own experiences, prejudices, and memories. In the end, it's all a matter of individual perspective.
It's similar to the way I'm looking at the Feudums project right now. I'm proud of Feudums. While we haven't laid down our lives for the game, we have put ourselves out there for it - even making family and friends secondary to its development on occasion. Every day when we turn on our laptops, we struggle to complete a new piece of the Feudums puzzle.
In May, we finally got the early demo up and running the way it was supposed to run but then kind of hit a wall - at least it may appear that way. As I said, it's all a matter of perspective.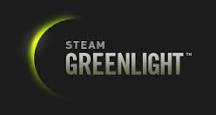 In actuality, May was a busy month for the Feudums staff. We ran our unsuccessful Kickstarter, got greenlit by Steam Greenlight, been working on re-vamping our website, and have been busy wooing potential investors the rest of the time. What looks like a period of inactivity to outsiders is on purpose. We're re-grouping and catching our breath. Essentially, we've set a rally point. As soon as we can secure funding, we'll break out and blitz into further development.
And speaking of the Kickstarter. Yes, it failed to bring in the amount of money we needed, but it did identify some new potential supporters and brought Feudums to a lot of new eyes. No, most didn't support the project. But that's on us. If we decide to try it again in the future, we'll have a better idea of how we need to put things together to be ultimately successful.
On the other hand, being greenlit at Steam is a huge deal. In a nutshell, it means we got enough votes to be able to make Feudums available on the Steam site. Now that has the potential to bring in millions of new eyes to take a look at our game.
Both of those May events are part of the reason for the current re-assessment. With all those new potential eyes on us, we want to make sure we're doing it right when we "re-open" for business.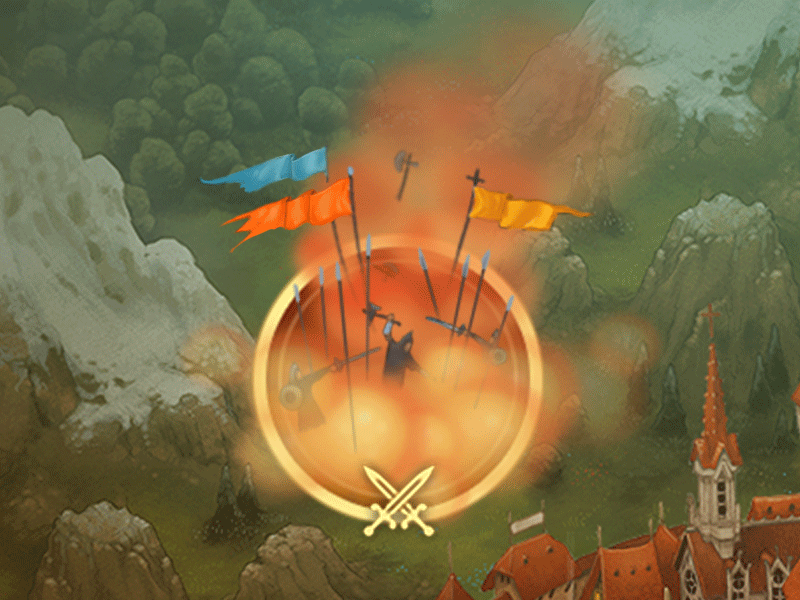 One of the changes we going to introduce is to give our fans the ability to vote on how we'll proceed with development, i.e. which features to create next in the timeline. We're done with putting together these huge modules with a month or more between completion. We want to be able to bring you something as quickly as possible - maybe weekly - so that the demo continues to evolve quickly, and you can see real changes and improvements happening in real time. That's our goal.
We had a comment over in the forums about continuing to develop the game as we've laid out. Seems one of our fans hasn't taken a shine to one of the Total War series last entries into the gaming world ... well, we promise we won't do what everyone else does. We're going to do it better. We've said all along we were out to create something new, unique, challenging and completely enjoyable (and FREE!).
That's the idea we're fighting for here at 2Pence. In return, we need your support - whether monetary (Imre ran into some technical issues or the new "Support Us" page would've been done already) and/or being active on our forums and in bringing new fans over to test the demo out. We're only going to be as successful as you all help us to be.
So be proud you're in the Feudums family! Take a breather with us, but be ready for a ride of your life once we're set up and ready to move again!