Today we have a double news to bring everyone. First, and to celebrate the Halloween event, Math Combat Challenge, that had a discount not long ago, is now discounted by 50% additional, and will continue to do so until November 1. Today we have a double news to bring everyone.

This discount is part of Steam's special offer that we have prepared for all those who want to test themselves against the different scenarios of the game, being in first person or with the starship.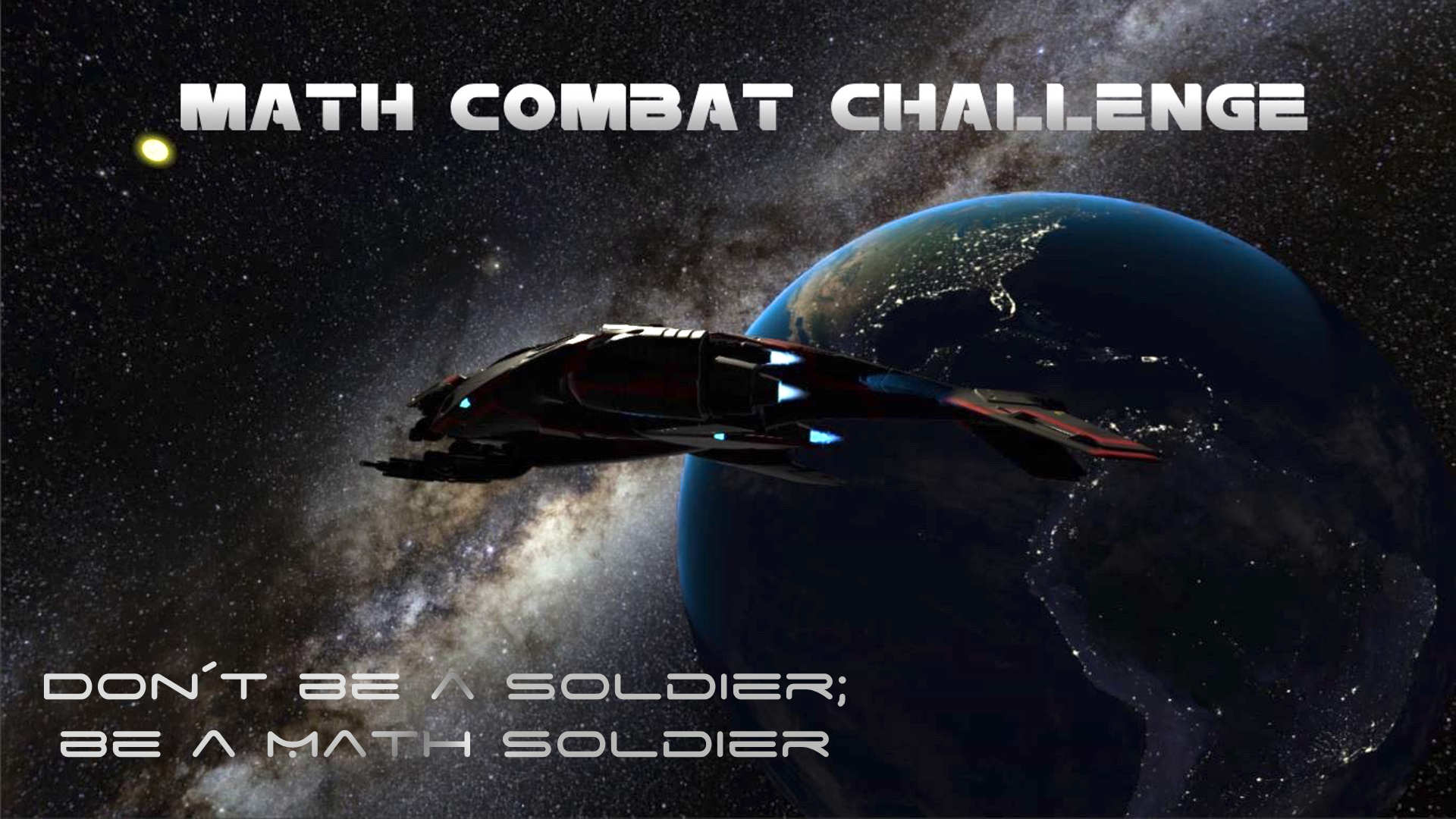 On the other hand, we are pleased to report that we will soon be opening a new page in IndieDB, in relation to a new sports and action game set in space, and with zero gravity as a background. There won't be mathematics here; there will be a lot of action here, and twenty-four levels of increasing complexity. Several scenarios, and an Early Release process with an already advanced program, so that everyone can have their say and give their point of view on the game.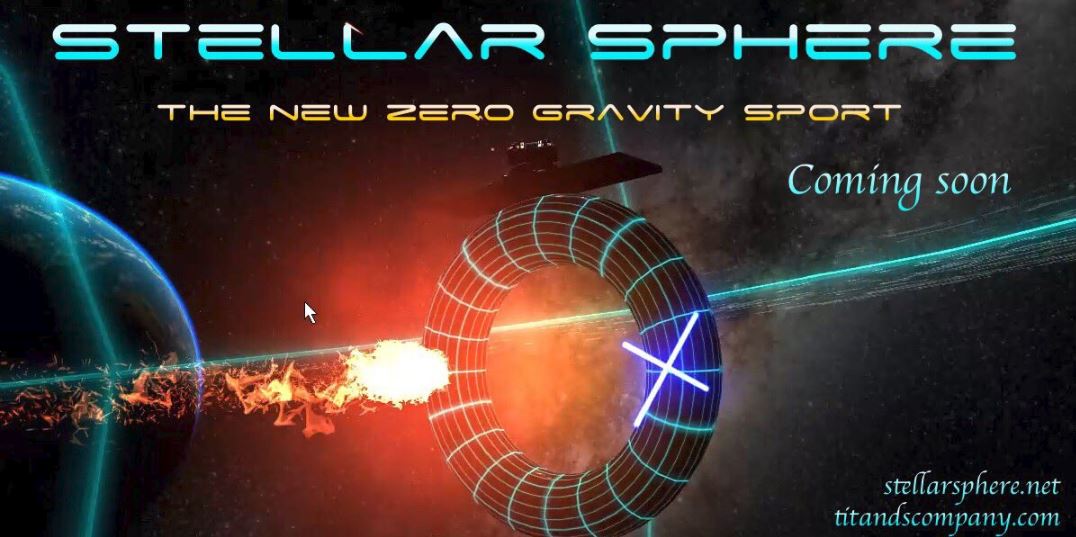 We will talk about all of this very soon. And thank you as always for your support!